Himansh Kohli and Neha Kakkar came out as a couple in 2018. Even though, there were some speculations around the two from sometime before but they confirmed it in 2018. However, soon after that they broke up and went their separate ways. If you are not aware about all the details of their love story and they have to say about each other, then on to know more.
Love Story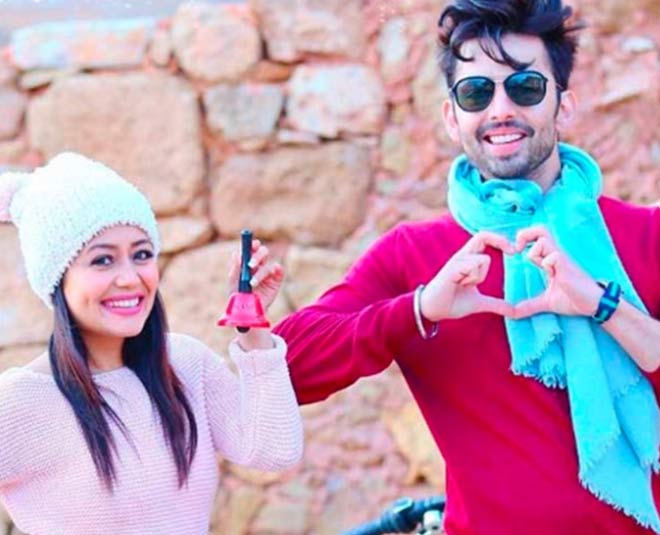 They two met on the sets of Yaariyaan during the shooting of the song Sunny Sunny. Since then, the two became great friends and eventually turned to best friends. A lot of them was seen on social media and on other platforms. They often posted pictures together and were also sported travelling together and were spotted on all major events like birthday, new year's eve, and many more.
People started speculating things and got interested in their love life. In the middle of all this, the two paired opposite each other in a music video "Humsafar". Their on-screen chemistry was sizzling and their fans could see their real life chemistry on the screen. This music video came out to be a hit mainly because of the pair.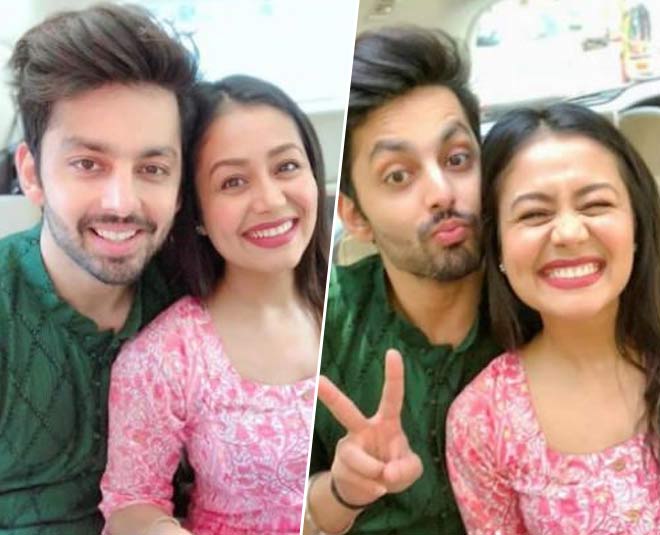 After five years of knowing each other, the two finally made their relationship public on the reality TV show "Indian Idol 10". Neha said that, "In the future when I think of getting married, he is going to be there in my mind." To this, Himansh replied by saying that, "I was waiting for you to say that."
Break Up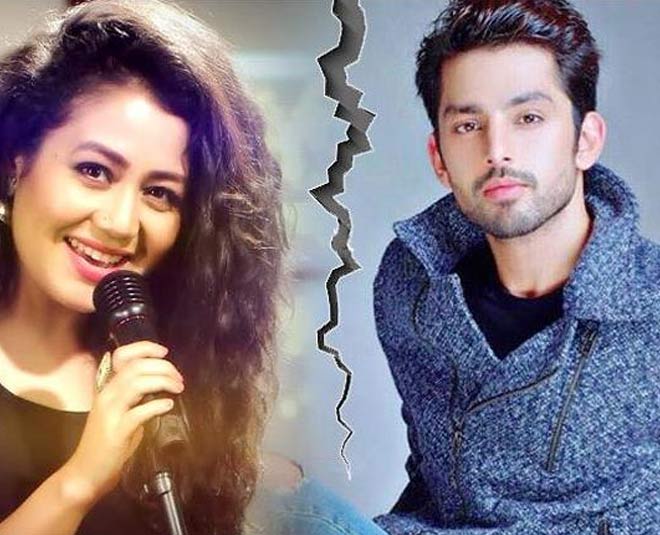 A few months into dating each other, the two broke up and went their separate ways in 2019. They unofficially announced their break-up on social media by unfollowing each other on Instagram. However, the two chose to stay quiet about the reason behind their break-up but there have been several speculations around it.
Some said that the reason behind their breakup was that Himansh couldn't trust her and always suspected her and they broke up because she got fed up of this behavior. Post break-up, Neha shared a post on Instagram with a caption, "Women Glow Differently When They are Treated Right and Loved Properly!" This hinted that Neha wasn't treated right in the relationship. However, these are all just speculations and nothing is confirmed.
Neha Opens Up
After the break-up, Neha uploaded several posts on social media against Himansh Kohli talked to the media and said that the break-up was really hard on her and she went into depression after it. She said that she had a hard time coping up with everything which affected her personally and professionally. Therefore, she is not open for love again and is happy single. However, she tied the knot with Rohanpreet Singh in 2020 and is happily married now.
Don't Miss: Why F.R.I.E.N.D.S Was A Steppingstone In Breaking Stereotypes
Himansh Opens Up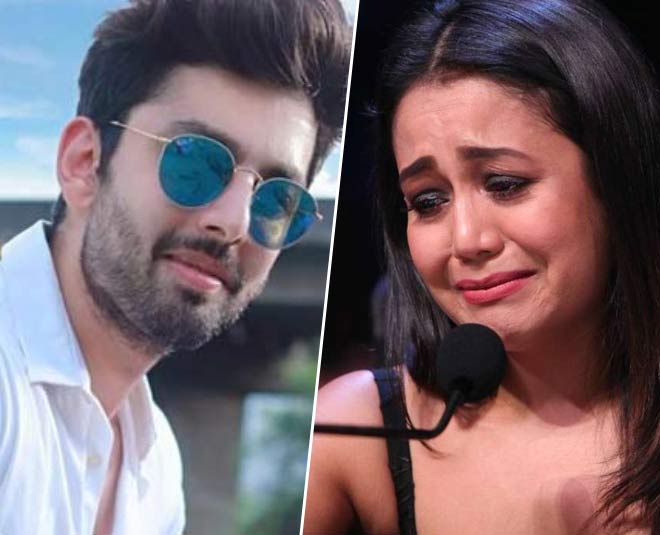 Himansh Kohli finally opened up about the break up a few days back and said that as he was the maintaining dignified silence and Neha was the one accusing him on every other platform and crying n reality shows, people were quick to assume that he was at fault without even bothering to know the real story. However, she was the one who wanted to part ways.
Don't Miss: Know About These Lesser Known Relationships Of Bollywood Celebrities
He also said that even he was tempted to reply to the social media posts but decided to step back and maintain his dignity as he didn't want to put his personal life out in the open for everyone to watch.
He also said that people accused him of a lot of things including infidelity and using her for fame which was all a lie. He didn't want to make things dirty and bring out their personal lives out in the open, therefore, he kept mum for a long time.
For more such stories, stay tuned to HerZindagi!