Everyone is interested in the love life of our favourite celebrities and it is not really difficult to keep a track, all thanks to the media. However, some of the Bollywood celebs have still managed to hide their relationships pretty well. If you are wondering who are those celebrities, then here is a list of some lesser known love stories of your favourite Bollywood celebrities.
Ranbir Kapoor – Avantika Malik
Yes, you guessed it right, she is the wife of actor Imran Khan. However, long before they were married, she was in a relationship with our Bollywood heartthrob Ranbir Kapoor. It is known to a very few people that Avantika is Ranbir Kapoor's first crush and in order to meet her, he used to frequently visit the sets f the show Just Mohabbat where Avantika used to work as a child artist.
However, things didn't work out with them and they soon parted ways. Avantika went on to marry Imran Khan and Ranbir has had several other girlfriends after her. However, there are no hard feelings between Ranbir and Imran.
Ranveer Singh – Ahana Deol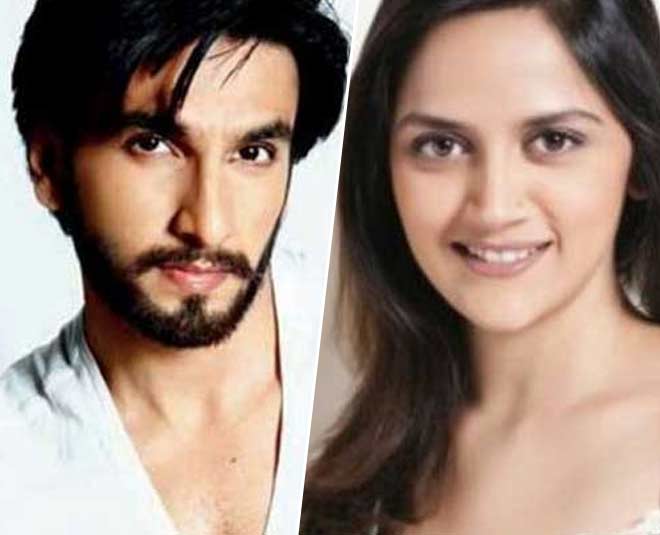 Ranveer Singh dated Ahana Deol long before he entered Bollywood. They were together for a brief time in college but much like other relationships in the list, this one also frizzled out. After this, Ahana went on to marry a Delhi based businessman named Vaibhav Vohra in 2014 and Ranveer Singh tied the knot with actress Deepika Padukone in 2018.
Don't Miss: Why F.R.I.E.N.D.S Was A Steppingstone In Breaking Stereotypes
Sonakshi Sinha – Aditya Shroff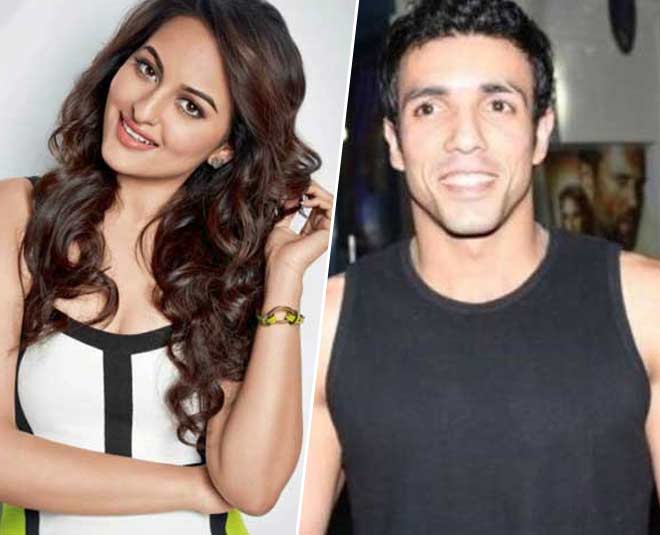 Before Sonakshi Sinha entered Bollywood, she used to date managing director of Fame Cinemas, Aditya Shroff. Although, Sonakshi's father is strict in all these matters, but still their relationship went smoothly for about two years. Even the two families were on pretty good terms.
Don't Miss: Sushmita Sen Talks About The Bad Decisions She Took In Her Life
However, things didn't work out well for them and the two broke up for some personal reasons and went out their own ways. Even though they had a big fight before breaking up, but still they managed to break up on a good note and are still in touch.
Alia Bhatt – Ali Dadarkar
Alia Bhatt started dating in 8th standard and her first relationship was with Ali Dadarkar. The two were strong and managed to be together till the end of the school term. However, life demanded different things from them as Ali went to London for further studies and Alia started her career in the film industry. The two tried to maintain a long distance relationship after school but it is rightly said that long distance is not for everybody.
Shahid Kapoor – Sania Mirza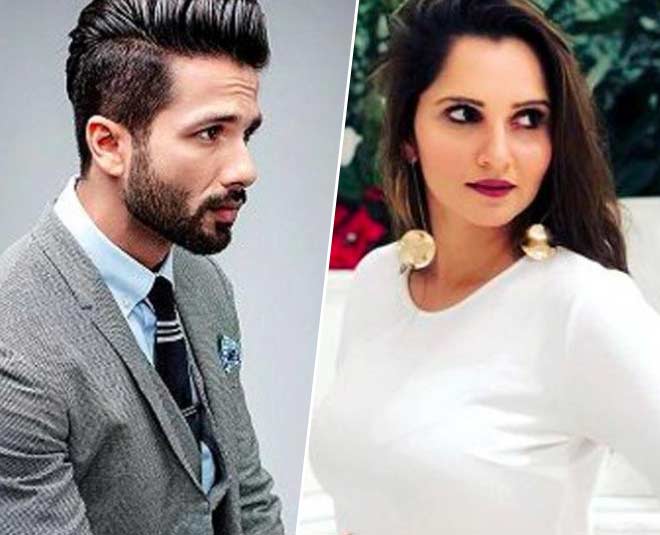 This one is not really confirmed by any of the two but bollywood's gossip queen Karan Johar addressed this in front of Sania Mirza on his chat show, Koffee with Karan. To this, Sanir neither confirmed nor denied which makes us feel pretty confident that this was a thing. However, it is said that this was just for a brief period and after this the two went on to marry other people and leading happy lives.
For more such stories, stay tuned to HerZindagi!