There is a reason why schedules and time tables are fixed for everything we do. When it comes to work, nobody likes spending those extra time in the office once they complete their working hours. However, over the years it has become quite normal to spend extra hours to ensure completion of assigned tasks. But, one must not forget this can lead to serious mental health issues like depression. While everyone is in shock with the untimely demise of ace actor Sushant Singh Rajput, we must also remember to take care of our mental healths along with remembering the star for his great work. Hz spoke to Dr. Anuneet Sabharwal, MBBS, MD Psychiatry about how working overtime can lead to depression. She enlightened us with the best ways to deal with it.
Is Working For Long Hours Expected?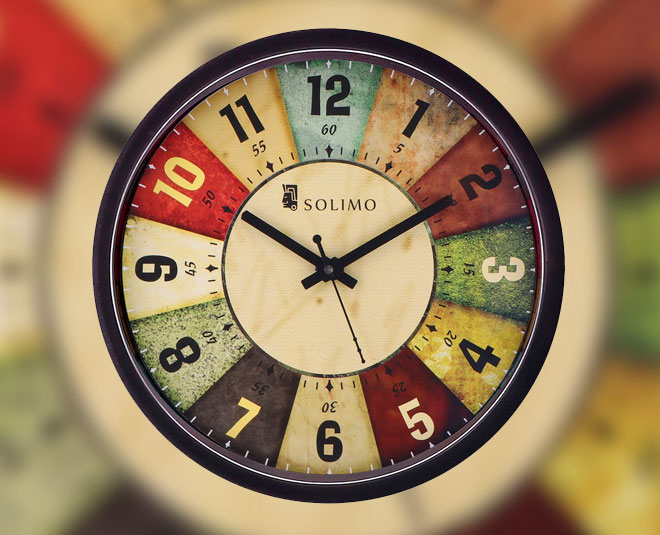 According to several surveys, more than 91% of employees describe staying up late in the office than their appointed working hours. The most popular reason is to 'get a head start on the following week'. Your boss might be happy with your dedication towards your job and work ethics, but such long working hours may affect your mental and physical health.
Don't Miss: Symptoms Of Depression And Ways To Deal With It
The risk of chronic infection, cardiovascular disease, diabetes, depression, hypertension, sleep disturbance, metabolic syndrome, and anxiety is associated with chronic stress associated with long working hours. As per research, long working hours also results in unexpected deaths due to cardiovascular disease in middle-aged employees. The expectations of 'working late' is hard to please but its consequences are clear.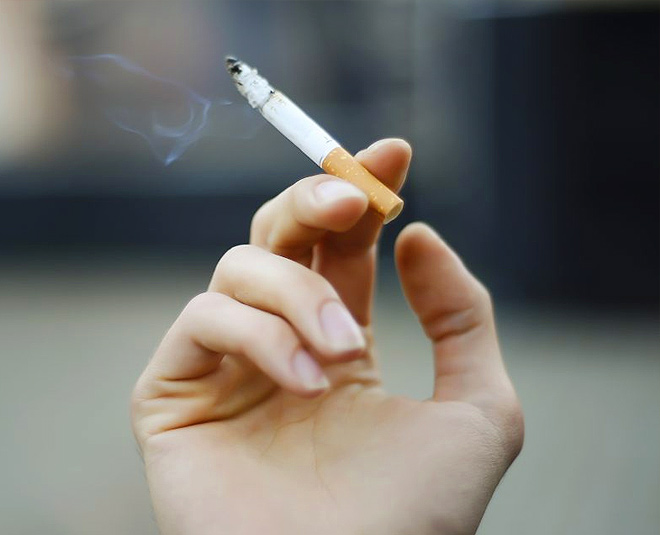 According to a study published in the 'Journal of Epidemiology and Community Health,' the impact of excessive working hours occurred on both men and women, affecting the women more than the men. The symptoms of depression were 4.6% and 3.4 % respectively. Working for long hours, not only damages physical and mental health, but also impacts the social circle of the person, disturbing their lifestyle. Many workers may take up smoking as well to aid concentration while working extended hours.
Don't Miss: Battling Depression? Here Is How You Can Deal With It Before It Makes You Your Own Enemy
One of the crucial features of working continuous overtime is having "no fixed work schedule" As per the Neurobiology of Aging study, it explains how irregular work timings have negative implications on a person's cognitive abilities. It also reveals that employees who do multiple shifts instead of a fixed workday need more time for completing a test used by doctors to understand cognitive impairment.
Some of the visible symptoms are trouble in remembering, unable to learn new things and decision-making power. The solution for these issues is to shift to the regular workday, thus; it will resolve the ill-effects of shift work.
What Can Employees Do To Change Their Office Lifestyle To Treat Mental Illness?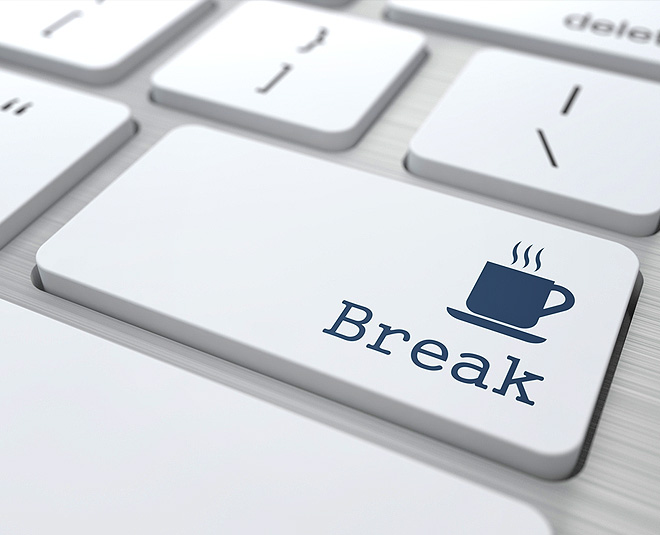 Our health is in our own hands, and it is important to keep a watch on each aspect of our lives. The recurring question in our head is 'are we handling our job correctly or just fighting with it?' Some minor changes in our professional lives can make a lot of difference.
Make sure you take regular breaks to ease your eyes and mind.
Sip limited coffee, and eat your lunch away from your desk.
Workout and regular exercise every morning can work wonders.
Meditation has equal benefits.
Last but not least; inculcate the habit of saying no, when it is not important for you to help.
Helping each and every person is not your job.
It is really important to look for help and assistance if your employees are going through anxiety and depressive symptoms.
Consulting doctor would be of immense help and they can guide you through the stress treatment and anxiety treatment.
If you wish to read more on mental health, stay tuned to HerZindagi.
Did you like this article ?