Priyanka Chopra is the heartthrob of our entire nation. Her perfection in everything is perhaps the most inspirational thing about her. From modelling to endorsements and beauty pageants to society welfare campaigns, the diva has done it all. And her life is exactly like how we all want ours to be but not to forget, that Priyanka has worked a day in and day out for achieving the life of her dreams.
She made her debut in the film industry after she was crowned Miss World 2000, and her first movie was 'The Hero: Love Story Of A Spy' and post this movie, Priyanka became a mascot for hit films, and offers started flooding in for her and this is how her life of showbiz began. Let's learn more about her here.
Priyanka Chopra's Earnings And Net Worth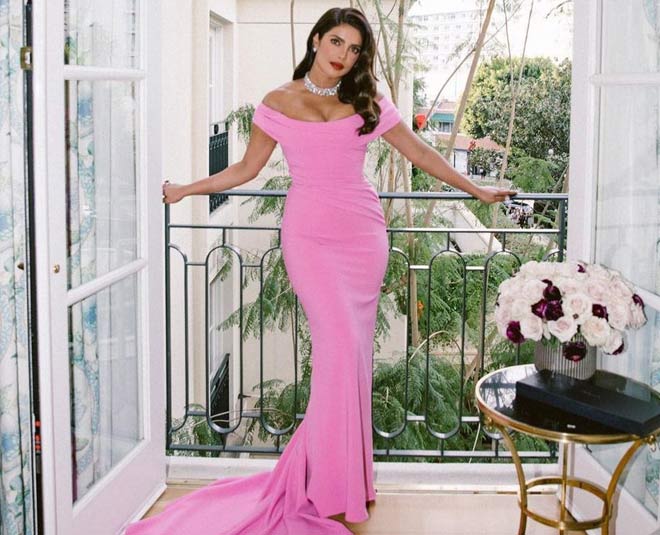 Indubitably, Priyanka is the richest actresses and her luxurious lifestyle is a reflection of it. Starting from movies and TV series, Priyanka charges over Rs. 11 crores per film according to a report presented by Filmfare. Further, in 2016, the actress also ranked amongst the highest-paid TV actresses for Quantico at Rs. 82 crores(approx). Not only that, but Pee Cee also earns herself several lucrative brand endorsements and has 58 million followers on Instagram and she charges over Rs. 2 crores for a single Instagram post. That apart, the 38-year-old actress also hosts TV shows and owns a production house by the name of Purple Pebble Pictures which maintains the inflow of cash in her account. Moving on to her Net worth, which is currently over Rs. 367 crores, as reported by Filmfare.
Pee Cee And Her 'Priceless' Cars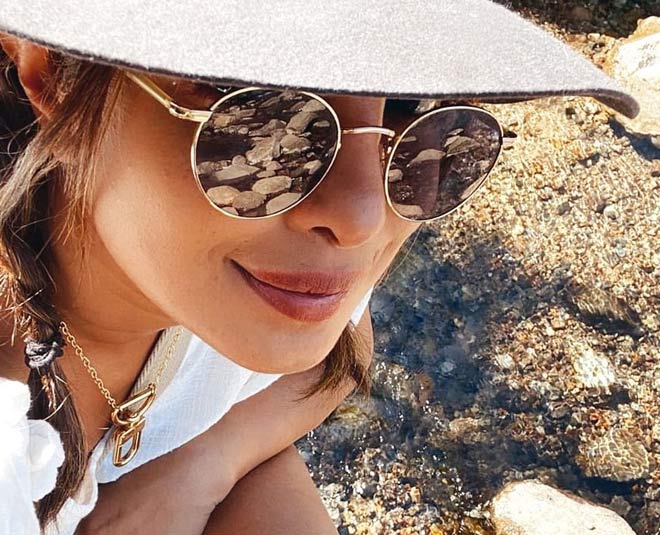 Pee Cee believes in living life queen's size and doing everything that makes one happy. Priyanka owns a fleet of super expensive cars and loves flaunting them a lot. Her car collection includes a posh model of Rolls Royce, the Ghost, a BMW 7 series white edition, Mercedes Benz E-Class, and Porsche Cayenne. Her Rolls Royce, the Ghost is one of the most expensive cars costing Rs 2 crore and this makes Priyanka the Bollywood actress with the most expensive car(Bollywood actresses that own the most expensive cars).
Properties And Investments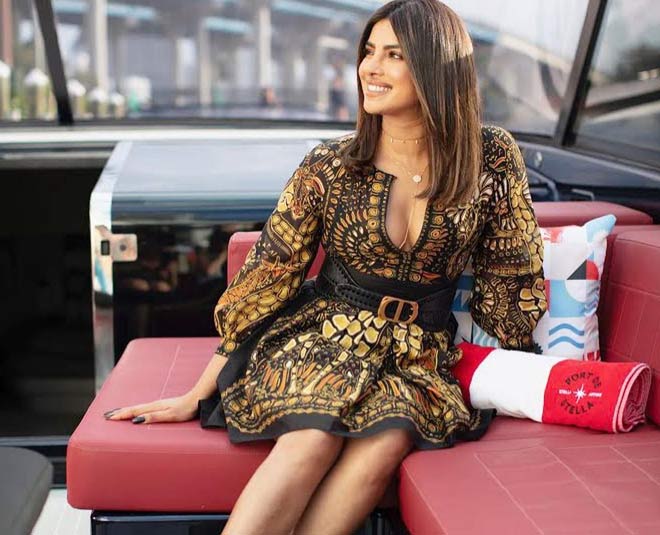 In 2019, Priyanka along with her hubby, Nick, bought a 20,000sq ft mansion in Los Angeles which was worth Rs.1.5 crores. This is just the beginning, Pee Cee also owns bungalows in posh areas of Montreal, Canada, a penthouse in New York and the US. The list doesn't end there, in India(Priyanka Chopra's favourite things to do in India), Priyanka has a property in the coastal region of Goa and two homes in Mumbai. In terms of investments, Miss World is super smart, she had invested a staggering amount in a dating app, known as Bumble. Apart from that, she likes to invest in the causes she believes such as the empowerment of women through technology for which she invested in San Francisco's Holberton School.
Don't miss: How Bollywood's Highest Earning Actress, Deepika Padukone Spends Her Wealth
Other Interests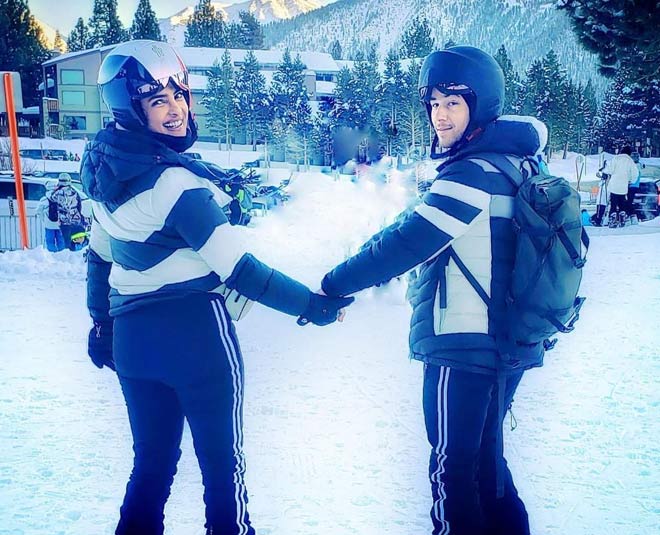 Priyanka is not only an intellectual individual and smart investor but also a hobbyist. She owns a private jet, according to GQ India, a faux fur coat by Peter Dundas which is worth Rs. 14.5 lakhs, and a Stalvey's mini bag that comes at a whopping amount of Rs. 8.5 lakhs. Her interests also lie in travelling with her better half and she loves adventure sports. This is why Priyanka and Nick are often spotted wandering in picturesque locations and taking up adventurous expeditions.
Don't miss: See Pics: Priyanka Chopra's Lavish Homes In New York & Los Angeles Are Chic
If you liked reading this article, then stay tuned to Her Zindagi for more such pieces.