Deepika Padukone is one of the most avid performers and the top actors of the Indian film industry. Her work is extremely impeccable and what is even more charming is the way she conducts herself. Deepika made her way into Bollywood with "On Shanti Om" which turned out to be a blockbuster at that time.
And her journey has been quite inspiring from then on, not only has the actress done Bollywood roles but has also appeared in a Hollywood film with Vin Diesel. The actress was last seen in the movie Chhapaak, which defied all odds and stood out to the audience. Here's everything you need to know about Deepika's wealth and how she spends it.
About Deepika's Wealth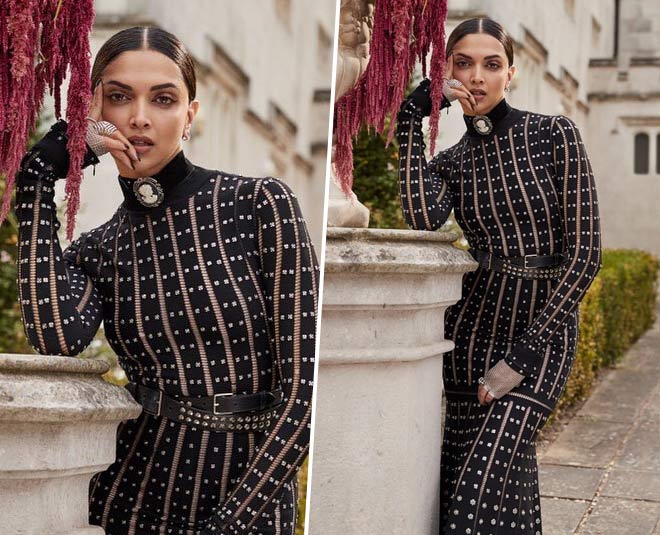 Along with being one of the best actors, Deepika is also one of the wealthiest celebrities in the tinsel town, with her current net worth being over Rs. 300 crores, and per film charge Rs. 15 crores. Everything she has is hard-earned and well deserved by her, giving to the fantastic talent she has, from being the perfect "dreamy girl" to be the perfect "Rani Padmavati" she has excelled in every performance of hers. And, talking about her endorsements, she has worked for 23 brands, including Gillette, Tissot, Coca- Cola, Oppo, etc, where she charged over 75 lakhs for a day three days shoot! Further, it has also been reported, that the actress will be charging a whopping sum of Rs. 20 crores for her upcoming film with Bahubali fame Prabhas.
Deepika Loves Expensive Cars
Deepika(Deepika's suits for festive season) is a fan of expensive cars and owns numerous top models. In fact, she is also amongst the few actresses in the industry to be driving the most expensive car which is the Mercedes Maybach S500. A few of her exquisite drives other than that are, Audi Q7 and A8, Mini Cooper, and BMW 5 Series. And so, she evidently spends a good amount of her earnings on her cars.
Her Love For Luxury Bags
In addition to her love for cars she also likes flaunting her wealth with her handbags. She is a proud owner of Celine Phantom, Gucci Dionysus, Chanel Deauville, Hermès Kelly, Balenciaga, and some other luxury brands. Apart from that, she also has a knack for fashion and owns endless luxury clothes and accessories. The actress also owns a fashion brand called 'All about you', which was recently acquired by Myntra - the Indian e-commerce website, and the amount still remains undisclosed.
Don't miss: Bollywood Actresses Driving The Most Expensive Cars Right Now
Properties And Investments
The 34-year-old actress is not just superficially attractive but her conduct and intellect are also on another level. Deepika owns a house in the elite Prabhadevi area of Mumbai in the Beaumonde Towers, which also happens to be her current residence. Talking about her investments, she invests in a lot of startups like Furlenco, Drum Foods, Blu Smart, and Purplle through her 'Ka Enterprises' that she had set up with her father, Prakash Padukone.
Deepika(how to do Deepika Padukone's no makeup look) also owns her own production house, which goes by the name of 'Ka Productions' which recently produced Chhapaak - a story of an acid attack survivor, which made $6 million worldwide. So, all in all, the actress does not squander away her wealth but tries to grow more by using it sensibly. We must all learn from Deepika, her money management skills, and try to use them in our lives for good.
Don't miss: Deepika Padukone And Yuvraj Singh's Love Story, This Is Why They Broke Up
If you liked reading this article, then stay tuned to Her Zindagi for more such pieces.