Guru Purnima is celebrated on the full moon day or Purnima in the month of Ashadha according to the Hindu calendar. According to the English calendar, this year Guru Purnima will be celebrated on 24th July 2021.
Do you know why this day is celebrated every year? Read on to know about its significance, celebrations, and a lot more.
Significance
The importance of Guru Purnima is not just restricted to one but three most widely practiced religions of India; Hinduism, Jainism, and Buddhism. As the name suggests, the festival is to honour our gurus or teachers.
However, the day is not restricted to literal teachers as anybody can be a teacher from our mothers to our friends. Well, it's safe to say that this is the original teacher's day.
Stories Of Guru Purnima
Although the celebrations are common across all religions but the original stories are different from each other. Read on to know about the original stories behind the festival from each religion.
Story Of Guru Purnima In Hinduism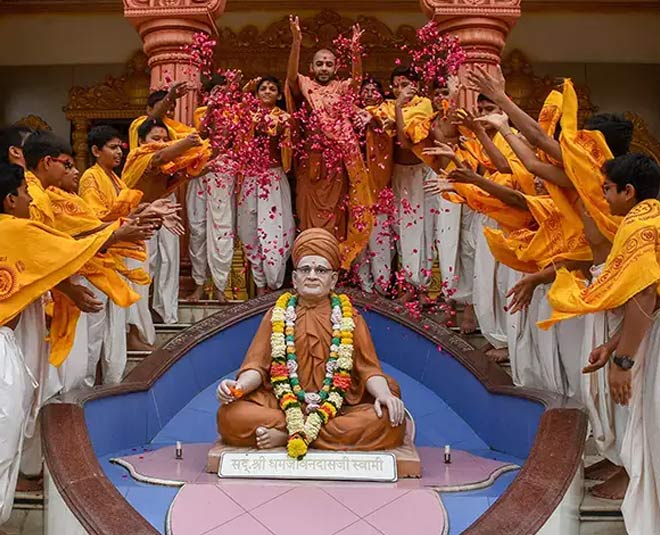 According to Hindu mythology, Guru Purnima is the day when Lord Shiva transferred his knowledge to seven followers or "sapatarishis". Due to this, Lord Shiva came to be known as a Guru. Since this day, Guru Purnima is celebrated to honour Lord Shiva, his valuable teachings, and his seven followers.
Guru Purnima is also known as Vyasa Purnima because it is believed that Ved Vyasa, the author of Mahabharata was born on this auspicious day. Therefore, the name Vyasa Purnima came into existence.
Story Of Guru Purnima In Jainism
According to the Jainism mythology, it is believed that Mahavira, one of the most famous Tirthakaras in Jainism got his first follower on this day and officially became a guru. Since that day, Guru Purnima is celebrated by people following Jainism in honour of Mahavira and all the other gurus who followed after him.
Story Of Guru Purnima In Buddhism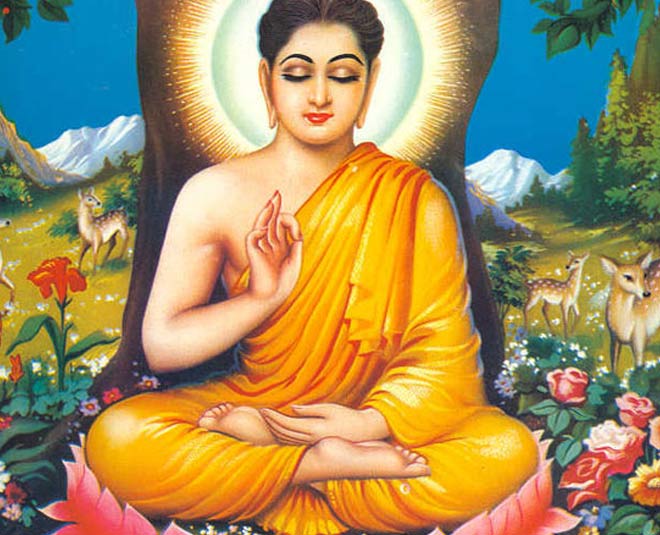 It is believed that Guru Buddha (how to chose the right Buddha statue and how to place it correctly) gave his first sermon on this day, just five weeks after attaining enlightenment under the now-famous Bodhi tree. The Sermon was given on a full moon day and ever since that day, his followers have dedicated this day to him.
After all, he was the first of the famous gurus and all his treasured teachings have helped to shape this country and the people within it.
Don't Miss: World Mango Day: Here Are Interesting Facts About Mangoes To Check Out
Celebrations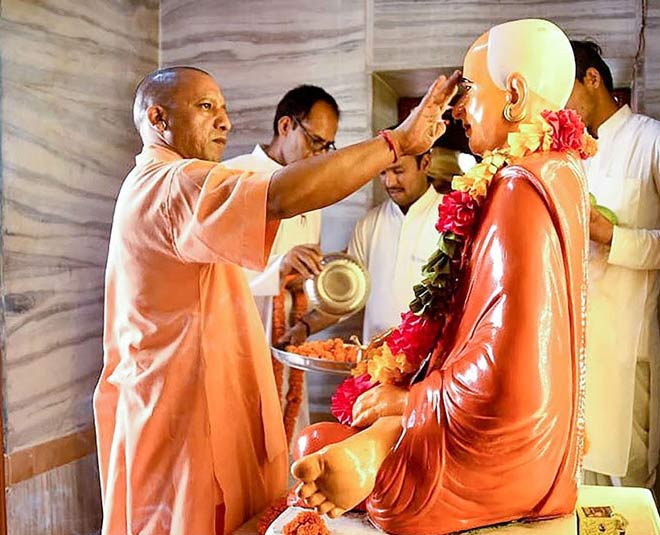 Like every other festival, Guru Purnima is celebrated in a grand manner with lots of food, lots of colours, and lots of enthusiasm. The day begins with people conducting Poojas in honour of their guru or teacher. This Pooja can either be performed in a temple (visit these Shiva temples in India) or at home, both are considered auspicious as long as the prayers are conducted with dedication.
Don't Miss: These Vastu Tips Will Help You Get Married Soon!
Schools all over the country celebrate this festival in a splendid manner by conducting plays, dance programs, and music programs to honour their teachers.
This day is all about showing respect to the people from whom you learned a valuable lesson in life and who helped you succeed in life. You should definitely do something for them on this day and put a smile on their faces as well as make them feel respected.
For more such stories, stay tuned to HerZindagi!