Shifting into a new environment surely seems like a lot of stress. Having a wedding is anyway hectic and shifting to a house with your significant other definitely has a different set of struggles one must look into before they shift.
Financials are something that is something that the two of you should discuss while you are taking some time to bond with one another.
Here are some tips for you and your better half regarding your finances that may be useful as you shift into a new phase in your life!
Share Your Financial Goals With Each Other
As the two of you have already decided to set things aside and share a life together, you should also take time to discuss your financial goals with one another.
Being mature, it's completely alright to be able to agree to disagree on many things in life but your financial goals are something that should be clear to both the ends of the conversations.
Start Planning Early For Retirement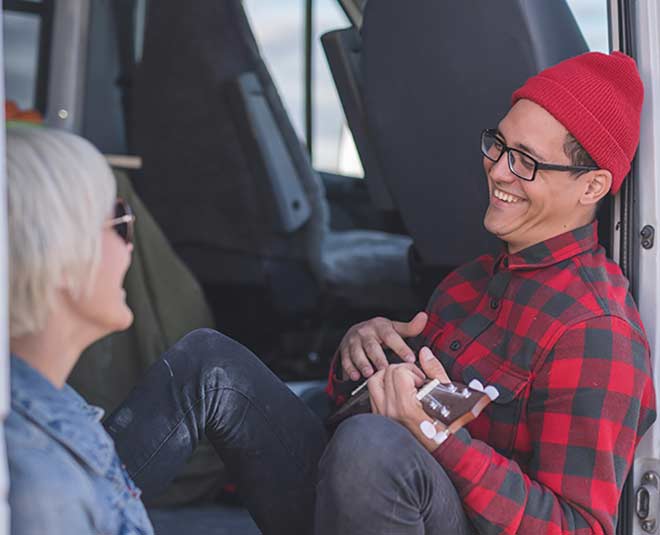 As you have started a life together, the two of you should plan on starting a retirement plan as soon as possible as there are many things that are going to come your way as you go further into the relationship.
Retirement is something that a couple has to think of at an early stage in life as there are going to be many expenses in life that you may not be able to control.
Read More- Brides Who Broke Stereotypes In 2021
Invest In Family Insurance
Starting a family is the main concept behind a marriage if we take a wild guess. It's always a better option to invest in family insurance for the safety of your family in case of any wild emergencies that may come your way.
Create An Estate Plan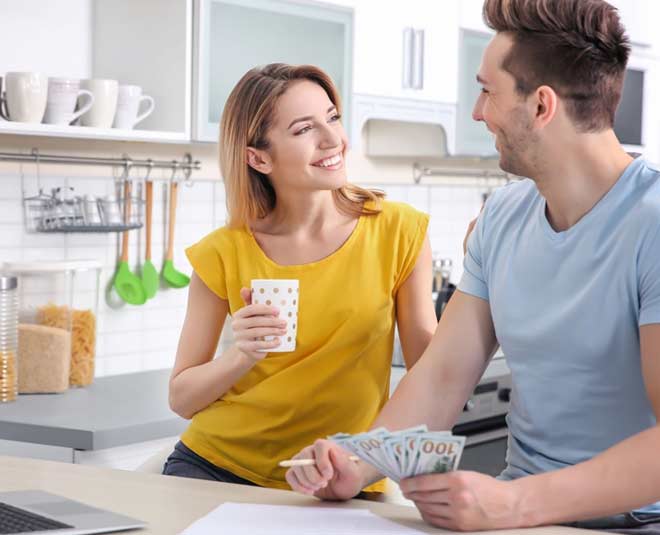 With starting out a family, you also have a fond expectation of buying an estate to expand your assets. The two of you should discuss and have a plan in hand as to how the two of you need to go about your estate development and maintenance for the long run.
Talk About Your Family Financial History With Each Other
As it is coming together of two different families as one in the form of a couple later developing into a family of their own, discussing family financial backgrounds is a must.
As you discuss your financial backgrounds, you get to know a lot about the other's values and traditions as well as how they go about the expenses as an individual.
That will help you plan your expenses as a couple now.
Be Honest About Your Debt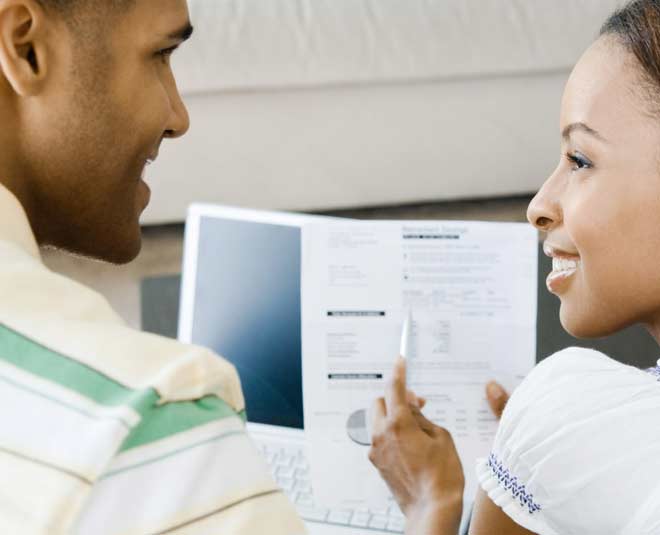 If you are in any sort of debt, you should sit down and talk to your better half about the same. It is always a better choice to be straightforward about your finances as finances are something that makes or breaks a household.
Having debt is nothing to be shameful about, but all you need to do is be truthful!
Read More- Wedding Tips For Newly Weds That May Be Useful
Create A Couple's Budget
As the two of you shift in together, the two of you should also create a couple's budget depending upon how much you wish to spend on what taking in regarding your monthly salary.
Everybody wants fancy things in life and it's nothing new, so to attain those fancy things, a couple must have a plan laid out in front of them.
This is an activity you can do every month, which can also be a bonding time for the two.
Have An Emergency Fund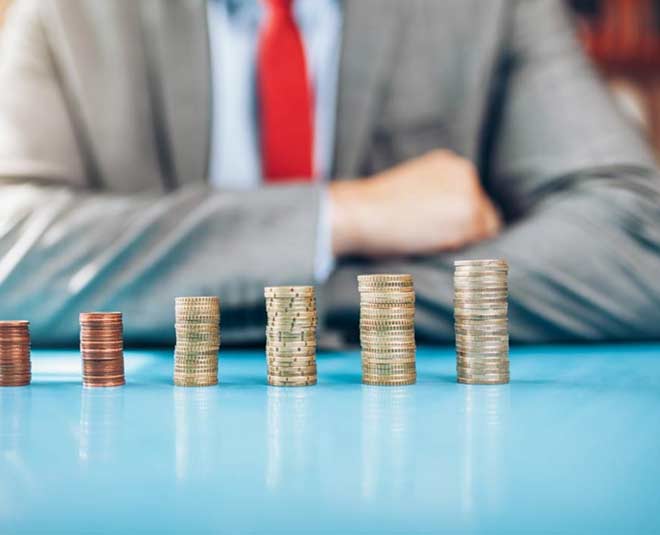 Never be empty-handed when you have an emergency. Always keep money aside for unexpected things.
There are several things that don't ask you before they arrive at your doorstep. Never hesitate to put it all in when something like this occurs.
Stay tuned to HerZindagi for more tips and tricks!