This probably happens with most the housewives that they get a fixed budget to run the household every month but you aren't able to save anything towards the end. If this is the case then we are here to your rescue. Women are the best when it comes to running a household, but saving money can be hard at times. Some easy tips can, however, help you to save money. Here are a few tips to help you keep on top of money matters in running a house.
Telephone Bills
We, women, love our long chats over the phone. But paying 4000-5000 per month on telephone bills as a family, may not be the smartest move. Today a good phone plan costs between 200 to 250 per person per month. This includes free calls, free-roaming and a good amount of internet data per day. The family bill can easily be curtailed to 1000 per month as what's app is absolutely free and diminishes our need to make too many phone calls. Similarly, internet plans with good speeds are available between INR 500 to 800 a month. Look around for the best suitable plans and save 25-40k per annum easily.
Don't Miss: Now You Can Save A Lot Of Money Every Month With These Smart Tips
Shopping/ Gifting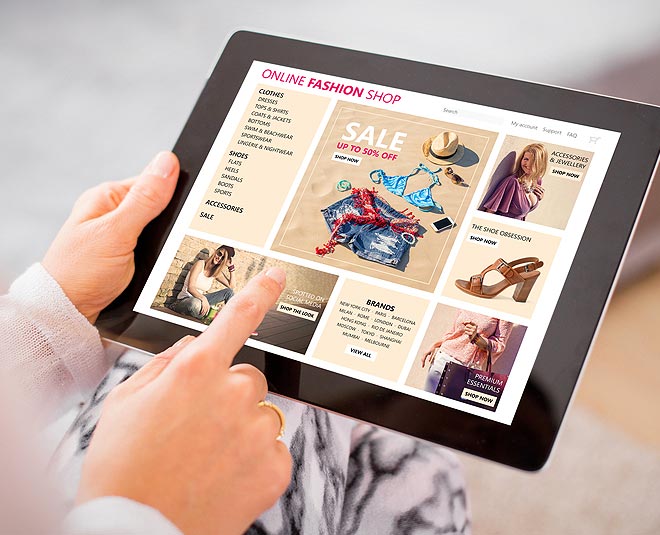 Love shopping branded stuff? Don't stop doing that but make sure that you buy your favourite brands at the best value for money. Know the sale time at these brands, shop there accordingly. A lot of e-commerce websites put up bumper sales many times throughout the year. Make use of these sales to not just buy what you love but also to plan your gifts in advance. Always stick to a budget and try these 2 tricks to prevent yourself from compulsive buys. Firstly, always make a list before you go out shopping and secondly, while shopping online add things to the wishlist rather than the shopping cart. Come back to it a little later and you will realize that the compulsion to buy that product has gone down within a few hours. Many websites and stores have a full money back policy on returns too. This will make you rethink about your purchases.
Annual Maintenance Contracts
Do you need an AMC for each and every appliance or computer at home? Think again! When you pay good amount of money per appliance, it may look like a small amount but if you ask, only water purifiers or air conditioners should have an AMC. For repair and maintenance or other appliances just call for a service when needed. These days, there are a lot of apps that provide good and reasonable service for out of warranty gadgets and appliances.
Utilities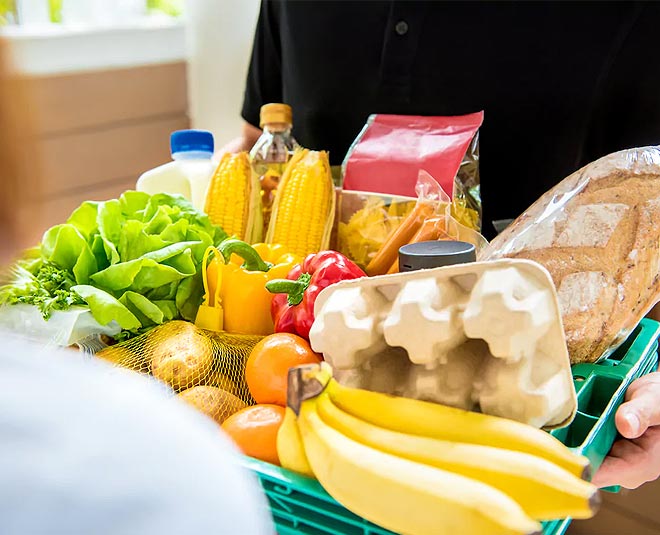 These days you can also shop for medicines online. This will help you reduce your medical bills by upto 20%. You can also buy your groceries and utility products from online service providers at great discounts. Just a little planning in advance can help you save between 40,000-60,000 per annum easily.
Make sure you pen down every purchase in a diary, phone or Excel sheet or use a money management app. This activity will help you understand your money habits and track your family budget. After all, money saved is money earned and once you start investing this saved money, you will be wealthy and independent in no time!