Controversial Fan Theories Around Sudden Deaths Of Famous Celebrities
Do you know Dirty Picture was inspired by the life of Vijayalakshmi Vadlapati? Read on!
Actors become celebrities when they have a fan following. Many Bollywood actors and actresses had such die-hard fan following that their sudden deaths have left their fans in grave sadness. Many have even come up with theories behind their favourite celebrity death. Let's take a look!
Sridevi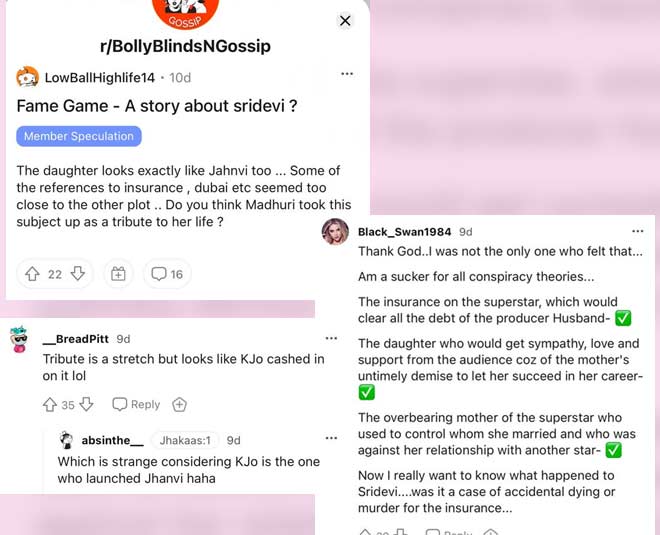 When the news of Sridevi's death made it to the internet, a lot of us were left heartbroken. Many fans came up with theories about how she died. The latest one that is spreading like a wildfire is that Madhuri Dixit Nene's web series on Netflix, 'The Fame Game', is based on the life of the late English Vinglish actress.
Sushant Singh Rajput
Sushant Singh Rajput died by suicide in 2020. He left his fans so heartbroken that controversies around his demise continue to make headlines even after two years. Many said that he struggled with mental health issues, while others believed that his condition resulted from drugs administered to him by other celebs. Rhea Chakraborty and nine other celebrities were arrested and questioned by the Narcotics Control Bureau.
Divya Bharti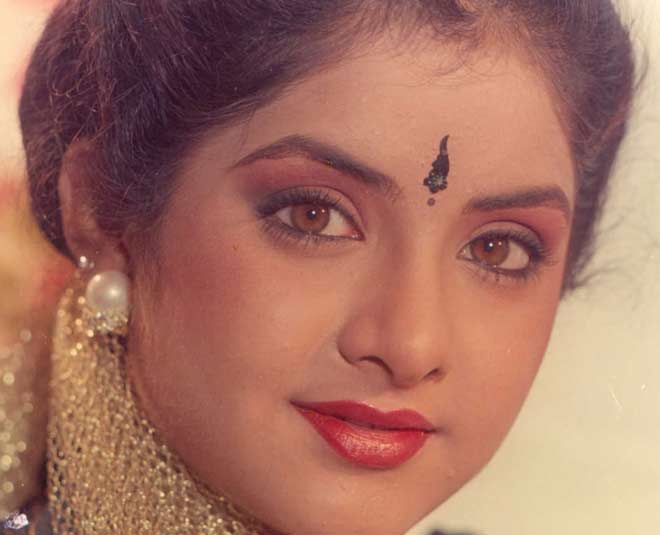 Image Courtesy: Cinestaan
Divya Bharti was a popular name in the Hindi film industry in the late 80s and early 90s. In 1993, she fell from the balcony window of her fifth-floor apartment in Mumbai and died. She was only 19, and a police investigation concluded that she died by suicide. However, controversial theories say that her husband, Sajid Nadiadwala, was the reason behind the tragic demise of the actress.
Sidharth Shukla
In September 2021, India lost another gem to a heart attack. The news of Sidharth Shukla's death came as a shock to his fans and left them heartbroken. One of the popular theories around his death is the overdose of anabolic steroids. Many tried to connect his untimely demise to Pista Dhakad, talent manager of Bigg Boss, who died in a road accident in January 2021.
Jiah Khan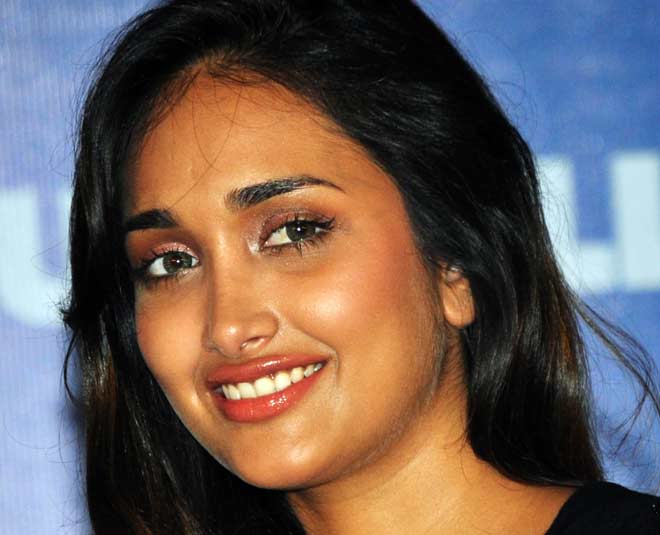 Image Courtesy: IMDb
In June 2013, the shocking news of Jiah Khan dying by suicide left the Bollywood industry shaken. Her sister found a six-page hand-written note that was allegedly addressed to Sooraj Pancholi, Jiah's then-boyfriend.
Sooraj Pancholi was taken into custody soon after. In January 2017, the prosecution asked a court to charge Pancholi with murder and sexual assault. In 2018, a Mumbai court charged him with abetting Jiah Khan's suicide. New reports in relation to this criminal case keep making headlines.
Silk Smitha
Vijayalakshmi Vadlapati, the South Indian actress died by suicide in 1996. She was renowned as Silk Smith. The controversial theories around her death stated that she had faced financial issues, experienced failed romances and struggled with alcoholism.
Her story was turned into a film called Dirty Picture. It starred Vidya Balan and was a blockbuster hit on the big screen. Silk Smitha was known for her erotic roles, and Vidya Balan portrayed her to perfection. She won three National Film Awards for this role.
Don't Miss: The Fame Game: All About Madhuri Dixit's OTT Debut
Parveen Babi
Image Courtesy: Filmfare.com
Parveen Babi was one of the most famous actresses in the Hindi film industry. Almost every actor in the 70s and 80s would have worked with her or wished to work with the actress. She was the first Indian actress to make it to the cover of Time Magazine.
Don't Miss: Indian Celebrities Who Got Married Secretly
She was found dead in her house in Mumbai. Police suspected that she must have died three days ago before they found her body. She had gangrene on the left foot. Post-mortem reports suggested that she starved to death.
Stay tuned with HerZindagi for more such stories!