We all still hum to the tunes of 'Pehla Nasha' the evergreen song from the movie 'Jo Jeeta Woh Sikandar' starring Aamir Khan and Ayesha Jhulka in the leads. We all very well know what Aamir Khan has been doing over the years but we barely know anything about actress Ayesha Jhulka. Aamir Khan is currently preparing for his upcoming release 'Laal Singh Chadhha' but do you know about Ayesha? Well if you don't then don't worry because we are here to help you with that.
From how she looks to what she is doing now, here is everything you need to know about her.
About Ayesha Jhulka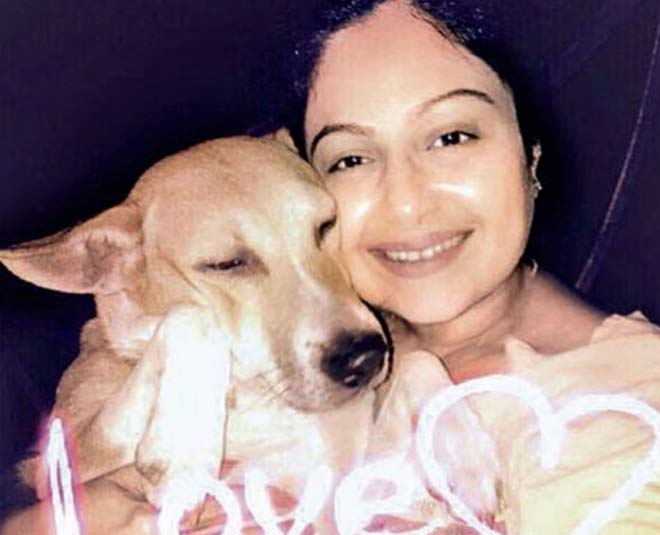 Ayesha Jhulka was one of the most amazing actresses of her times, her popularity rose at the time of the release of 'Jo Jeeta Woh Sikandar' and since then she has been known for her perfection in romantic roles. Ayesha was born on 28 July 1972 and has been a part of the Odia, Kannada, and Telegu Film industry apart from Hindi. Ayesha's father was a Wing Commander in the Indian Air Force, Inder Kumar Jhulka and her spouse is Sameer Vashi.
Ayesha And Her Journey In Bollywood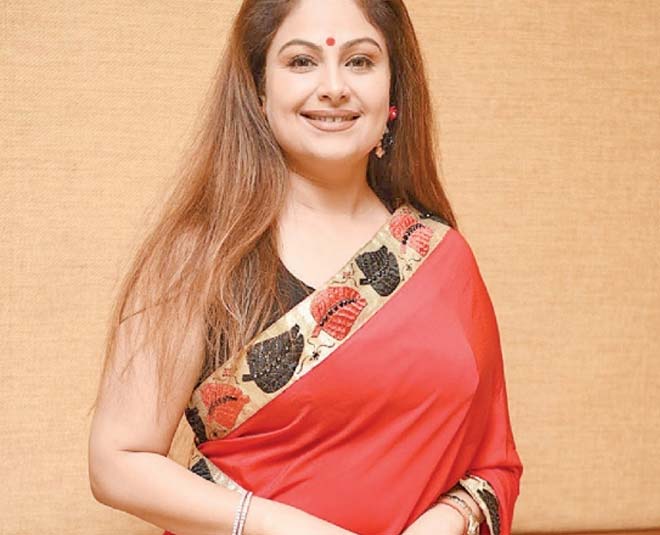 Ayesha Jhulka's journey in the industry has been full of ups and downs, in an interview, Ayesha recalled her life in Bollywood and said, "I had just won a couple of beauty contests in the 80s--Miss Delhi, Miss Mussoorie--and also done commercials for Raymond. Gautam Rajyadaksha was shooting me back then and circulated my photographs in the industry which landed me my first film, 'Qurbaan' with Salman Khan in 1989. I was very young then but thankfully didn't have to struggle much to get a break. Back then, I had never thought that my Bollywood journey would last this long. Things were different back then--less manipulative, less planned."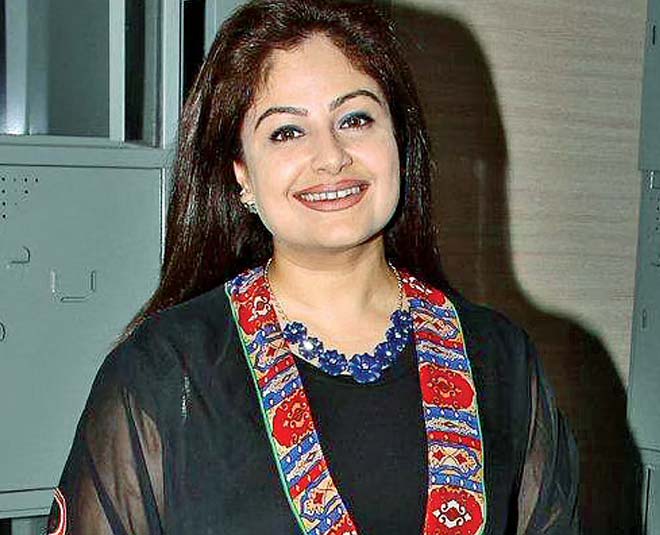 She also said that her parents' supported her a lot and "I was very lucky; things were very easy for me because I had the support of my parents and family. Whatever came to me, I took up, and whatever didn't, I let go thinking it was never meant for me; there was no struggle. I can't think of any instance where I sat down to plan a career. If I had done that, I'd probably have had a longer and more substantial career but I am very happy and content with however it went."
Life After Marriage
Ayesha told the media that her husband has been a great support system for her. He has been along with her through the thicks and thins. She revealed to the media, "I don't have kids as I didn't want them; I spend a lot of time and energy on my work and social causes. And I am glad that my decision went down well with the entire family. Sameer is a wonderful husband, and a great human being; he has enhanced my life by giving me the freedom to express myself in various quarters of life and supporting me in whatever I wanted to do. I never felt any pressure; I am really glad and lucky to have him.", in an interview.
Don't miss: Here's Everything You Should Know About Sunny Deol's Wife Pooja Deol- The Lesser Known Deol
What Is Jhulka Currently Doing?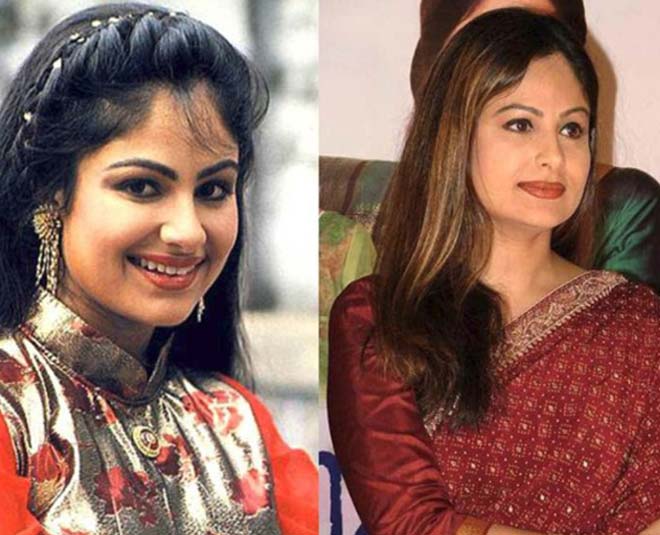 Jhulka suffered some health issues in between due to which she was not seen making an appearance in recent times."I was bed-ridden for some time because I had a slip disc problem. Because of that, I had gained a lot of weight which I'm losing now. So, I took a break," she said in an interview.
After that in 2018, Ayesha worked for Anil Sharma, in the movie Genius and resumed her work after 7 years. Jhulka keeps making guest appearances at events and is quite frequently spotted by the paps.
Don't miss: Check Out These Unknown Facts About Actress Kiara Advani
If you liked reading this article then stay tuned to Her Zindagi for more such pieces.