We all have been longing for a trip to the Queen of Hills, Mussoorie. It is one of the most visited hill stations in the country and remains crowded all round the year. However, this year, due to the pandemic, we have all dropped our travel plans.
We are sure you must be missing that stunning view of the white-capped Himalayan peaks and the fresh mountain air but looks like we will have to wait for a little longer to visit the destination. Well, for the time being, we thought of taking you through some lesser-known facts about the hill station. Read on to know.
Two Young Guys Discovered Mussoorie
In the late 1820s, the hill station was discovered by two young boys, Captain Young and Mr. Shor. One of these boys was so in love with Musoorie's beauty that he made a home at this hill station.
Sachin Tendulkar Didn't Get Permission To Build A House Here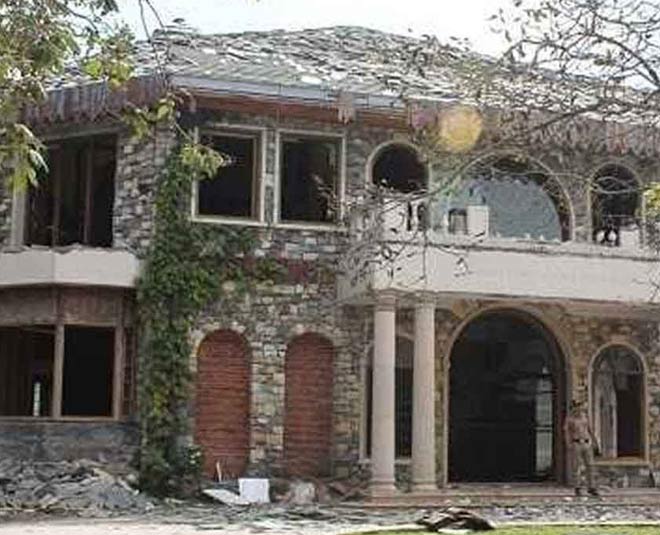 Mussoorie is Sachin Tendulkar's favourite holiday destination and he owned property here. Sachin Tendulkar and his business partner Sanjay Narang owned a resort here but the construction was stopped. The resort had violated one of the riles of the Defence Research and Development Organisation (DRDO) and it was demolished.
It Was Dalai Lama's First Home
Back in the year 1959, Tibetan spiritual leader Dalai Lama came to Mussoorie to establish a Tibetan deported government. So, Mussoorie was the first home of Dalai Lama. He was then transferred to Dharamshala in Himachal Pradesh.
Home To India's Most Expensive Schools
Do you know the Woodstock School in Mussoorie is one of the most expensive schools in India? The co-ed school is situated in Landour and is Asia's oldest residential school. The fee for one academic year for grade 6 is 16,70,000 INR. For grade 12, the fees for one academic year is 18,53,000 INR. The Woodstock school has over 26 nationalities including Indian, Korean, Australian, American, German among others.
Mussoorie Was Nehru Family's Favourite Destination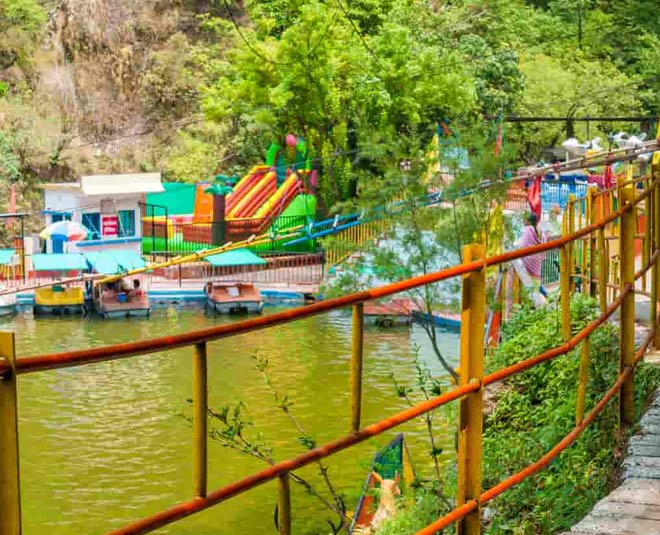 The Nehru family used to often visit Mussoorie during the 1920s and 1940s. The family used to look forward to a stay at the lavish Savoy hotel.
Don't Miss: Planning A Workation Trip? Check Out These Rejuvenating Destinations In India
Railway Work Got Halted
A lot of us face trouble reaching Mussoorie by car. The main problem is that Mussoorie doesn't have a railway station. The Britishers had actually planned to make a railroad from Dehradun but it got halted due to technical and financial problems back in the year 1925.
Don't Miss: 10 Ideal Hill Stations In India For Those Planning To Experience Snow Fall For The First Time
The Winterline Phenomenon
Lal Tibba is the highest point in Mussoorie and is known to offer great views of the Himalayas. During winters, one can witness the winter line phenomenon in Mussoorie, which can be otherwise witnessed only in Switzerland. There is a sharp line in the sky that lights up before sunset. This happens because of the refraction of light.
Home To India's Most Haunted Places
Mussoorie is home to Lambi Dhar Mines which is India's one of the most haunted places. The reason why it is haunted is the death of 50,000 workers who once worked here. The mines did not have any safety regulations and it negatively affected the health of the workers working here. While a lot of people call it haunted because of the death of so many people, other tales say that a witch stays here who leads to dangerous accidents.
We are sure you all must be craving for a holiday to Mussoorie now but well, let's wait for things to get normal and then make our travel plans. What's your favourite attraction in Mussoorie and why? Share with us!