One of the most acclaimed actresses who set foot in Bollywood with Fugly opposite Mohit Marwah is Kiara Advani. Kiara is definitely one of the fastest-growing actresses in the industry and everyone seems to be chanting her praise. From Fugly to OTT platforms, Kiara's versatile performances have definitely taken the country by a storm. And it wouldn't be surprising to say that she has developed and secured her space in the industry very well, with mostly her talents. Therefore if you too are a fan of Kiara, then here are some facts that you should definitely know about her.
Kiara Advani's Personal Details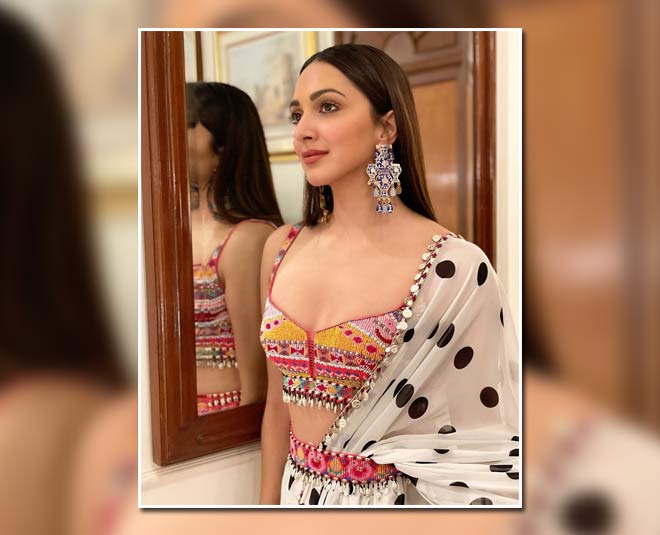 Kiara Advani was born and brought up in Mumbai. She was interested in Bollywood since her childhood and used to mug up all Kabhi Khushi Kabhi Ghum dialogues and say them out repeatedly. She also danced to the Bollywood numbers very enthusiastically. She completed her schooling from Cathedral and John Connon School, Mumbai, and then pursued graduation in Mass Communication from Jai Hind College, Mumbai.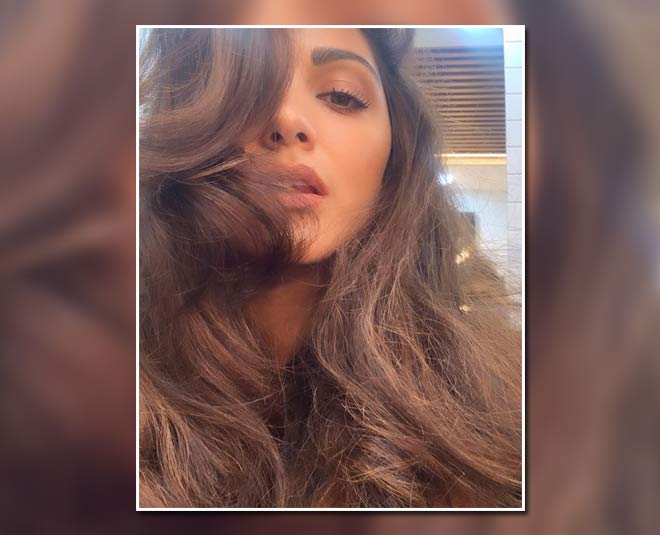 Her mother Genevieve Advani grew up with Salman Khan and was a principal of a school. And before her debut in the industry, Kiara also learned acting at Anupam Kher And Roshan Taneja. She belongs to the Bollywood royalty Saeed Jaffrey, her great grandfather, and Ashok Kumar her great grand uncle. Kiara Advani also had a crush on Hrithik Roshan and looks forward to working with Sanjay Leela Bhansali and Ranveer Singh.
Kiara's Name
A very few people know about her that her real name isn't Kiara Advani. Before her debut in Bollywood, Kiara changed her name from Alia. It was actually on Salman Khan's advice so as to avoid confusion and clashes with Alia Bhatt.
The name Kiara was inspired by Priyanka Chopra's Anjaana Anjaani and Kiara thought she would name her daughter as she loved this name so much. Priyanka Chopra was Kiara's inspiration and she used to love her work.
Professional Life
Kiara made her debut in Bollywood with a 2014 movie called Fugly, where she was cast alongside Mohit Marwah, who was also a new face. She then featured in big hits like M.S Dhoni The Untold Story, Kabir Singh, and was last seen in Laxmmi with Akshay Kumar.
But her first debut onscreen was when she was 8 months old, Kiara shot an ad along with her mom for a baby soap company. And her first workplace wasn't Bollywood, she had also worked as a teacher in her mom's school because she also liked teaching young children.
Don't miss: Things About Shah Rukh Khan That You Wouldn't Have Heard
Some Other Facts To Know About Kiara
Kiara's first-ever date was at the Hard Rock Cafe with her boyfriend and some of her friends.
Kiara loves spending her vacations in New York as that is her most favourite holiday destination.
She is also very particular about the workout and physical fitness and her favourite outfit are also athleisure.
Further, the actress adores the colour white the most.
She also loves the master blaster of the Indian cricket team, Sachin Tendulkar very dearly.
Kiara also has had a dreadful experience on a college trip where she along with her friends was strangled in the snow and her room caught fire.
If you liked reading this article then stay tuned to Her Zindagi for more such pieces.
(Image Courtesy: Instagram Kiara Advani)