5 Times Bollywood Celebs Have Been A Victim Of Photoshop
Internet has done it once again and recent victims of photoshop are Salman Khan & Sonakshi Sinha.
Photoshop is not a new term for us as many Bollywood celebs have been a victim of badly photoshopped images. Photoshop increases the chances of fake news as it twists the images and our beloved celebs have to suffer the consequence of the same.
Salman Khan & Sonakshi Sinha
Recent victims of photoshop are Salman Khan and Sonakshi Sinha. A picture of Dabangg co-stars has gone viral where the two can be seen as bride and groom. Salman Khan is wearing a beige blazer on a white shirt while Sonakshi Sinha is wearing a red saree with vermillion.
Sonakshi seems to be in a bridal avatar and Salman is putting a ring on her finger. As soon as the picture hit the internet, it went viral. This misleading image is all over the internet and several fan clubs are sharing this photo which is just a result of poorly done photoshop.
However, this is not the first time that Bollywood celebs have been a victim of poor photoshop. Have a look at other instances of misleading images that went viral.
Katrina Kaif & Siddharth Mallya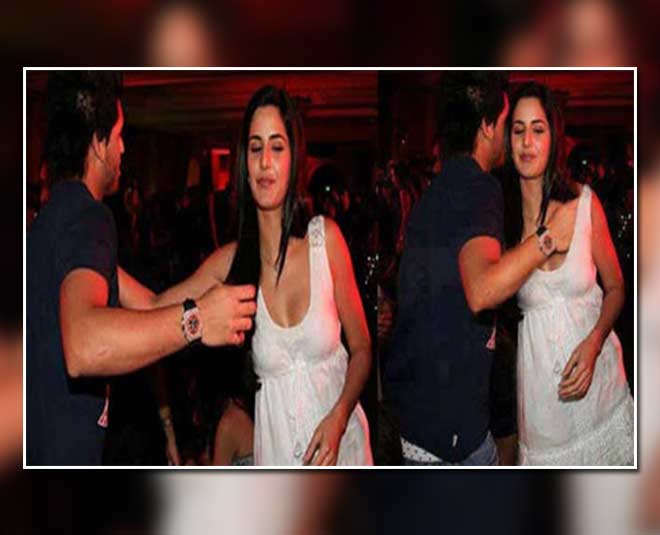 Katrina Kaif and Siddharth Mallya have also been victims of photoshop which lead to a big controversy. In the original picture, Siddharth was going for a hug but the photoshop experts placed her hand on Katrina in an inappropriate manner.
This led to many controversies, thus, tarnishing the image of the actress. These kinds of misleading images are dangerous and put the celebs in big controversies.
Kajal Agarwal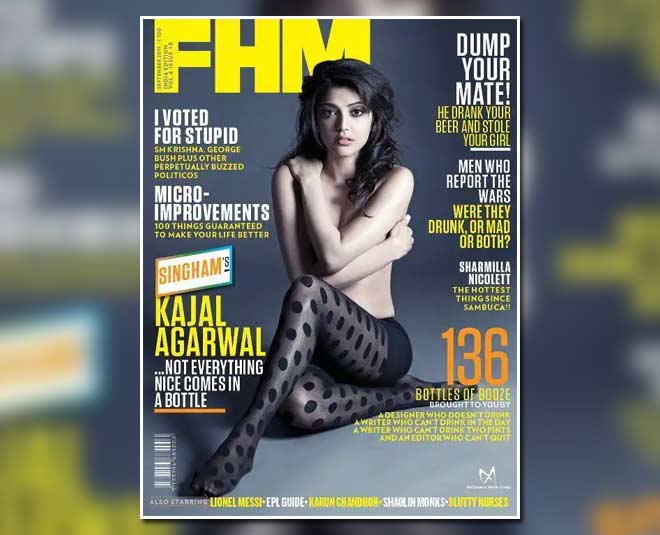 Kajal Agarwal has also been a victim of photoshop. However, this was not done by just a mere internet user. In fact, this was done by a big magazine.
Kajal's topless photoshoot images for a magazine went viral on the internet but the image was not like we saw. She claimed that she was actually wearing a black top during the shoot but the publication photoshopped it and released these pictures without her consent.
If a big publication can do this, then what can we really expect from others.
Don't Miss:Russia Vetoes UN Security Action On Ukraine, Here's All You Need To Know About Veto Power
Salman Khan & Shahrukh Khan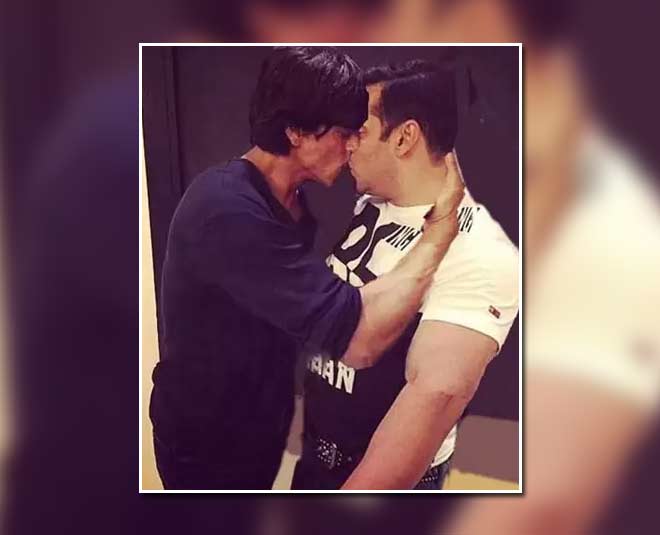 A few years ago, an image of Salman Khan and Sharukh Khan went viral where the two were spotted kissing each other. Fans rejoiced at the sight of this image as they thought that the two patched things up.
Although they did patch up but didn't kiss each other. The original picture actually had Arpita Khan (Salman Khan's sister) Between them and they were kissing her.
However, fans morphed Arpita from the image and it seemed like the two actors were kissing but it was not actually the truth.
Don't Miss:'Pathan' Teaser Out! Shah Rukh Khan Is Coming Back On the Big Screen
Virat Kohli & Anushka Sharma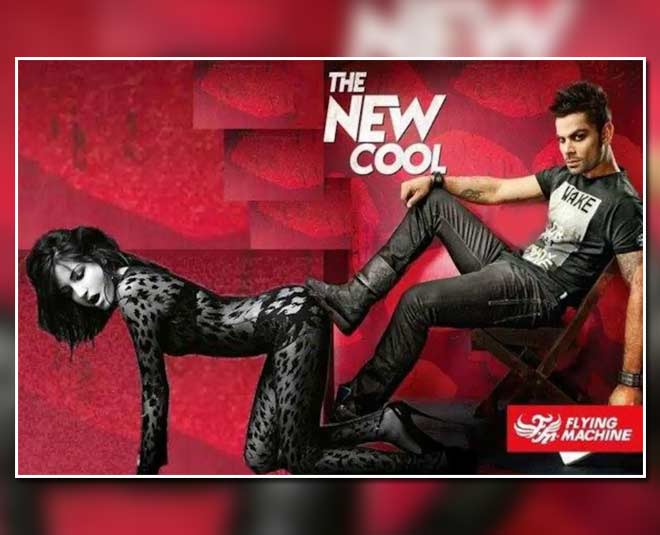 Long before they were married, Anushka Sharma and Virat Kohli's picture went viral where the latter was seen kicking Anushka Sharma's butt for an ad shoot. However, this was a big lie as the image was photoshopped.
Two different images of the couple were combined to make this image and it was really distasteful and inappropriate.
For more such stories, stay tuned to HerZndagi!