We all know that Salman Khan and controversies go hand-in-hand. Be it court cases, relationships, controversial movies or controversial statements; we have often seen Salman Khan's name in controversies, that too for all the wrong reasons.
Birthday boy Salman Khan always manages to stay on top of the news. So, here's a look back at all the times superstar Salman Khan was embroiled in controversies.
Cheating Complaint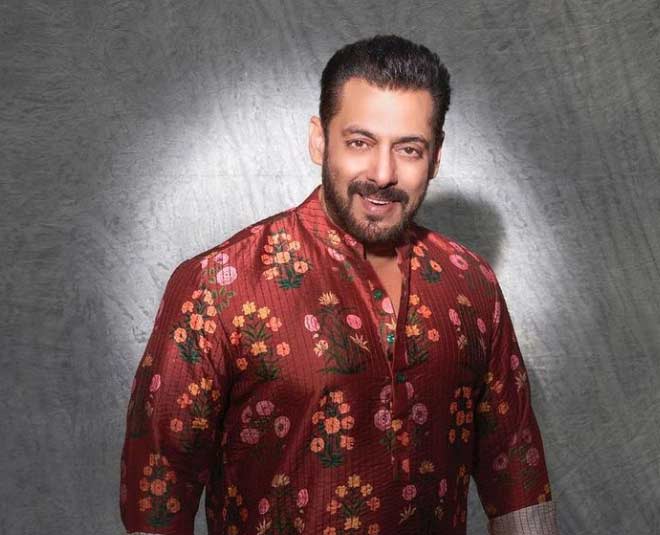 In 2021, Salman Khan, Alvira Khan along with six others were summoned by the Chandigarh Police following a complaint of cheating lodged against them by a local businessman. According to PTI, Arun Gupta, a local businessman filed a complained against the stating that he had opened an exclusive store under Salman Khan's 'Being Human Jewellery'. He spent around 2-3 crores on this in 2018.
It was promised to him that Salman Khan will promote the brand but none of it happened. The company officials refused to keep their promise. The complaint also claimed that the office which was going to be used for collecting stock was kept shut since February 2020.
Assault Complaint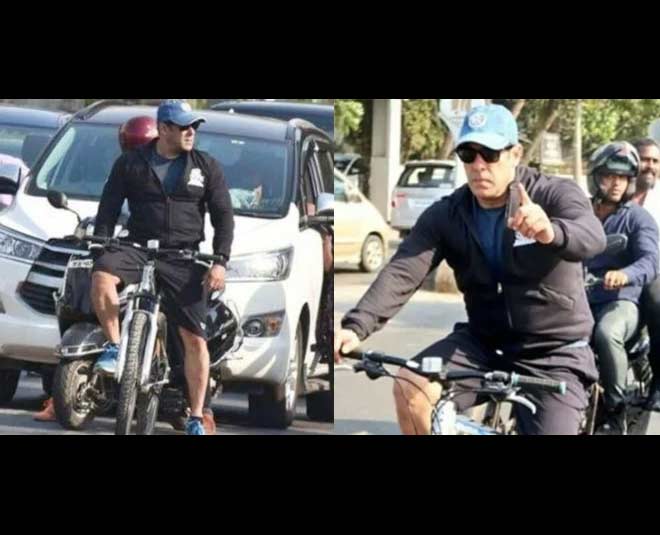 It is a known fact that Salman Khan is a big fitness enthusiast. He is often spotted riding on his e-cycle in the streets of Mumbai. During one such outing, Salman Khan landed in big trouble. According to ANI, Salman Khan snatched a senior journalist's cell phone and deleted the data stored in the phone.
The journalist was trying to record a video of Salman Khan which agitated the actor and he snatched his phone.
Don't Miss: Check Out These Amazing Christmas Traditions From Around The World
Black Buck Poaching Case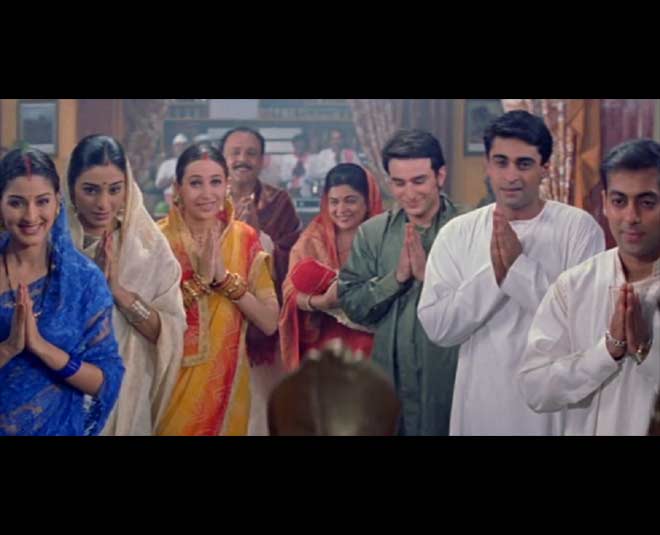 This is one of the most famous cases of Salman Khan. Salman Khan was embroiled in a long-standing controversy in blackbuck poaching case of 1998 which happened during the shooting of Sooraj Barjatiya's popular film, Hum Saath Saath Hain.
Along with Salman Khan, his co-stars Saif Ali Khan, Sonali Bendre, Neelam and Tabu were charged under the Wildlife (Protection) Act.
Salman Khan was sentenced to five years in jail. However, the same was withdrawn after a week in jail. Earlier this year, the actor got a relief in the blackbuck poaching case as Jodhpur District and Sessions court dismissed the Rajasthan government's media plea against him.
Don't Miss: The Epic Love Story Of Tiger Pataudi And Sharmila Tagore That Proves They Were Made For Each Other
Hit And Run Case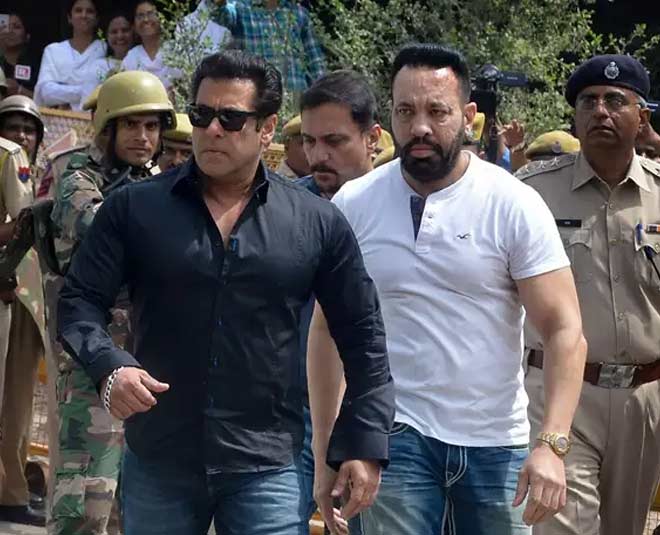 Another case that we all surely know is the famous hit and run case. Salman Khan was named in a hit and run case in September 2002 after his late night adventure turned into a fatal accident. This resulted in the death of those sleeping on a sidewalk.
A Mumbai sessions court had convicted Salman for culpable homicide not amounting to murder. He was given a five-year sentence. However, he was granted bail on the same day by HC. Later, he filed an appeal in the HC against the conviction. Bombay High Court freed the actor of all the criminal charges in 2015.
For more such stories, stay tuned to HerZindagi!
Did you like this article ?