With Bigg Boss house being full of new VIPs, Devoleena Bhattacharjee, Rashami Desai, Rakhi Sawant, Ritesh, and Abhijeet Bichukale, the house has seemed to have an upgrade in the game.
Bigg Boss has been giving the non-VIPs multiple chances to win the cash prize with the trophy as long as the VIPs are in charge of the 'shanchalan' of the task. The house was yet again given a chance with the spider web task.
Spider Task
The housemates, aka, the non-VIPs were asked to build a sword figure using clay in order to make it to the criteria of the VIPs to win through the round.
With the 'sanchalan' being done by the VIPs, their main aim was to secure the cash prize in their bag, not that of the non-VIPs.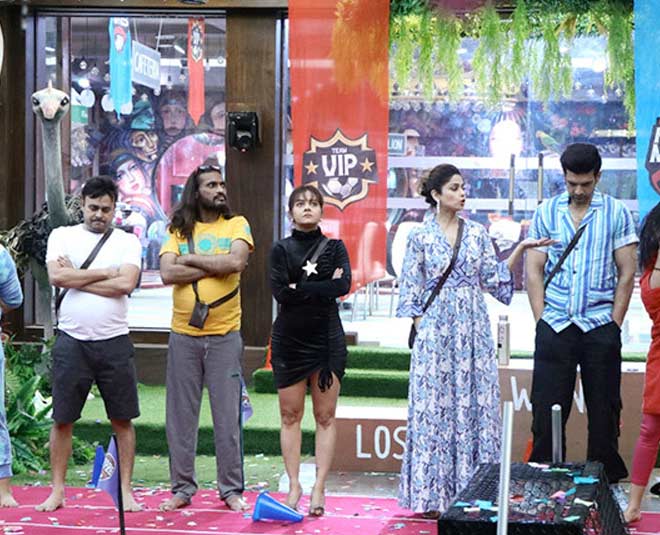 With the task beginning, everybody was given almost equal amounts of clay in an attempt to make their swords but Devoleena Bhattacharjee found reasons and faults in every sword figure by the end of the round.
She declared everybody's sword figure as faulty and nobody worthy enough to win the round! With Rakhi Sawant's husband, Ritesh backing up Devoleena Bhattacharjee's decision.
Read More- Bigg Boss 15: BFFs Pratik Sehajpal And Nishant Bhat Have A Tiff Over Kitchen Issues!
Shamita And Devoleena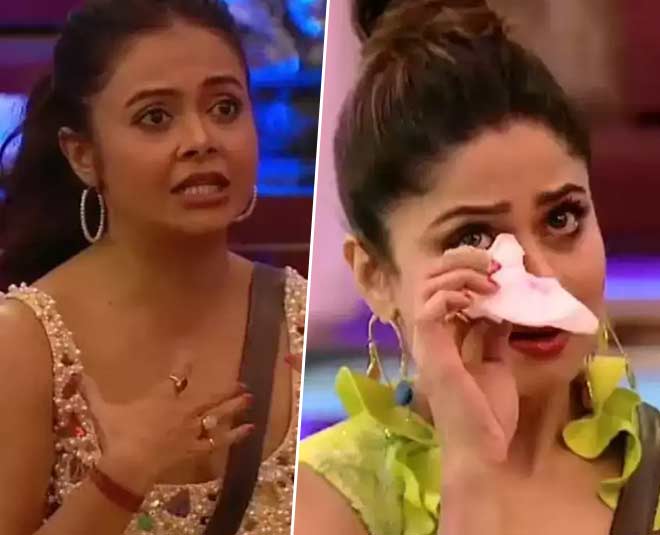 Shamita Shetty lost her temper at Devoleena Bhattacharjee for her unfair decision at this task.
To go a little further back, Devoleena Bhattacharjee had taken unfair decisions for the task 'BB Games'. Shamita Shetty had a breakdown after the 'BB Games' task and sat quietly sobbing after the non-VIPs didn't get a fair chance to win a cash prize to put in their bank.
After which, the non-VIPs decided to go against the rules and disrupt the entire house and the rules following the VIP standards of the house.
Umar Riaz disrupted the entire house by removing bedsheets from the beds of the VIPs.The non-VIPs entered the VIP lounge and brought in the stolen food at once, to which Rakhi Sawant was in shock.
Read More- Bigg Boss 15: Rakhi Sawant's Husband, Ritesh Goes Violent During The Task For Prize Money!
Umar And Tejasswi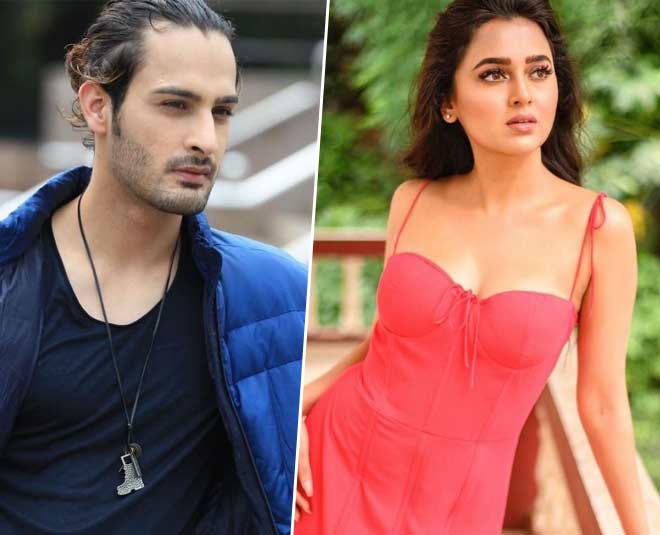 It wasn't just Shamita Shetty and Devoleena Bhattacharjee who had a tiff! Umar Riaz and Tejasswi Prakash had an argument before the task taking ration and their reaction to the VIP members of the house just as Pratik Sehajpal.
Umar Riaz stated how Tejasswi Prakash had also been partial towards the VIPs post the unfair decisions taken during the task. Seems like Tejasswi Prakash and Umar Riaz have a drift in friendship which also had been seen during a conversation between Rajiv Adatia and Umar Riaz.
Will Shamita Shetty take a huge step against Devoleena Bhattacharjee and her unfair standards in the games or just remain silently sobbing? Stay tuned to HerZindagi for more!