Weekend Ka Vaar with the host of Bigg Boss, Salman Khan was indeed a good one, full of drama and frisk, adding special guests to the entertainment.
Shamita Shetty And Abhijeet Bichukale
With Abhijeet Bichukale having a lingo problem as he has come from Marathi Bigg Boss to Hindi Bigg Boss, Shamita Shetty and Rashami Desai are having a problem with how he talks and uses the words across during a task or the day.
Shamita Shetty is seen making a big deal of when Abhijeet Bichukale calls her 'paer ki jooti', to which Shamita Shetty had become extremely angry.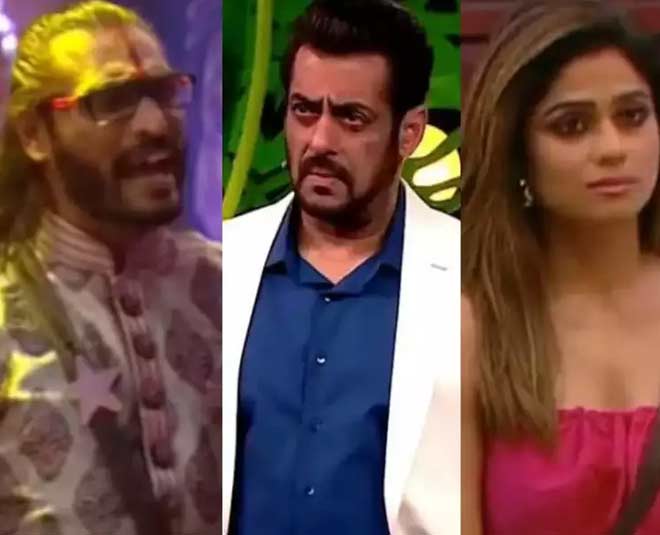 Shamita Shetty started fighting as she stood right in front of the MeTV with Salman Khan and Raveena Tandon on the other side.
Abhijeet Bichukale got offended when it came to his community and community name that is Bichukale, which is seen being made fun of many times by Shamita Shetty throughout the episodes, after which he suffered a lower blood pressure and was seen resting on his bed while the rest of them continued.
Raveena Tandon
Raveena Tandon made an appearance on the show of Bigg Boss, season 15 for her upcoming OTT debut, 'Aranyak', which is about her being a police inspector, therefore giving the housemates a task for the same, after which Shamita Shetty went into a rage.
Raveena Tandon witnessed the entire episode of Shamita Shetty and Abhijeet Bichukale, with Salman Khan on her side, leaving her promotion on the side.
Read More- Bigg Boss 15: Rakhi Sawant's Husband, Ritesh Goes Violent During The Task For Prize Money!
Karan Kundrra Gets A Warning
With rising violence by Karan Kundrra, he was given a strict warning by Salman Khan for his actions. He was told not to continue the same and was also told there would be strict actions if he repeated the same with any contestant in the house.
Karan Kundrra has been violent towards Pratik Sehajpal twice, that too at an extreme level, which is surely not acceptable by the host, Salman Khan, or the housemates.
Ritesh Gets Schooled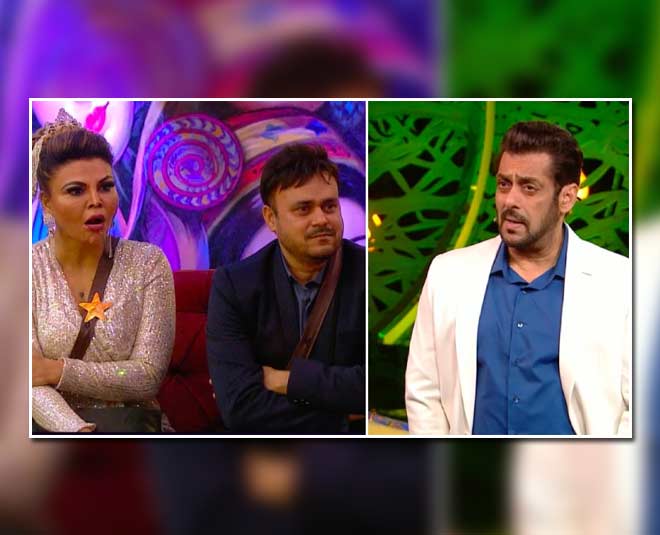 Rakhi Swant's husband, Ritesh Singh is always seen talking of IQ within the house, to which Salman Khan had a lot of questions. Ritesh, who announced his entire name to the world, was unable to answer questions about IQ, about which he is always seen talking.
Salman Khan schooled him about his unknowing facts about the same and Ritesh seemed to have felt embarrassed.
Raftaar and Surbhi Jyoti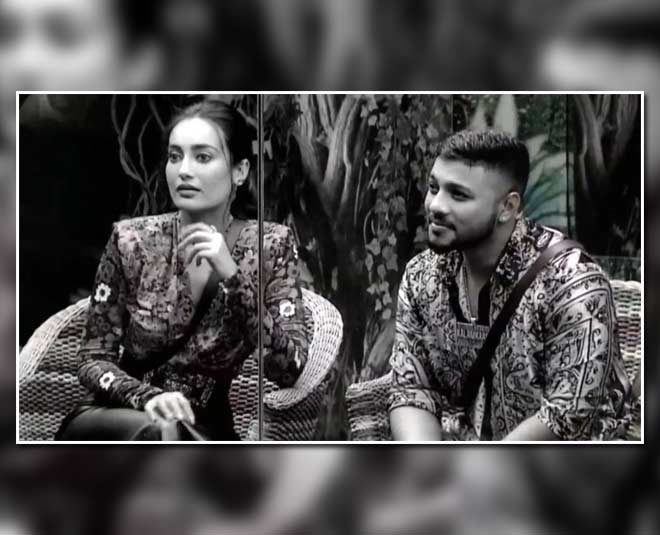 Raftaar and Surbhi Jyoti came to Bigg Boss to promote their new song, 'Ghana Kasoota' which has already crossed 35M views on Youtube. The two entered the house with a task that caused a lot of friction amongst the housemates, with golgappas in action.
Read More- Bigg Boss 15: Shamita Shetty Has A Mental Breakdown Post Fight With Devoleena Bhattacharjee
Sara Ali Khan With Her GoPro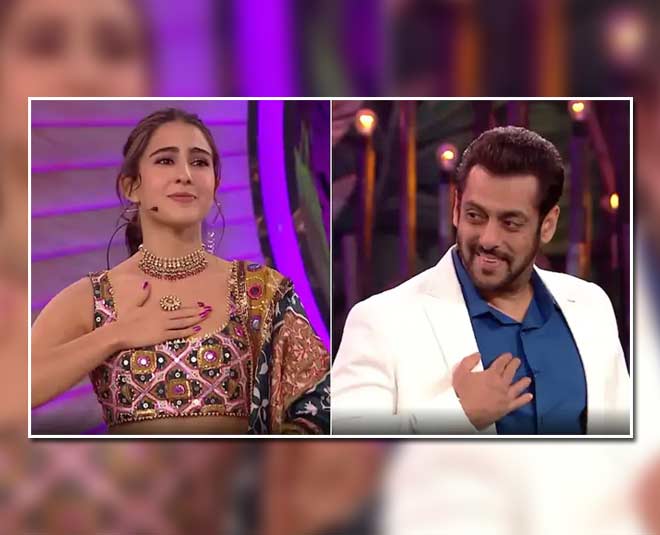 Sara Ali Khan, a cast member of the new movie, 'Antrangi Re' had come to Bigg Boss with her GoPro to promote her movie. With a lot of 'masti' as we see on her Instagram. She and Salman Khan made puns throughout the time she was on stage, which was extremely funny and we absolutely loved her!
She also stepped into the Bigg Boss house and played a fun task along with the housemates with dancing and dangal. She ended her visit with cheers with Banta and bid goodbye.
Will Shamita Shetty lose her cool by taking Abhijeet Bichukale in the house? Connect with us on Instagram and let us know. Stay tuned to HerZindagi for more!