Sidharth Shukla is a popular face of the television world. Through his journey in the telly world, Sidharth has given us some memorable performances. Sidharth's fans got to see a totally different side of him when he entered the Bigg Boss house this season. He is known for his temper on the show, he is one contestant who is always seen getting into ugly fights with housemates.
While we were thinking it is the vibe of the Bigg Boss house that is leading to Sidharth's anger and aggression, an old video of him having a heated argument with Arjun Kapoor is doing rounds on the net.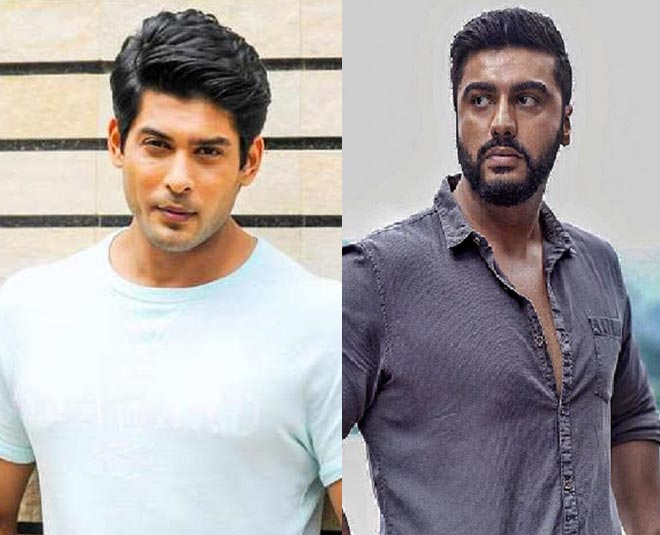 For those who don't know, Sidharth Shukla was one of the contestants on the show Khatron Ke Khiladi season 7. Arjun Kapoor was the host of the season and in this old video, we can see Arjun and Sidharth having an ugly fight.
In the video, Sidharth can be seen refusing to stand while shooting for an episode, saying his legs are paining. Arjun Kapoor can be seen criticising him for disrespecting him every single time. He says he too stands in the sun while shooting. Arjun said, "I am standing in the sun. Har roz khade rehta hoon. Tum log se pehle aake khada hota hoon. Mere pair dard nahi karte?." He can also be seen telling him that all other contestants are doing so. While Raghav Juyal tries to calm Sidharth down, Arjun Kapoor requests him to stand for a close up shot. Have a look at the video:
Later, in the episode, it was revealed that it was all a prank. Sidharth Shukla went on to win the show.
Don't Miss: Bigg Boss 13 Contestants Fees Per Week: Asim Being Paid The Lowest, Sidharth And Rashami Paid Highest On The Show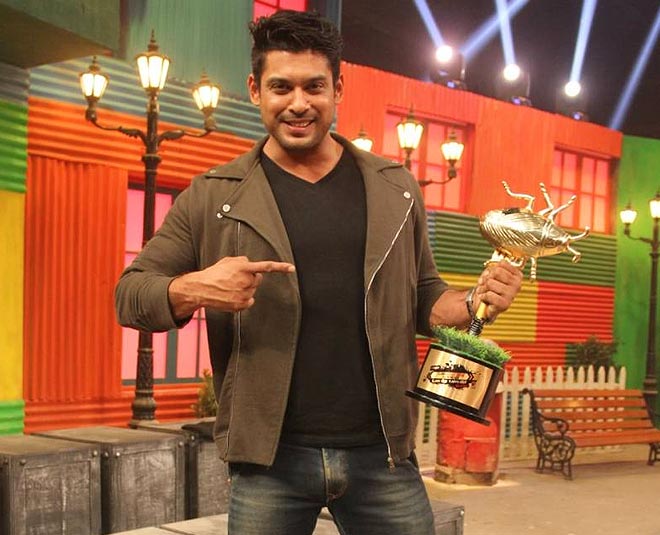 Currently, Sidharth Shukla is inside the Bigg Boss house, amongst the top 6 finalists. He is one of the strongest contestants on the show and a lot of his friends from the telly world are supporting him. He has been making headlines for his ugly fights with housemates, especially Asim Riaz and Rashami Desai.
Don't Miss: Bigg Boss 13 Winner Prediction According To Tarot Cards
During a special episode where media was invited inside the Bigg Boss house to interact with the contestants, Sidharth Shukla was asked about his aggressive side. He said, "I've always just reacted on things. If you talk about pushing Asim (Riaz), he was the one who nudged me first. I was never the one to initiate physical violence."
He also said, "Every time, if he has pushed me, nudged me, I've done it too. If you set the bar, I'll raise it. You do it for the good, I'll do better. You do it for the bad, I'll do worse. It's how you are to me. Whatever has come to me I've just given it back."
Journalist Rajat Sharma also entered the Bigg Boss house recently for a special episode and he as well talked about Sidharth's anger and advised him to not get into fights with anyone.
It is the grand finale tomorrow and it will be interesting to see if Sidharth Shukla takes the trophy home. What do you think? Share with us!