Bigg Boss got its top 6 finalists yesterday after Mahira Sharma's eviction. Now we have the top 6 contestants of the show - Sidharth Shukla, Rashami Desai, Arti Singh, Shehnaz Gill, Asim Riaz, and Paras Chhabra. These top 6 finalists have managed to complete their Bigg Boss journey and tomorrow with the grand finale, we will get our winner. According to reports, Arti Singh and Paras Chhabra won't be able to make it to the finales. This means Rashami, Sidharth, Shehnaz and Asim will fight for the big win tomorrow.
We all are really excited to know who will take home the Bigg Boss trophy and can't keep calm! We talked to Tarot Card Reader Sonia Malik and asked her to predict the winner of Bigg Boss season 13. Here is what the cards say.
Sidharth Shukla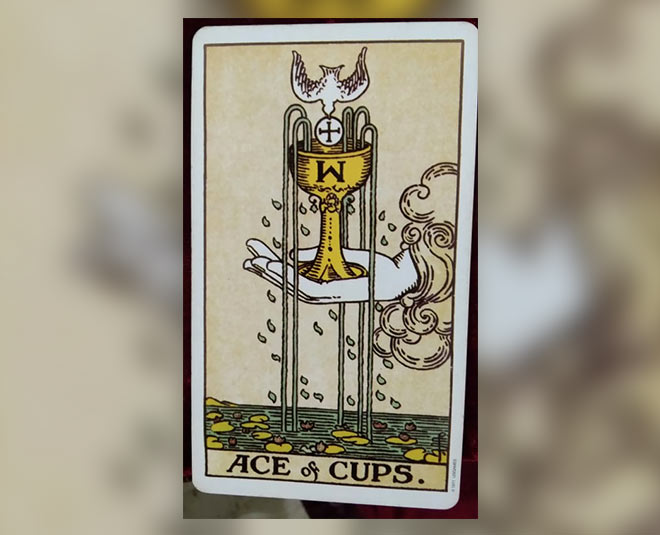 Ace Of Cups
This card has a hand with a cup that shows victory. The hand here depicts the blessings of God and the cup shows monetary benefits. This is a positive card. The water and lotus leaves in the card show success.
Sidharth Shukla is a known name of the industry and has a huge fan following. After his entry to the Bigg Boss house, he has managed to take his fan base to another level. #SidHearts is trending on social media and it won't come as a shock to us if Sidharth takes home the trophy.
Rashami Desai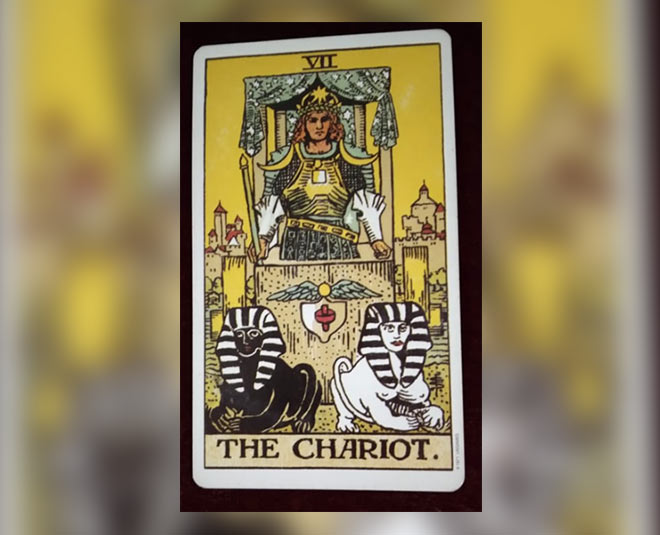 The Chariot
This is a Major Tarot Card. It shows that she has put in a lot of hardwork to reach. This means that the person will get an opportunity to win but will miss it. Thus, there are very less chances that she takes the trophy home. As compared to the Ace of Cups card, this card is weak.
Don't Miss: Bigg Boss 13: Rashami Desai's Manager Reveals Her Net Worth, Claims Rashami Was Never Bankrupt
Rashami Desai too has a huge fan following. She has a huge fan base and all her fans are supporting her through her Bigg Boss journey. She was initially evicted from the show but she came back again and proved her worth. Rashami won the Elite Club membership and earned immunity in the toughest phase of the show.
Asim Riaz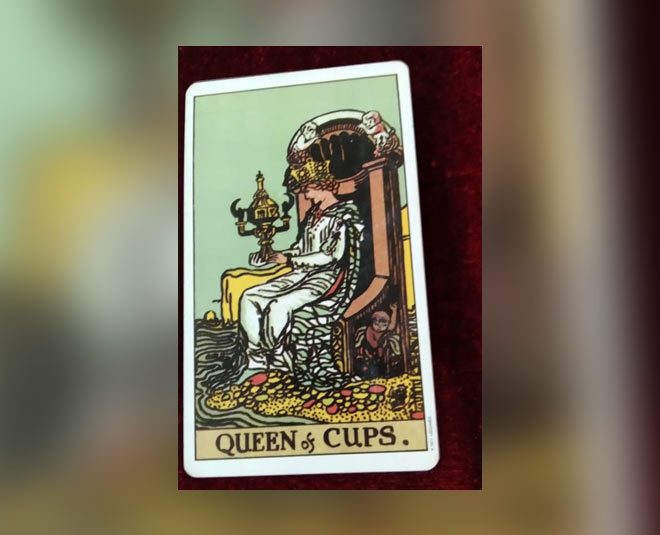 Queen Of Cups
The card shows that his game isn't in the right direction and he may not be able to win the show. The card also shows his struggle through his journey.
Kashmiri model, Asim Riaz who was an unknown face for many before entering the Bigg Boss house has managed to carve a special place for himself on the show. His aggression, his fitness, his style, viewers are loving it all and this is why Asim could make it to the top finalists.
Don't Miss: Bigg Boss 13 Contestants Fees Per Week: Asim Being Paid The Lowest, Sidharth And Rashami Paid Highest On The Show
Shehnaz Gill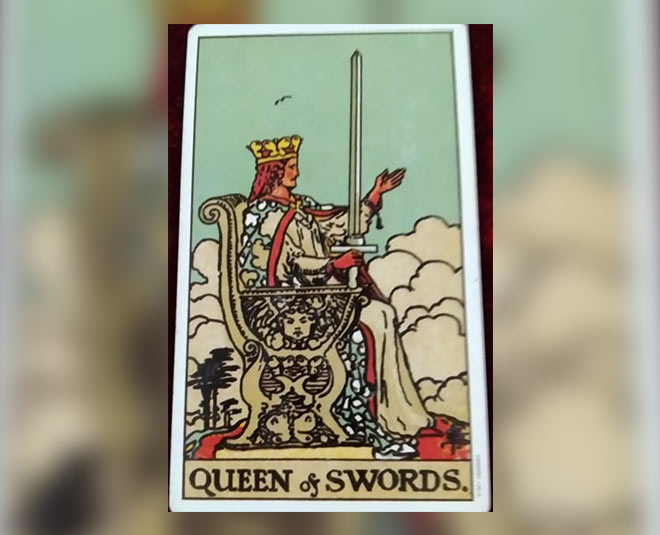 Queen Of Swords
Like the card reads, Shehnaz is the Queen of the game. However, the card also depicts stress and overthinking. This doesn't indicate victory.
Punjab Ki Katrina Kaif, Shehnaz Gill came out as one of the biggest entertainers of the show. She entertained every housemate with her cute antics. With Bigg Boss season 13, Shehnaz has also managed to widen her fan base. What do you think?
According to all the cards, Sidharth Shukla's card is the strongest and there are chances that he wins Bigg Boss season 13.
What do you think? Who will win Bigg Boss season 13? Share your thoughts with us!