Lord Bhairav holds immense significance among the Hindus. He is believed to be a manifestation of Lord Shiva himself. Lord Bhairav is called the ruler of time and death.
According to a legend, Lord Bhairav is a form of Lord Shiva who destroys fear. Lord Bhairav is believed to free his devotees from greed, lust and anger. As per the purans, Lord Bhairav was created by Lord Shiva to destroy the demons between the asuras and devas.
There are 64 forms of Lord Bhairav and all these forms are grouped under 8 categories called Ashta Bhairavs.
Asidanga Bhairava
Guru Bhairava
Bhishana Bhairava
Samhara Bhairava
Chanda Bhairava
Kroda Bhairava
Unmatta Bhairava
Kapala Bhairava
Worshipping Lord Bhairav everyday is believed to protect one from any obstacles and negativity which comes their way. Chanting Lord Bhairav's chalisa is one of the best ways to pay tribute to him and seek his blessings.
We spoke to Astrologer Sonia Malik and she shared some benefits of reading Bhairav Chalisa everyday.
Benefits Of Reading Bhairav Chalisa
Bhavirav Chalisa To Overcome Addictions
Reading Lord Bhairav chalisa is believed to help one overcome their addictions in life. Addictions affect a lot of people and can lead to dangerous consequences. Inclination towards God can help one overcome addiction, especially Lord Bhairav.
Bhairav Chalisa To Get Relief From Sufferings
Lord Bhairav is known to remove any obstacles, negativity from one's life. Anyone suffering from any difficulty, mental or physical should read Lord Bhairav chalisa everyday.
Bhairav Chalisa Ensures Safe Travel
Reading Bhairav chalisa before embarking on a journey always ensures safe travel as he is the protector of this world, just like Lord Shiva. Lord Bhairav prevents untimely death and accidents.
Don't Miss: Astrologer Shares Benefits Of Chanting Om Namah Shivay Mantra
Bhairav Chalisa To Remove Poverty
Poverty is one of the biggest challenges for anyone. Worshipping Lord Bhairav helps one remove poverty from home and welcome wealth. Lord Bhairav is believed to be very kind. It is said that he easily bestows his devotees with wealth and prosperity. Worshipping Lord Bhairav will help you recover from all sorts of liabilities and debts.
Bhairav Chalisa Keeps Ego In Check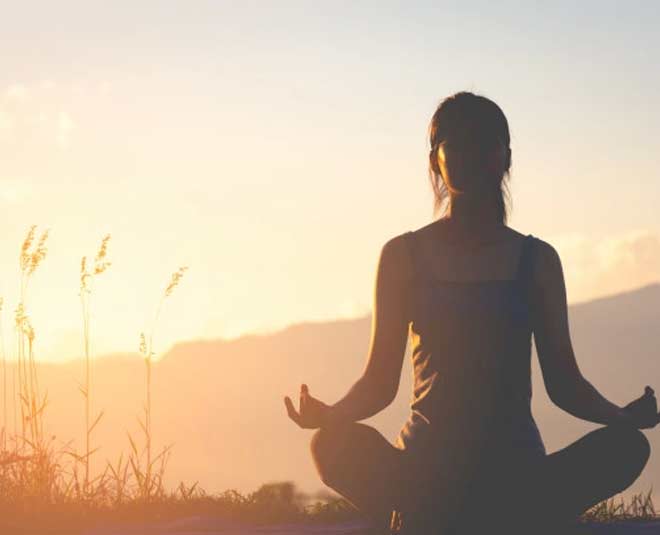 If you have noticed Lord Bhairav's idol in a temple, he is always holding the skull of Lord Brahma in his hands. Lord Bhairav had cut off Brahma's head with his nail, destroyed his ego and elightened him. It is thus said that Lord Bhairav helps in keeping one's ego in check.
Bhairav Chalisa Helps Fight Enemies
Not only enemies around us but inside us too, Lord Bhairav helps us fight both. Lord Bhairav frees us from our enemies like greed, lust and anger if we make the chalisa a part of our daily routine.
Don't Miss: Right Way To Worship Lord Shiva As Per Zodiac Sign By Astrology Expert-Approved Guide
When To Worship Lord Bhairav?
The astro expert shared that the best time to worship Lord Bhairav is during the Rahu kaal period on Sunday between 4.30 pm to 6 pm. She further shared that one can worship and read Bhairav chalisa at home everyday.
Other Remedies To Seek Blessings Of Lord Bhairav
Lord Bhairav's vehicle is a dog. It is thus believed that feeding dogs, serving them is a great way to please Lord Bhairav. It is said that if the dogs eat the food, you have the blessings of Lord Bhairav. Especially feeding dogs on Thursday every week is said to bring many benefits.
Distributing fried foods like pakoras to the needy on Saturdays can benefit.
Offering jalebis and coconut to Lord Bhairav is also considered auspicious.
Follow these astro tips to seek blessings of Lord Bhairav. For more such astrology related stories, stay tuned to HerZindagi.com