Bajirao Mastani Completes 6 Years, Priyanka Chopra Mesmerised Everyone With Her Character As Kashibai
As Bajirao Mastani completes 6 years, have a look at all the moments where Priyanka Chopra mesmerised all of us with her her character as Kashibai.
Every time Sanjay Leela Bhansali releases a film, he gives a surreal experience to the audience on the silver screen. Six years ago, on this day, the ace director brought us another masterpiece -Bajirao Mastani'. Along with a stellar cast, Sanjay Leela Bhansali's took our breath away with his skillful direction, fantastic music, and lavish sets.
There was this one character from the film that etched in our hearts forever with her performance, and that was none other than Priyanka Chopra Jonas as Kashiba. Today, let's revisit some of the iconic scenes that mesmerized us through her performance:
Kashibai Recites A Poem On Her Bajirao's Arrival
In this scene, Kashibai follows traditions and welcomes her husband Bajirao with a poem. Priyanka always carries out a perfect dialogue delivery with the essence of shyness.
Kashibai Meets Peshwa Bajirao After 8 Months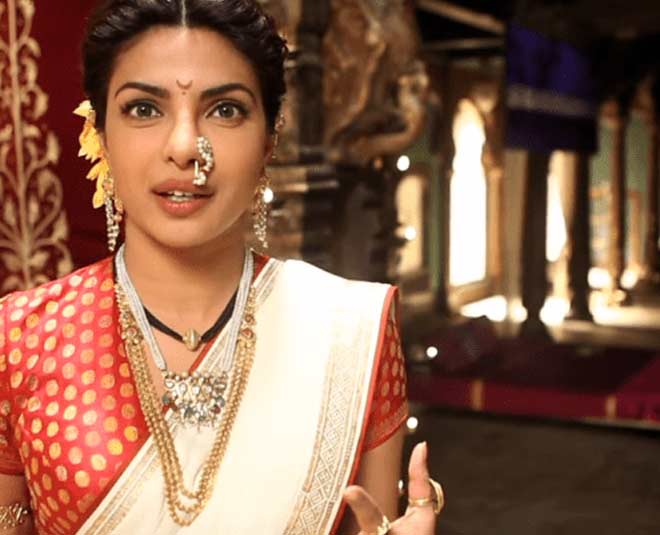 In this scene, Kashibai welcomes Peshwa Bajirao home after another victory on the battlefield. Priyanka beautifully portrayed the character of an excited wife who is meeting her husband after being away from him for eight months.
When Kashibai Decides To Go To The Battlefield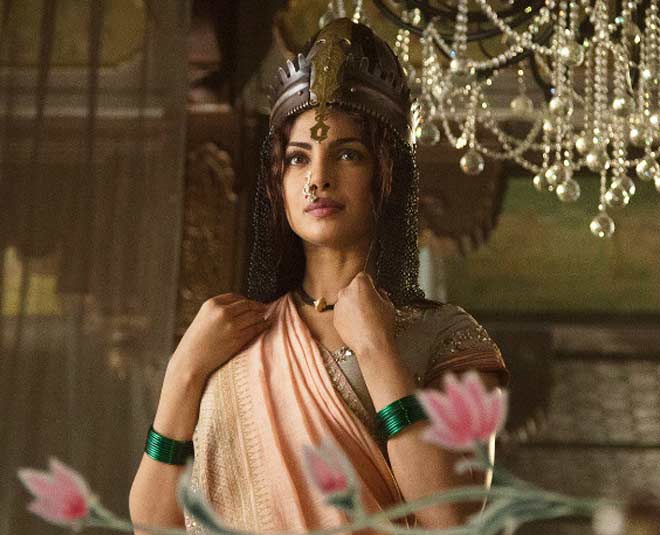 In this scene, Kashibai looks adorable while wearing Bajirao's battlefield gear. She is also seen trying to convince Bajirao to take her along with him in all these battles.
When Kashibai Gets To Know About Mastani
This is one of the iconic scenes in the film when Bajirao's first wife, Kashibai, meets Bajirao for the first time after she gets to know about his love for Mastani. The despair is seen on Kashibai's face for losing her husband to another woman.
Don't Miss:Daughter Won Everybody's Heart With Her Tweets Over Mom's Remarriage
When Kashibai Dances On The Song Pinga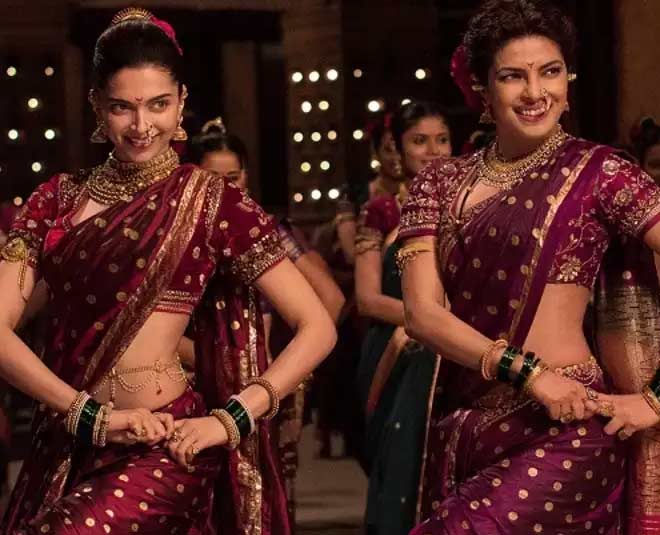 This scene is full of (classical dance) dance and celebrations. At the start of the scene, Kashibai invites Mastani to take part in the household celebrations, with all the other women keeping aside their differences. Kashibai, later in this scene, is also seen gracefully dancing to the song 'Pinga' with Mastani.
Don't Miss:All You Need To Know About Miss Universe Crowns
Audiences and critics alike praised Priyanka Chopra for her outstanding performance as Kashibai, which resulted in her winning numerous awards that year. Meanwhile, Sanjay Leela Bansali is currently preparing to release 'Gangubai Kathiawadi', which will also be screened at the Berlin Film Festival.
For more such stories, stay tuned to HerZindagi!