Robin Bhatt Has Confirmed That Alia And Ranbir Will Tie Knot On April 14
Alia Bhatt and Ranbir Kapoor are all set to get married on April 14, says Alia's Uncle Robin.
It is finally happening! Alia Bhatt and Ranbir Kapoor are soon going to be man and wife. The two are going to tie the knot in Mumbai on April 14 in the presence of their friends and family. According to report in India Today, Alia's uncle, Robin Bhatt, has shared the details.
There have been rumours of the two getting married for the longest time now but looks like this time 2022 is finally the year for these love birds to take their relationship a step forward.
Alia Bhatt Ranbir Kapoor Marriage Date
As per a report by India Today, Robin Bhatt has shared that Alia Bhatt and Ranbir Kapoor are getting married on 14th April. The Mehandi ceremony will take place on April 13. As per a report by Pinkvilla, the wedding festivities will take place between April 13 and 17. During this time the sangeet and mehendi ceremonies are scheduled. The report further suggests that Alia Bhatt has finalised outfits from Manish Malhotra and Sabyasachi Mukherjee.
Alia Bhatt Ranbir Kapoor Wedding Venue
As per a report by Viral Bhayani, Alia Bhatt and Ranbir Kapoor are likely to get married at the RK House, Chembur. The dates of the wedding festivties will spread over from April 13 to April 17.
Other reports also suggest that Alia Bhatt and Ranbir Kapoor will be getting married at RK Studios but the wedding won't be as extravagant as everyone expected.
Alia Bhatt Ranbir Kapoor Wedding Guest List
According to a report by timesofindia, the families have decided to keep the wedding a low-key affair because of Alia Bhatt's maternal grandfather's health condition.
Alia Bhatt's grandfather N Razdan wishes to see Alia Bhatt get married which is why the families have planned this intimate wedding and it will be a close-knit family affair as per reports.
As per the same report, the wedding won't be a grand affair. The festivities will take place at Mahesh Bhatt's Home, Vastu and RK Residence.
Ranbir Kapoor's Bachelor's Party
Reports also suggest that Ranbir Kapoor has especially taken some time off his busy shooting schedule and planning to host a grand bachelor's party ahead of his wedding for his close friends from the industry. As per a report by Indiatoday, Ranbir Kapoor's bachelor's party will have his buddies from the film world and some of his childhood friends in attendance.
Don't Miss: Twinning & Slaying! All The Times When Ranbir Kapoor & Alia Bhatt Wore Colour Co-ordinated Outfits
Arjun Kapoor, Aditya Roy Kapur, and Ayan Mukerji will be a part of the bachelor's party according to the latest reports.
Alia Bhatt Ranbir Kapoor Relationship Prediction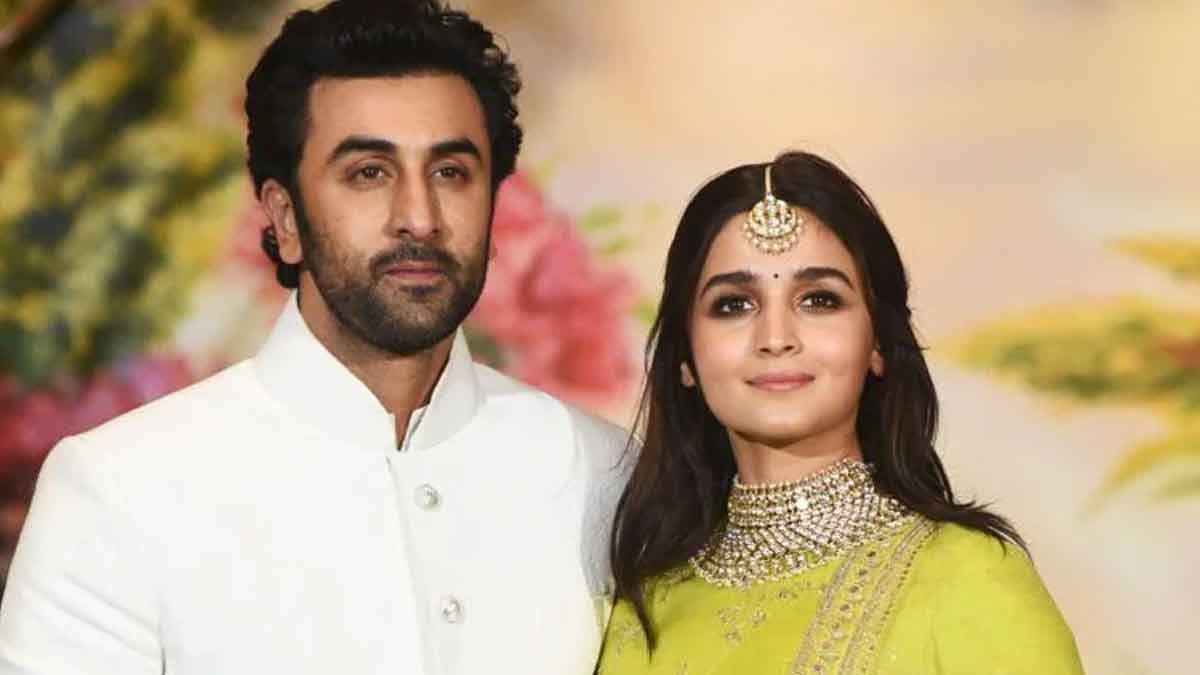 Earlier, we had reached out to our Tarot Card Reader Jeevika Sharmaand asked her to predict Alia Bhatt and Ranbir Kapoor's relationship in the future. She shared, "Alia is very vocal and expressive whenever her heart sets on someone. She makes every effort to add the spark of drama to the relationship to make it more lively. She shares a deep and strong emotional connection with Ranbir Kapoor. Ranbir has a soft-hearted nature. He tries to be strict or tries to get things done his way but ends up tip-toeing to Alia's way."
Our Tarot Card Reader further shared that their relationship can translate into matrimony and could be a long-lasting one if they continue to stay dedicated to each other. However, Alia Bhatt should stop excepting highly from Ranbir as a caution.
Don't Miss: This Is Power Couple, Alia Bhatt & Ranbir Kapoor's Net Worth!
Lastly, she shared that both deeply care for each other and respect each other, as well. Alia and Ranbir should make the decision a team effort rather than one person at the helm with the power to decide.
Alia Bhatt Ranbir Kapoor Work Plans After Marriage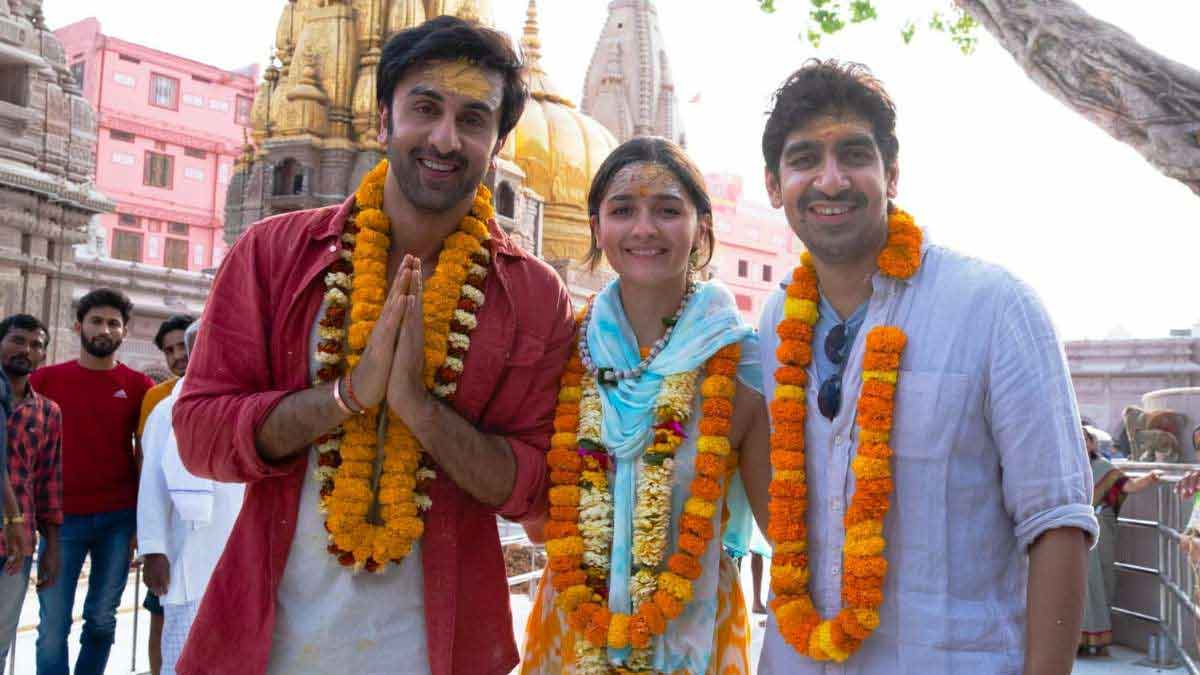 As per reports, Alia Bhatt and Ranbir Kapoor plan to resume work right after their wedding. After their wedding in April, Alia Bhatt will be flying to the USA where she will start shooting for her Hollywood debut, Heart Of Stone. Ranbir Kapoor, on the other hand, will begin shooting for his next, Animal opposite Rashmika Mandanna.
If the two get married this April, Brahmastra will be their first movie together after the wedding. The movie is slated to release on 9th September 2022.
Well, we can't wait to see Alia Bhatt and Ranbir Kapoor getting married. What are your thoughts? Share with us on our Facebook page. For more updates on Alia Bhatt and Ranbir Kapoor's wedding, stay tuned!
Recommended Video