We all have those moments when we are too hungry to hit the bed without a snack. Whether it's fruit, crackers, or a cold slice of pizza, midnight snacks can make the difference between a good night's sleep and early morning waking up due to hunger pains. The key to creating a great midnight snack is to provide your body with the nutrients it needs during that time and satisfy any cravings you have before bedtime. Snacks should be light, easy to digest and contain healthy fats and proteins so they don't leave you feeling too full or bloated when you go to bed. Read on to learn a few quick and easy recipes for midnight snacks that you can quickly whip up with ingredients in your kitchen.
Cookies & Cream Mud Cake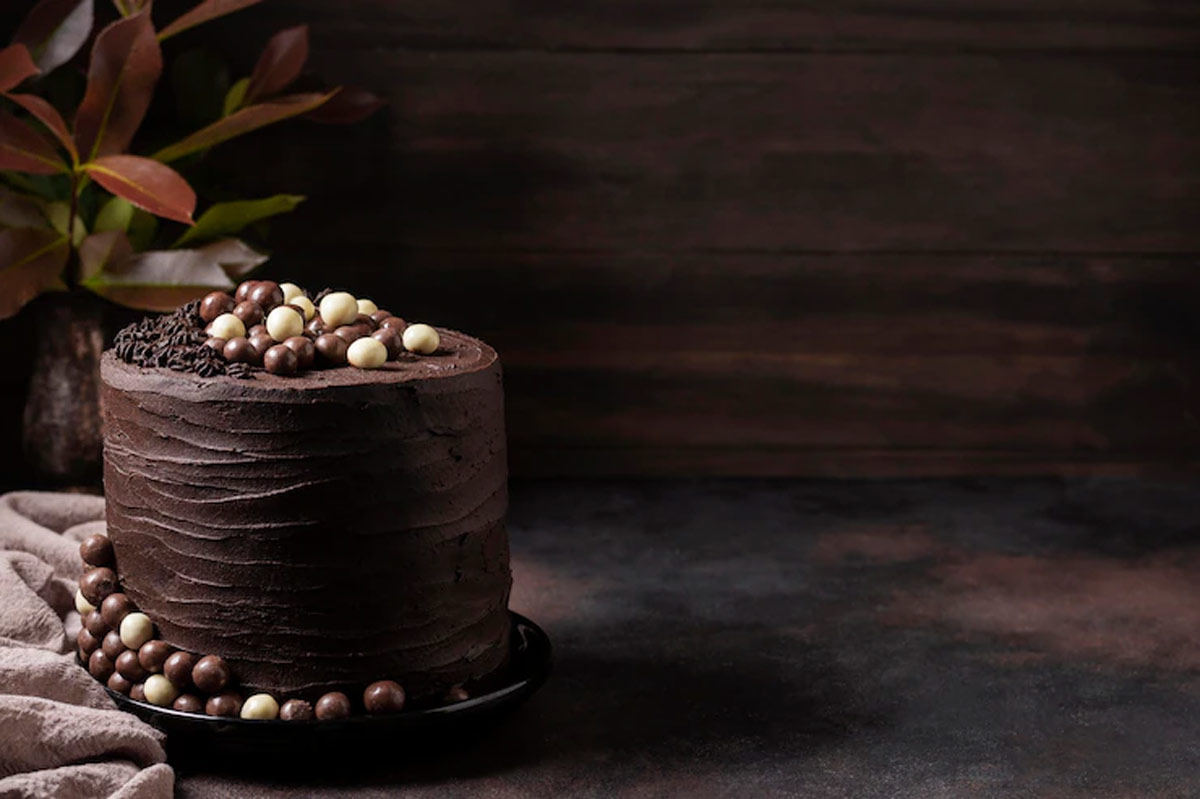 Ingredients
4 tbsp flour
3 tbsp sugar
2 crushed oreo cookies
½ tsp baking powder
3 tbsp milk
1 tbsp oil
1 tsp vanilla essence
How To Make
Add all the ingredients in the measurements mentioned above to a microwave-safe mug.
Mix everything together till it forms a paste-like consistency.
Microwave the mixture for one minute and thirty seconds. Your cookies and cream mud cake is ready.
Quick Quesadillas
Ingredients
2 leftover parathas/tortillas/rotis
1 cup of chopped-up veggies of your choice
1 cube of processed cheese
100 gms of shredded chicken/meat of your choice
How To Make
Take two parathas/rotis or the bread that is available to you. Add chopped-up veggies of your choice and 100 gms of shredded chicken or the meat of your choice on one paratha.
Shred one cheese cube and add that on top and put another paratha on top of it.
Cook the quesadilla on a tawa on a low flame until both sides are brown. Cut up the quesadilla in triangles like you would cut a pizza. Your quick makeshift quesadilla is ready.
Microwaveable Potato Chips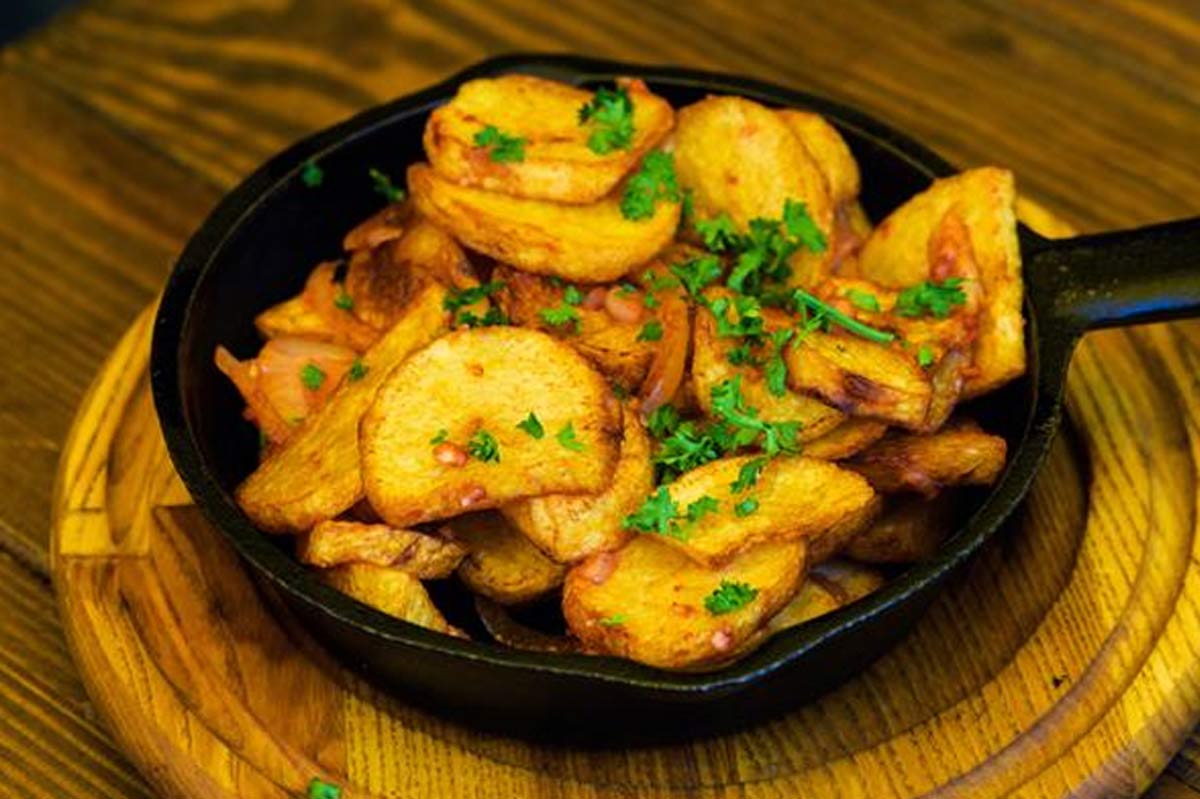 Ingredients
1 big potato
Olive oil
Salt
Chilli Flakes
How To Make
Thinly slice one big potato. Make sure that the slices are very thin. Do not peel the potato.
Spread the slices of potato on a napkin and use another napkin to soak the excess water from the slices.
Add a few drops of olive to the potato slices and make sure each potato is generously coated in olive oil.
Add a pinch of salt and 1 tbsp of chilli flakes to the slices. Mix well and make sure that all the slices have seasoning on them.
Grease a microwavable pan with olive oil and spread the slices on the pan. Microwave the potato slices for 6-7 minutes and your microwavable potato chips are ready.
Did you like this article ?