Every now and then we feel like awakening our inner chef and enjoy some cooking. Let's be honest, this lockdown has made us all do it, somehow, we have managed to try our hands at cooking some way or the other. From preparing momos to baking cakes at home, we have done it all in the past few months. While we were trying to be the best chefs, many of us had a lot of questions in mind and we relied on Google to get the easiest recipes of our most favourite food items. So, here are the top 10 food recipes searched on Google in the past few months. In case you missed trying these, find the recipes here.
1. How To Make Paneer?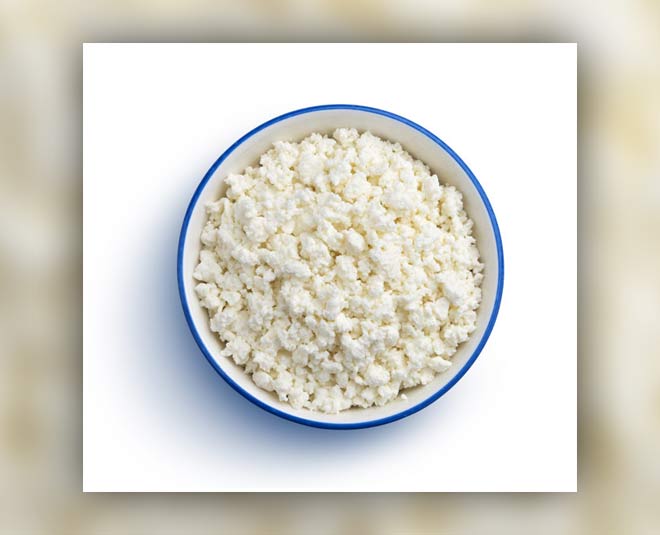 Paneer or cottage cheese is one of the most consumed foods in Indian households. The super versatile paneer is so easy to make, you just need two ingredients.
You Will Need:
Full Fat Milk

1 1/2 Tbsp Lemon Juice
Directions:
In a pan, add full-fat milk and bring to boil. Add lemon juice and mix it with a spoon. When the milk splits. Take another vessel and place a muslin cloth on it. Sieve the paneer. Strain the paneer and place it on a tray. Cover it with a wet muslin cloth and set aside for 10 minutes. Cut into slices and store in the refrigerator for 3 hours.
2. How To Make Cake?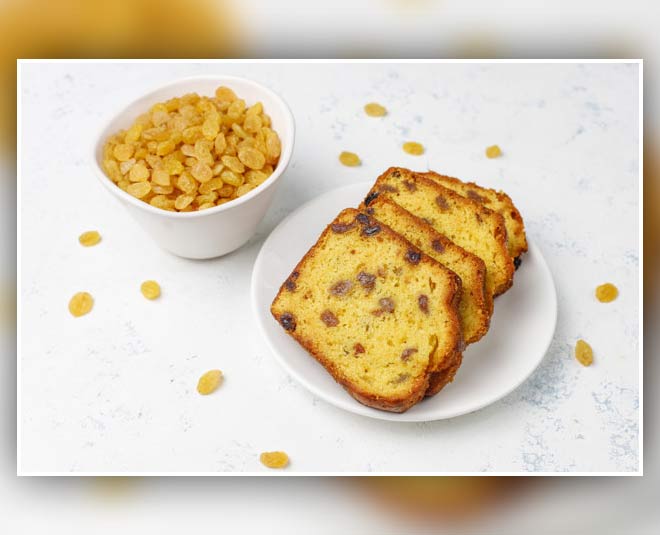 Who doesn't love cake? We all do! All these months we were craving for some delicious cake from our favourite bakeries but with all those shut during the lockdown, we ended up baking our own cakes at home. Here is an easy cake recipe you may like trying at home:
Ingredients:
All Purpose Flour Or Maida
Baking Soda
Sugar
Pinch Of Salt
Vanilla Essence
Butter
Directions:
In a microwave-safe mug, add flour, sugar, baking powder, and salt.
Next add milk, butter, vanilla essence. Using a fork, mix all the ingredients well.
Microwave for 2 minutes. Your plain vanilla mug cake is ready. Top it with chocolate sauce or some nutella and enjoy it!
3. How To Make Samosa?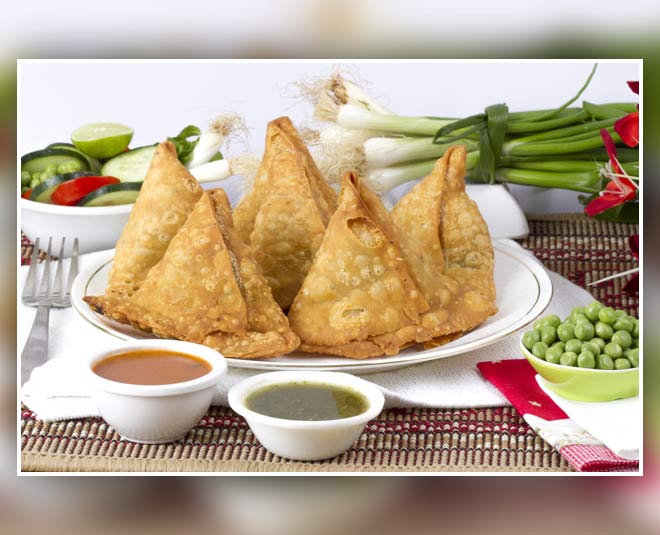 All those who love street chat know how tough it has been all these months. Samosa is one of the most loved chat foods in the country and many of us tried making them at home. Samosas may look like a tough recipe but they are actually very easy to make. Don't believe us? Here is an easy recipe:
2 Cups Flour
3/4 Tsp Carom Seeds
3/4 Tsp Salt
1/4 Cup Ghee Or Oil
500 Gram Potatoes
1/2 Cup Peas
Salt As Per Taste
1 Tsp Garam Masala
1 Tsp Red Chilli Powder
1 Tsp Cumin Powder
Directions:
Wash and boil the potatoes. Peel, mash them and keep aside.
Take a vessel and add flour, ajwain or carom seeds, ghee, and water. Knead a dough which is not sticky. Rest it for 20 minutes.
In a bowl, add mashed potatoes, boiled peas.
In a pan, add oil and cumin seeds. As the seeds splutter, add all the other spices.
Add mashed potatoes and boiled peas and saute. Samosa mix is ready.
Divide the samosa dough into equal parts and roll out a thin layer out of each of them. Cut one layer into a circle and then take half of it to make a samosa.
Fill in the samosa mixture and using some oil, seal it.
In a pan, add frying oil and cook all the samosas till golden and crisp. Enjoy it with your hot cup of tea.
4. How To Make Dalgona Coffee?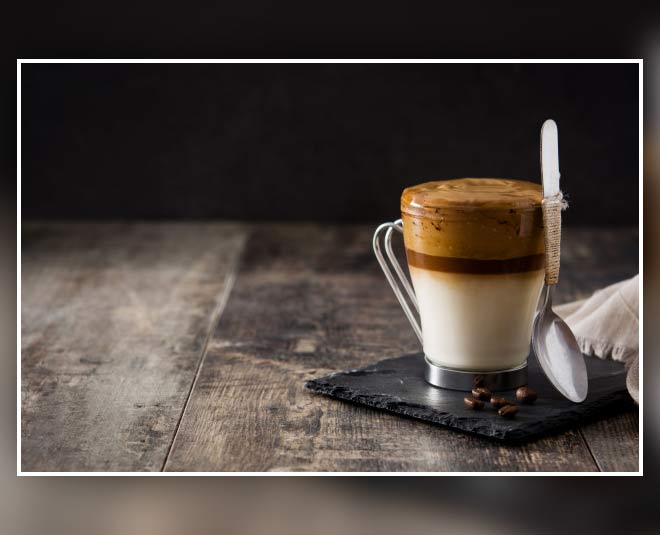 This Korean drink became one of the biggest food trends in the last few months. We all ended up trying this one. While some really found it interesting, others felt it tasted like the regular whipped coffee.
Ingredients:
2 Tbsp Sugar
2 Tbsp Instant Coffee
2 Tbsp Cold Water
Ice
Milk
Directions:
In a bowl, add sugar, coffee, and water. Using a whisk or hand mixer, whisk till the coffee turns fluffy and smooth.
Take a glass and add milk and ice. Top it with a dollop of the coffee mix. Your dalgona coffee is ready in just 10 minutes!
5. How To Make Pizza?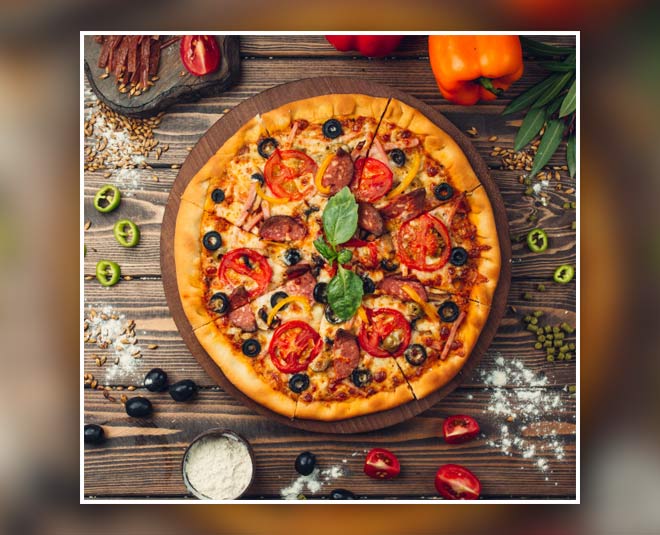 Pizza lovers know there is nothing more satisfying than some cheesy pizza. We all craved for it and many of us successfully managed to learn the art of making pizzas at home. If you are craving a pizza right now then try this easy recipe.
Ingredients:
8 Tbsp Maida Or Plain Flour
1/4 Tsp Baking Powder
Pinch Of Baking Soda
6 Tbsp Milk
1/4 Tsp Salt
1/2 Cup Pizza Sauce
2 Tbsp Olive Oil
5 Tbsp Mozzarella Cheese
1 Tsp Mixed Herbs
1 Tsp Dry Chilli Flakes
Directions:
In a microwave-safe mug, add flour, baking powder, baking soda, salt. Using a fork, mix all the ingredients well.
Next add milk, oil, and mix well.
Now top it with some pizza sauce and sprinkle it with cheese.
Sprinkle herbs and chili flakes over it.
Microwave for 2 minutes. Your mug pizza is ready!
6. How To Make Pasta?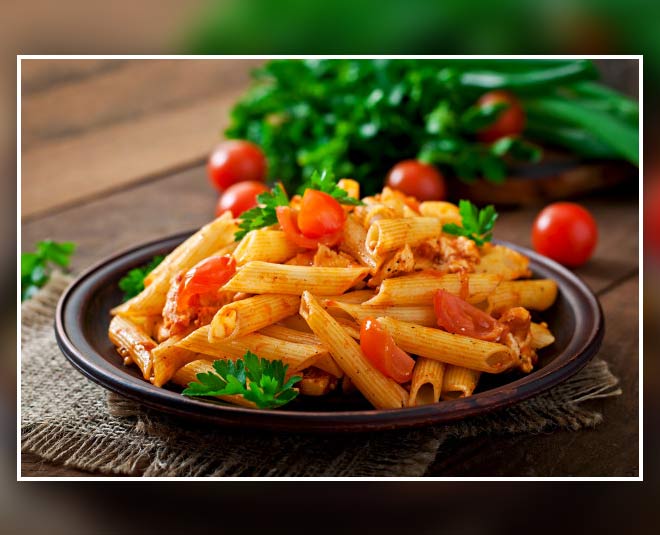 Pasta is one of the most loved snacks and like every other dish we keep giving the Italian pasta different Indian twists.
Ingredients:
2 Cups Pasta
1 Chopped Onion
Oil For Cooking
1/2 Tsp Cumin Seeds
2 Tsp Chopped Garlic
Salt As Per Taste
1/2 Tsp Garam Masala
1/2 Tsp Red Chilli Powder
1/2 Tsp Kasuri Methi
1 Chopped Tomatoes
2 Chopped Carrots
1/2 Cup Green Peas
1/2 Cup Capsicum
Cream (optional)
Directions:
Add 6 cups of water to boil, add salt and pasta. Let the pasta boil and keep aside.
In a pan, add some oil and cumin seeds and chopped garlic.
Next add onions, carrots, capsicum and green peas. Fry all these veggies.
Now add chopped tomatoes and all the spices.
Now add boiled pasta to it and mix all the ingredients well.
Add salt and coriander leaves. Mix well. Your pasta is ready!
7. How To Make Ice Cream?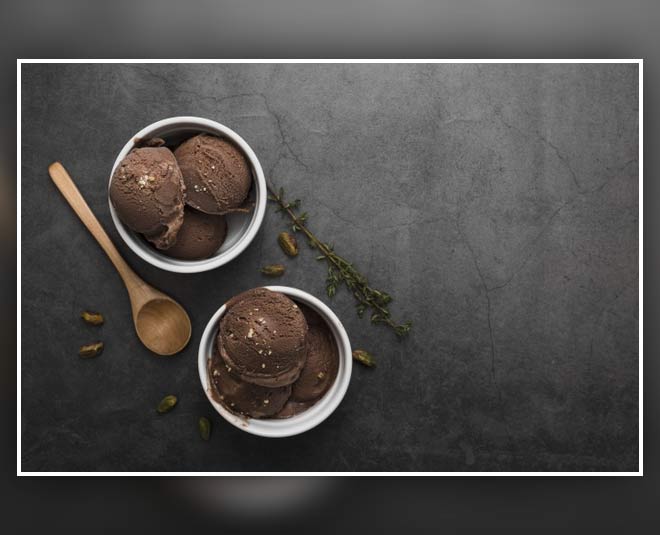 Ice cream was our go-to friend as we binge-watched our favourite shows on Netflix. We have tried different variations, some turned good, many didn't.
Ingredients:
Chocolate Biscuits

Cold Milk
Directions:
In a blender, add chocolate biscuits and grind to make a fine powder.
Next, add milk to it and blend again to make a smooth paste.
Pour this batter into popsicle moulds or a plastic jar.
Freeze for a few hours. Top your ice cream with some sauce of your choice and enjoy!
8. How To Make Pancakes?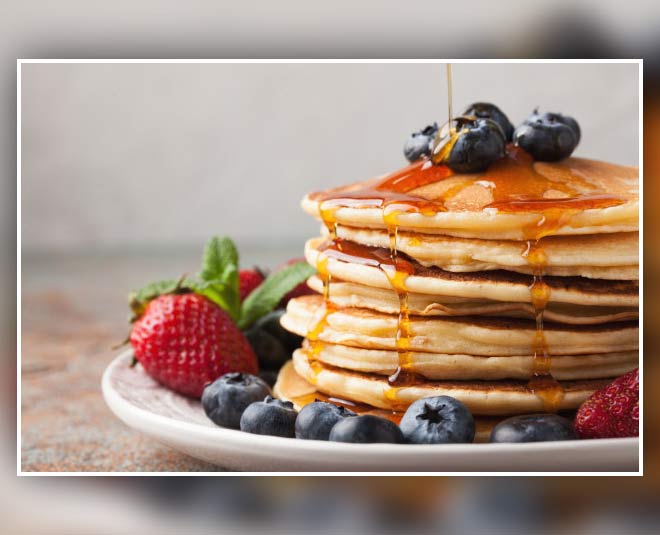 Soft and fluffy pancakes are everyone's favourite breakfast. In case you are still looking for an easy recipe, here you go:
You Will Need:
1 1/2 Cups Maida Or All-Purpose Flour
1 Tsp Salt
3 Tsp Baking Powder
1 Tbsp Sugar
1 1/4 Cup Milk
1 Egg
3 Tbsp Butter
Directions:
In a big bowl, add baking powder, flour, salt, and sugar. Mix all the dry ingredients well.
Next, add milk, egg, and butter and whisk till you get a smooth batter.
Take a non-stick pan and add some butter on it. Pour the pancake batter and cook on both sides.
Top your pancakes with butter or just some hot chocolate sauce. Enjoy!
9. How To Make Black Coffee?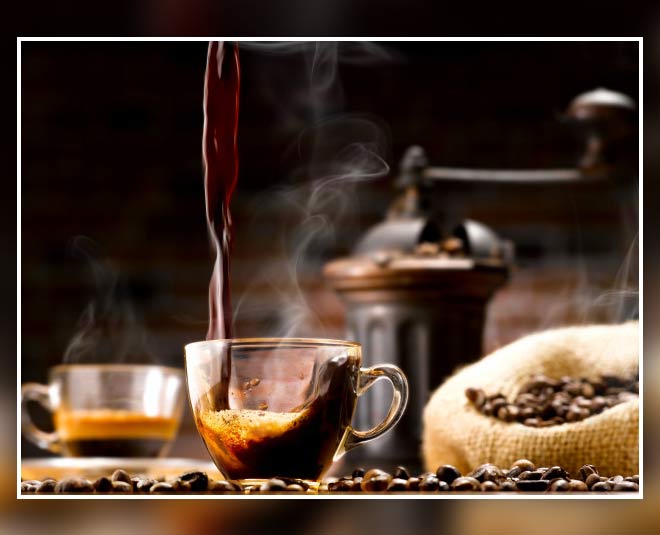 Who else has switched to black coffee during this lockdown? The healthier version of our regular coffee, black coffee is known to be beneficial in weight loss.
Ingredients Required:
1 Cup Water
1/2 Tsp Coffee
1 Tsp Sugar
Directions:
In a pan, add water and bring to boil.
Add coffee and sugar. Mix well. Your black coffee is ready!
10. How To Make Jalebi?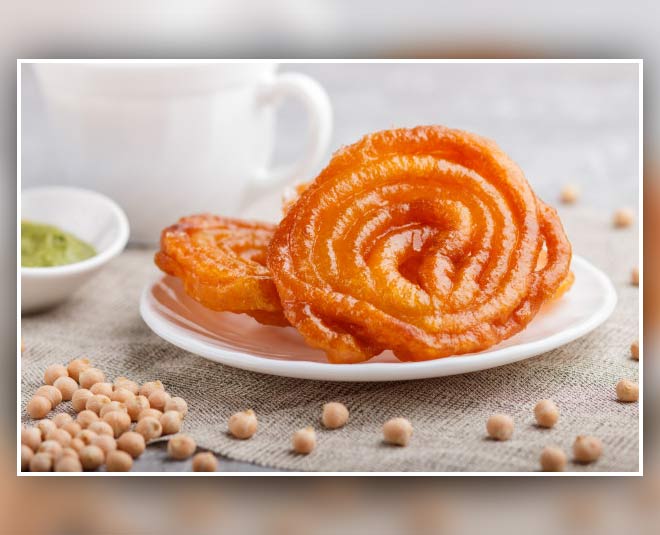 Sweet, hot, and crispy jalebis are our all-time favourite dessert! How couldn't we have Googled this one!
Ingredients:
2 Cups Atta Or Wheat Flour
1 Tbsp Cornflour
1/4 Besan Or Gram Flour
1/5 Tsp Baking Powder
1 Tsp Cardamom Powder
1/2 Tsp Turmeric Powder
1/4 Cup Thick Curd
3/4 Cup Lukewarm Water
Ghee For Frying
1 Cup Sugar
1 Tsp Rose Water
Saffron Strands
Water As Required
Directions:
In a bowl, add flour, cornflour, besan, baking powder, cardamom powder, turmeric powder, and mix. Next, add lukewarm water and mix all the ingredients.
Next, add curd to it and whisk again. Make sure the batter is a little thick. Fill a pastry bag or squeezable bottle with the batter.
In a kadhai, add ghee, and start making jalebis.
In another pan, add water, sugar, cardamom, and rose water. Bring to boil.
Dip all the freshly fried jalebis for a few minutes. Remove from the sugar syrup. Enjoy your hot jalebis!
Which recipe did you search the most on Google in the last few months? Share with us!