Lip Smacking Ways To Utilise Leftover Food!
Have some leftover food in your fridge? Here is how you can reuse it!
We all love trying new recipes and indulging in different flavours. Be it for the gram or for our taste buds, there is nothing better than being faced with unique-looking, lip-smacking food varieties!
However, while we are always so excited about trying new food, what happens to the leftover food? Do we just waste it? Throw it away? At present, when several countries are going through so many crises and several children are going to bed with an empty stomach, even talking about food wastage is sinful.
So we have come up with five simple recipes with which you can easily whip up something delicious and interesting from your leftover food!
Leftover Roti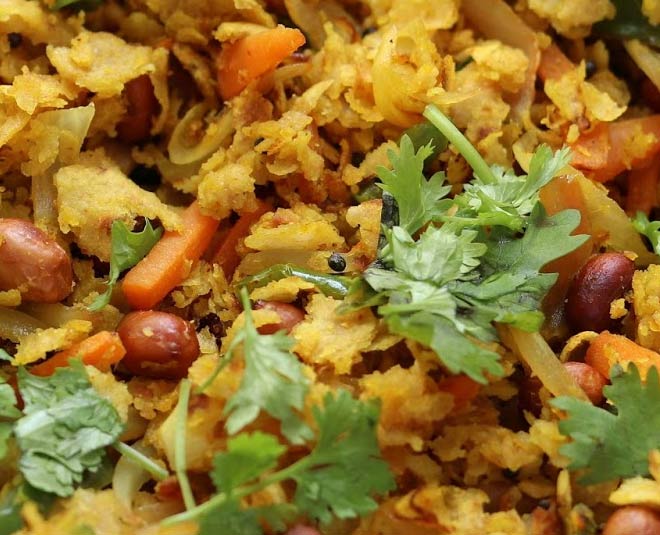 Image Credit:i.pinimg
For all those nights when you end up making a few extra rotis(read more on roti) that remain unconsumed, we bring to you the recipe of Roti Poha! This is perfect for breakfast. All you have to do is take a pan and add some oil to it. Add mustard seeds, chopped onions, garlic, chopped green chillies, curry leaves and let them cook. Add red chilli powder and turmeric powder. To this add finely cut pieces of chapatis, add a few drops of lemon, salt, mix well and serve!
Left Over Rice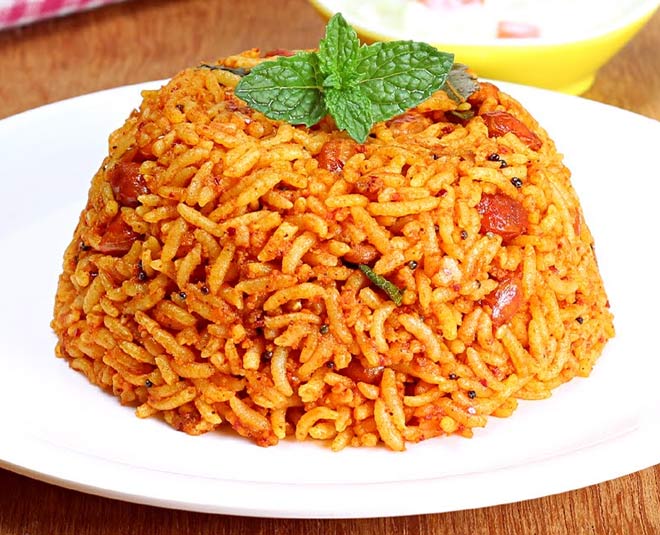 Image Credit:i.ytimg
This happens to us all the time. Something about rice makes us overestimate its quantity even if we have been cooking it for years. What we generally do with leftover rice is that we reheat it and eat it in the next meal. What is the fun in that? You can turn that plain boring rice around and make yummy Poliogare out of it! You can either cook the rice with store-bought poliogare powder or make your own powder by mixing together hing, coconut, cumin, mustard, pepper, methi and coriander seeds. Before grinding them, heat them in a pan with red chillies and channa dal. Grind them all and put them in the pan where you will cook your rice. Add tamarind water to the powder. Finally, add your rice, add salt, mix for a while and serve hot!
Don't Miss-Watermelon Benefits: Ways To Add The Healthy Fruit To Your Diet
Left Over Idli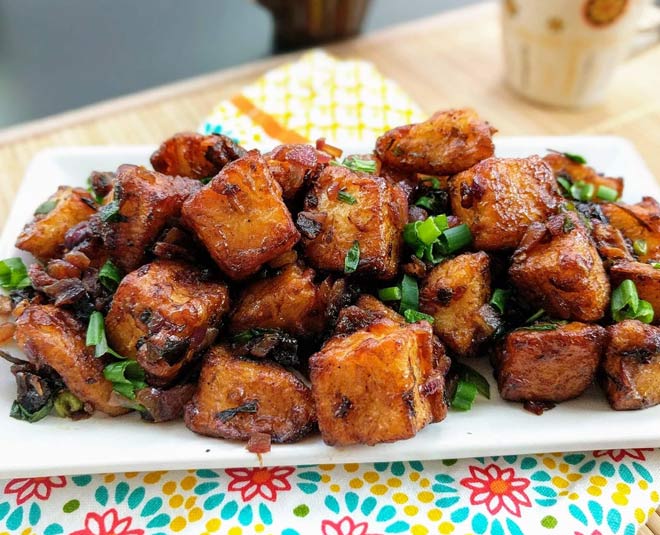 Image Credit:i2.wp
The ideal recipe to make use of your leftover idlis(read more on idlis) is that of Chinese Idli. Take a pan, add some oil and let it heat. Add chopped capsicum, onions and carrots. Let the vegetables cook for a while. Add ketchup, chilli sauce, soy sauce, vinegar and stir well. To this add your chopped idlis and some salt. Cook for 2-3 minutes and serve!
Left Over Dal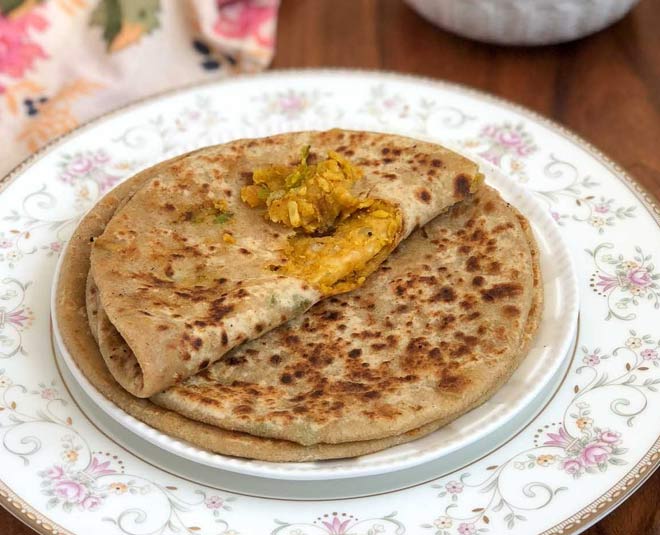 Image Credit:archanaskitchen
Yet another common leftover item is dal. Instead of repeating this leftover dal in every meal, you can make a very interesting Dal Parantha out of it. All you have to do is take flour, add the dal in it, along with some chilli powder, chopped chillies and chopped coriander leaves. Knead it into a dough. Make tiny balls of the dough, flatten them and make yummy paranthas. This is also a very interesting way of feeding dal to those who don't like it! They will never be able to figure out that such a delicious parantha is made out of dal!
Don't Miss-Simple Ways To Recreate Your Favourite Junk Food With Healthy Ingredients!
Left Over Upma
Upma does not please every taste bud. That is why a lot of times when we cook upma we are left with quite a lot of it. With this simple recipe of Upma Uttapam, you can transform the leftover upma into a whole new dish! All you have to do is add the upma in a blender, and some water in it and blend it into a batter-like consistency. To this batter add onions, capsicums, tomatoes, chillies, coriander leaves and mix well. Spread the batter in a heated non-stick pan and let it cook like you cook your uttapam. Soon you will have your brand new dish ready to eat!
We hope you enjoyed reading this article! If you wish to read more such articles, stay tuned to Her Zindagi!