Hot chocolates are delicious, creamy, velvety, rich, and a delightful hot drink which makes a delicious winter drink. So stay warm this Christmas with these ultra-cozy hot chocolate recipes and celebrate the holiday in style. Take a look at the list of the best hot chocolate recipes out there, and see how you can make this drink yourself in a variety of ways.
1. Peppermint Hot Chocolate Recipe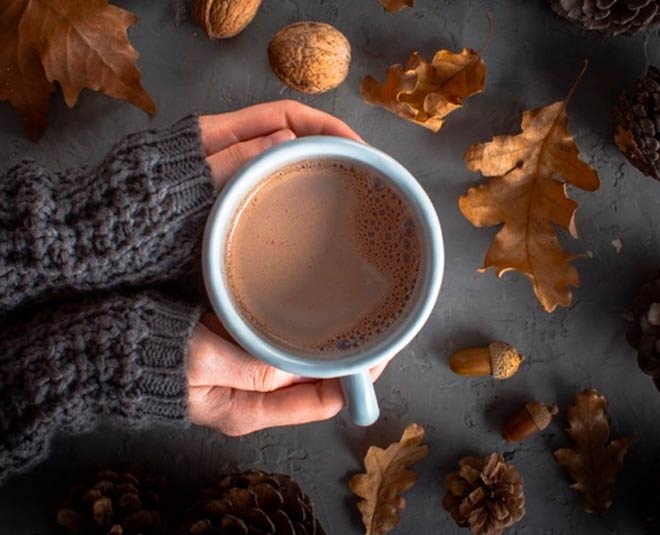 This drink screams Christmas with its distinct hot chocolate flavour packed with delicious toppings. It can provide a festive facelift in no time.
Ingredients:
200g bar plain chocolate chunks
600ml milk
150ml pot single or double cream sugar
6 peppermint candy canes
Method:
Combine the chocolate and milk in a pan. Heat gently, stirring constantly, until all of the chocolate has melted. Continue to heat the milk until it steams, then remove it from the heat and stir in the cream.
Divide the hot chocolate among 6 mugs, sweeten with sugar to taste, and top with a candy cane.
You can stir your hot chocolate with the candy cane, allowing as much of the sweet peppermint to dissolve as you like.
2. Hazelnut Cream Hot Chocolate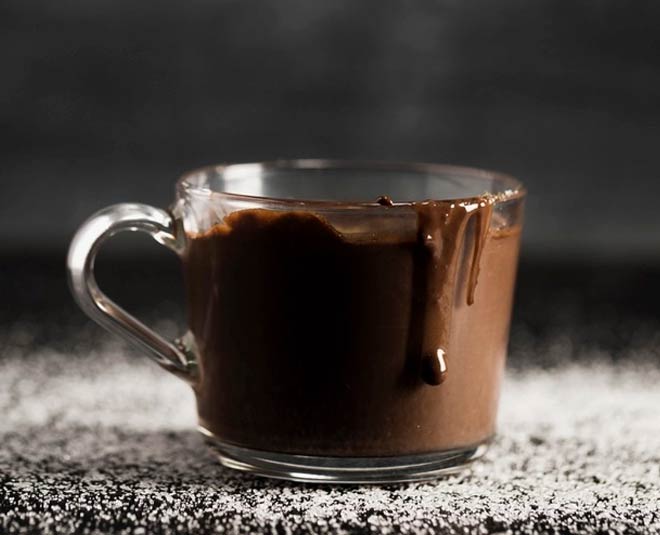 This boozy hot chocolate with whipped cream is a glass of pure pleasure. So, enjoy the real treat with this delightful treat.
Ingredients:
50ml double cream
1 tsp chocolate hazelnut spread or Nutella
150ml whole milk
25g chopped milk chocolate
25ml hazelnut liqueur
1 tsp toasted chopped hazelnuts
Method:
Whip the cream until it is thick and billowy before folding in the chocolate hazelnut spread. Only stir once or twice.
Warm the milk in a small saucepan over medium heat until it simmers. Remove the pan from the heat and stir in the chocolate. Allow it to melt, stirring often, until it is completely smooth. Return to a low heat until the mixture is warm, and stir in the hazelnut liqueur.
Pour the whipped cream mixture into the hot chocolate in a mug. Sprinkle the roasted hazelnuts on top and serve.
3. Choco-orange Hot Chocolate
Enjoy the delightful combination of citrus and chocolate with this heavenly drink formed by whipping up this double cream-based dream.
Ingredients:
150ml milk
50ml double cream
zest of 1/2 orange
50g chopped dark chocolate
25ml orange liqueur
Method:
In a saucepan, heat the milk, cream, and orange zest until they are all simmering, then remove from the heat and sieve into a jug to remove the orange zest.
Bring the infused milk mixture to the pan and stir in the chocolate until it has melted and is completely smooth.
Put the pan to the heat to warm it up, then stir in the orange liqueur. Pour the mixture into a mug and serve.
Don't miss: How To Give Your Room A Christmassy Look?
Pass the mugs around and enjoy the christmas the most fun day. There several games you can play while sipping these drinks and keep the holiday spirit alive! Merry Christmas!
For more such recipes and tips, stay tuned to HerZindagi!
Did you like this article ?