Fashion blogger Dolly Singh has been in the limelight for a long time because of her amazing and inspiring content. We all surely love her and feel like she has a perfect life, but she has had her shares of ups and downs in her journey.
Childhood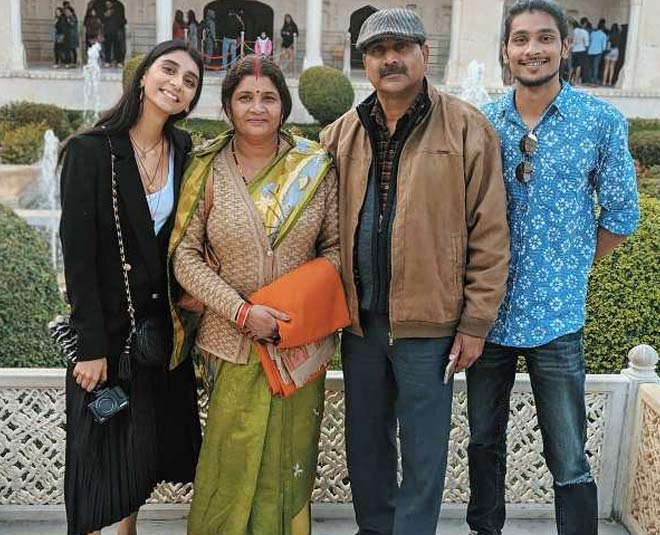 Dolly hails from a small – town and from a not so well to do family. She shares that she and her brother only got 2 pair of clothing each per year and were made fun of at school because of their background. This led to Dolly being alienated and have no friends. She made shampoo bottles in the bathroom her friends and would chat with them for long hours. This alienation had a bad impact on her mind in her childhood.
On Being Bullied And Skinny Shamed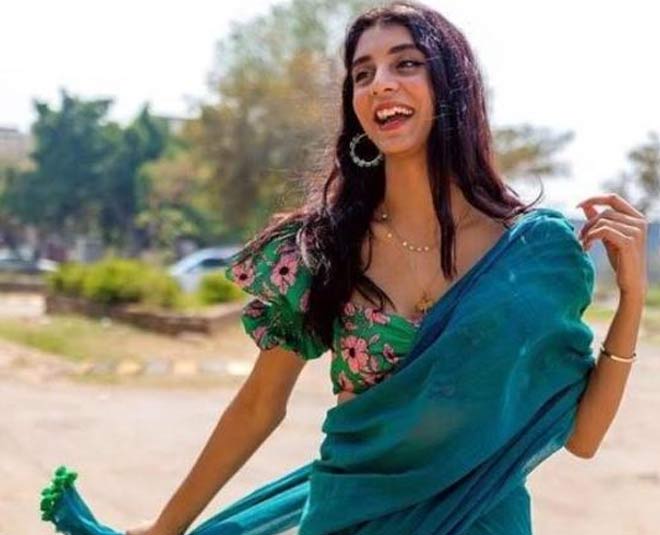 She revealed that once she wore an outfit to the farewell party at school. This outfit was bought from her own money but unfortunately it didn't fit the dress code. Therefore, the teacher paraded her in front of the whole school while calling her ugly and what not. This had a bad effect on little Dolly.
Apart from being ridiculed for her fashion choices, Dolly Singh was also bullied for crooked teeth and skinny body. She said that people would call her 'Bag of bones, kaali lakdi & sukhi dandi.' It was funny for people telling her that she would fly away with the wind but it was not so funny for her.
Anxiety Issues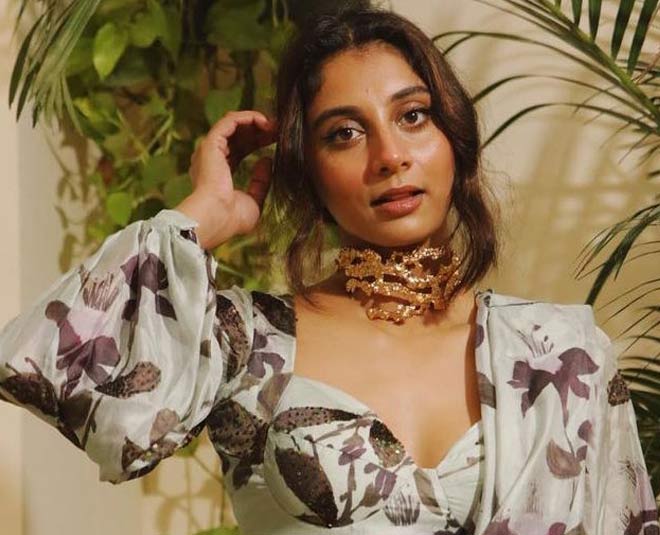 All this bullying by her classmates and teachers as well really pushed her and she started battling anxiety at that time. This was a time that she didn't even know anxiety was and she had to suffer through all of the bad times alone.
As time went by, the bullying didn't decrease but instead went on increasing, thus increasing her anxiety levels. She was at the verge break down at many points in her life but she didn't let herself scatter and decided to show them all that what this skinny girl could do.
Moving To Delhi And Making It Big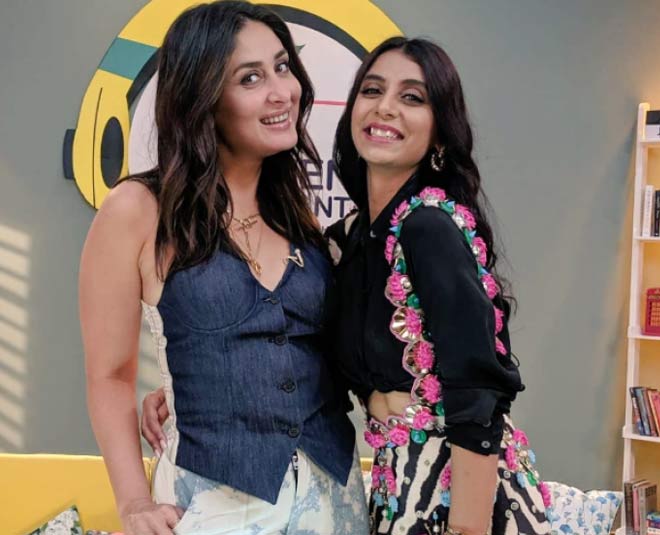 As she was fed up of all the bullying, she wanted to move far away from all of it. Therefore, she moved to Delhi where she met a guy online who lived miles away but the two fell in love. After he met her for the first time, he ghosted her. This added to her anxiety and she didn't meet anyone for an year.
Don't Miss: Aunty Skates Is Breaking The 'Toxic Aunty' Stereotypes With Her Skateboards
However, she didn't let herself stop and sold clothes from Sarojini online and also, emceed at malls for money. She started to save more to achieve her dreams. As she loved fashion, she started embracing it and made fashion blogs and worked as a stylist as well.
Don't Miss: Follow These Influencers To Overflow Your Feed With Self-Love
She also made videos where several characters from her shampoo bottles came alive. From a small house in a small town to an apartment in Delhi with a walk – in closet, from being bullied for her fashion choices and skinny body to being a fashion influencer, she achieved all her dreams without changing herself.
She admits that she still come across some haters but it doesn't bother her anymore because the amount of love she receives from her audience outweighs the hate. She feels that haters will always be there but you should always focus on the focus.
For more such stories, stay tuned to HerZindagi!