Style is one of the ways through which we express our individuality without feeling the need to announce it. And in case you are looking for some more fashion inspo to up your style game, there are porbably two best ways of doing it, either get help from a fashion designer to sort things out or be your own saviour. Unless you are a celebrity, having a worth of millions, it is probably not going to be an easy task hiring a designer. Hence take the lead, put on your fashion glasses and get inspired from these famous fashion bloggers without burning a hole in your pocket.
Kritika Khurana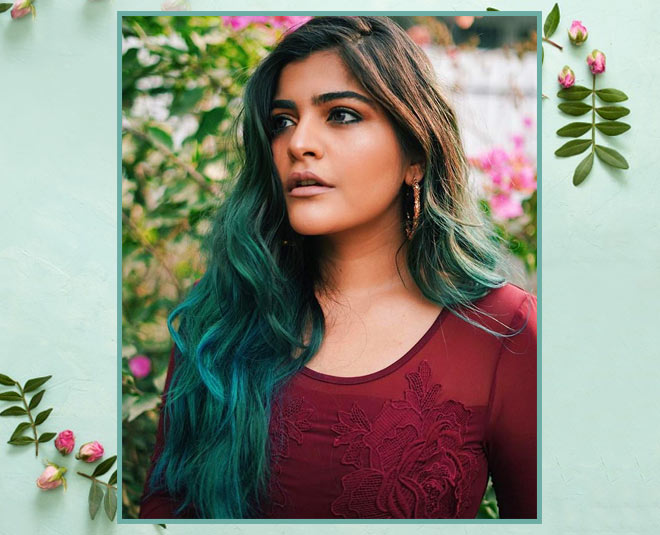 Kritika has a degree in Fashion and Design from JD Institute of Fashion Technology. Apart from being a famous fashion blogger, she also owns an e-commerce store, THE HYPE, and boasts of her own label – K_Kritika. If you are a fan of boho style then her blog is surely your go to digital destination. She is also a fan of Swaroski jewellery. She carries herself with panache and elegance and we are sure many of you are already following her for all your fashion gyaan.
Don't Miss: Get Your Eid Look Together With These Ethnic Outfits!
Gia Kashyap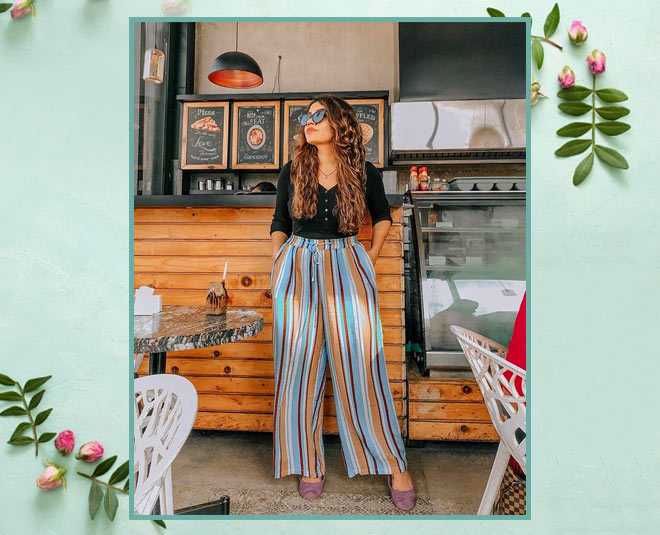 Gia started off with youtube in 2010 but soon shifted to blogging and now she seems to be enjoying it. Her blog Giasaysthat is a creative site with a mix of some awe-inspiring content and visuals. Gia likes to play and have fun with fashion instead of plain model-esque fashion and would recommend you the same. Hence, an entire section is dedicated to budget shopping. She has also started a small section on the site that is dedicated to providing freelance jobs to young women.
Anshita Juneja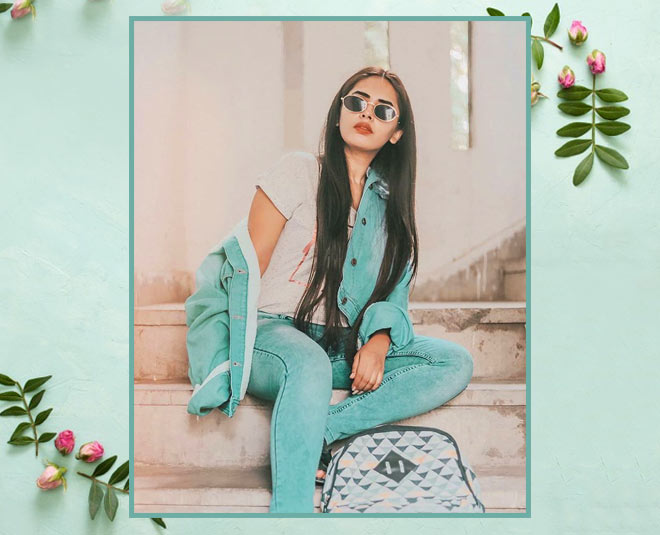 Anshita is one the top most fashion bloggers in India. She is editor and founder of the blog "Vanity No Apologies". She holds a masters degree in marketing after having graduated in 2011 from University of Delhi with B.A. in Business Economics. Anshita started this blog in December of 2010 and became one of the most respected and awarded professionals of this stream in India.
Aashna Shroff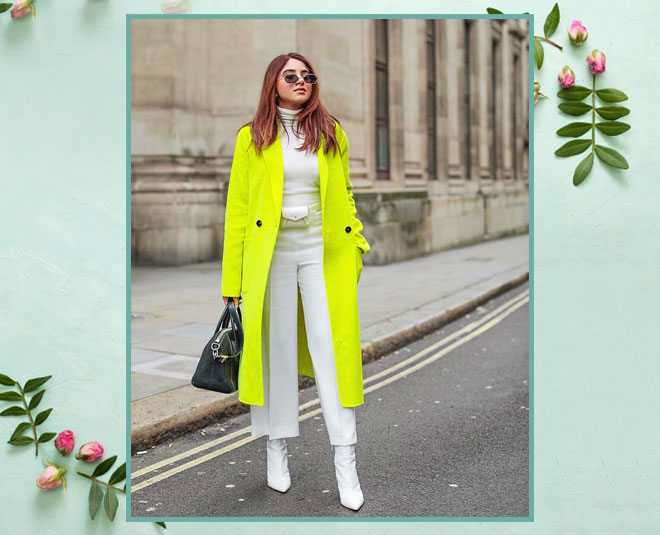 Aashna is the editor and founder of one of the best fashion and beauty blogs, "The Snob Journal". She also owns an online store 'The Snob Shop' which is the best place to shop if you wish to look to as stylish as Aashna Shroff. Her blog consists the best of beauty, design and fashion which will surely inspire you to revamp your closet. She has also worked with brands like Nykaa, Vero Moda, Koovs, L'Oreal, and Body Shop to name a few that explains her amazing sense of fashion.
Mehak Sagar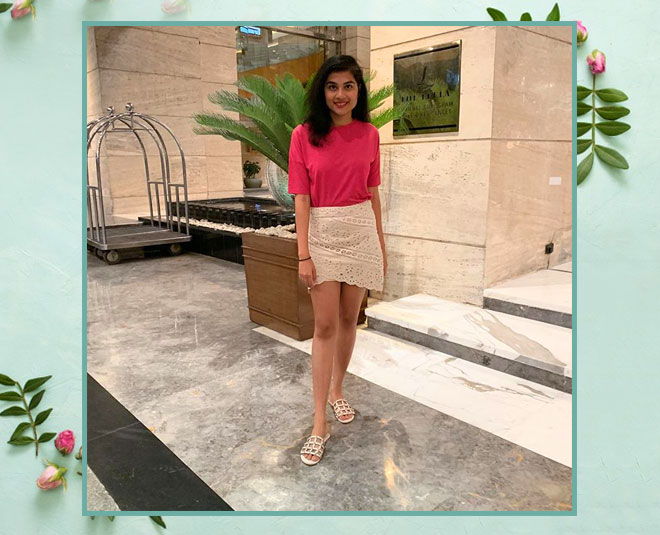 Mehak is the founder of a hugely popular fashion blog in India 'Peaches & Blush'. Also, she has started a bridal online shopping business named Brides by Peaches & Peaches. While many of us freak out at the mere thought of a Monday, Mehak is looking for no rest, at least not as yet, since she is concentrating on building her own niche. She started blogging in 2010 when this wasn't thought to be a mainstream career choice. Now, all thanks to her sheer passion, hard work and dedication, she is counted amongst country's top 10 fashion bloggers.