Annu Rani is a 29-year-old Indian Javelin thrower from Meerut, Uttar Pradesh. Not only is Annu Rani the first Indian female Javelin thrower who went beyond 60 meters and went to the finals of the World Athletics Championship, but she has a record in javelin throw in the country.
Background Of Annu Rani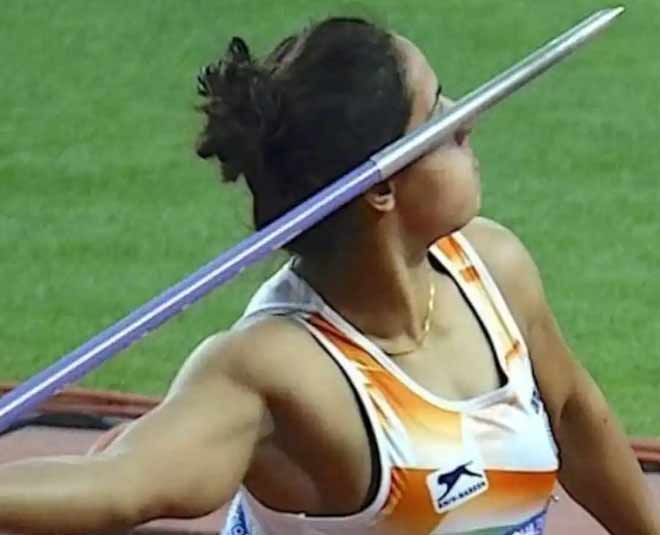 Image Credit: static.india
Annu Rani was born in the year 1992. She was born into a farmer family in Bahadurpur, Meerut. While we all know Annu Rani today, we do know the face behind her success, the one who motivated her, her brother. Annu Rani's extraordinary arm strength was first recognised by her brother who was taken aback by her capability to effortless throw balls while fielding cricket games. This is when he started training her for javelin throw. While we would think that such a successful sportsperson would have started training with expensive equipment, Annu Rani began her training with a javelin made of sugarcane. Her brother soon began to pay for her training.
Early Years
When Annu Rani initially started training, her father was not in support of her taking up sports as a career. However, she was determined and would judiciously balance between her training and her school. She started her career by self-training and a little help from her brother and started participating in district and state-level meets. In one of these events, her performance caught the eye of Kashinath Naik. Naik is a professional javelin thrower who had won a bronze medal at the Commonwealth Games 2010.
As he saw Annu Rani perform so well, he was determined to take her under his training. Though her family needed some convincing, Annu Rani soon became his official student in the year 2013.
Don't Miss- Dr.Sharvari Inamdar - The Woman Who Lifts Weights In A Saree
Achievements And Her Journey Of Making And Breaking Records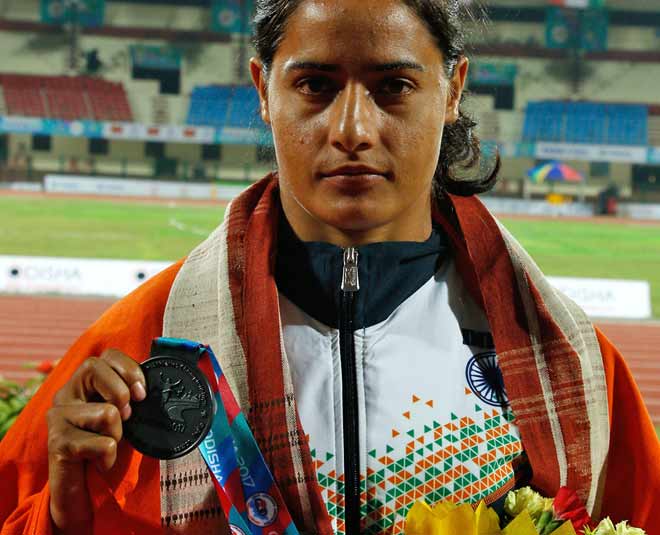 Image Credit: upload.wikimedia
In 2014, under the coaching of Kashinath Naik, Annu Rani broke her first National Record, with a throw of 58.83 meters. With this record-breaking performance at the National-Inter-State Championship, Annu Rani qualified for the 2014 Commonwealth Games. Soon after this, Annu Rani went on to win a bronze medal at the Asian Games in 2014 with which she broke her own record(read more on women sportspersons).
Soon her breaking her own record for the first time, she broke the record again in the year 2016. This was at the 56th National Open Athletics Championships. The new record that she had now created was of 60.01 meters, breaking her previous one of 59.87 meters. This was when she became the first Indian woman to cross the 60-meter mark!
Read More About Inspirational Women In India- Know About India's First And Only Woman Commando Trainer Seema Rao
Again, in the year 2019, Annu Rani broke her own record and proved that her biggest competition was herself! This time her throw landed at 62.43 meters and helped her participate in the finals of the IAAF World Championships, 2019.
Tokyo Olympics 2020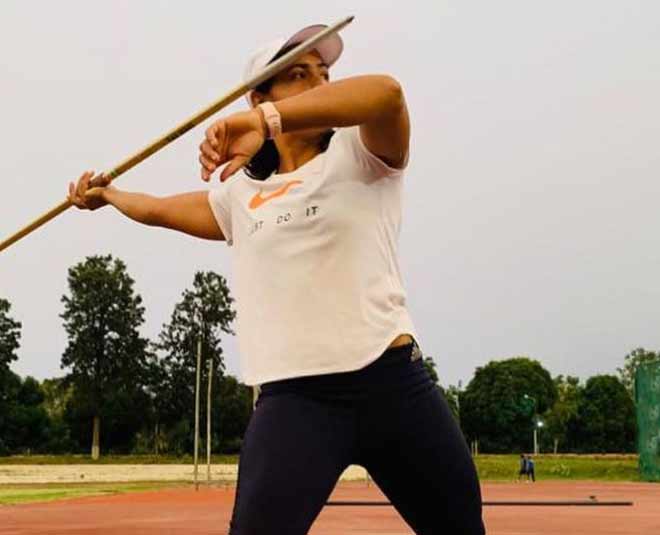 Image Credit: annu rani instagram
As her journey of record-breaking and making continues, Annu Rani has once again made the nation proud as she has now become the only Indian woman to have ever qualified for the 2020 Tokyo Olympics in Javelin throw! Her qualification was via the World Rankings quota where she was ranked 18th and not through the qualification round as she had failed to achieve the qualifying distance of 64 meters.
It is now for us to hope and pray for our pride, Annu Rani to do the nation proud and once again, break the record. This time, not just hers, but the world record(read about more women who have done India proud)!
If you found this article interesting and inspirational, stay tuned to Her Zindagi for more such content!