Barman, who was born with special condition of having 6 toes on each foot, created history by being the first Indian heptathlete ever to win a gold at the Asain Games. She achieved this feat despite competing with pain due to a toothache. Her path-breaking performance, kept the country on course to better its previous edition's haul and tallied 54 medals — 11 gold, 20 silver and 23 bronze.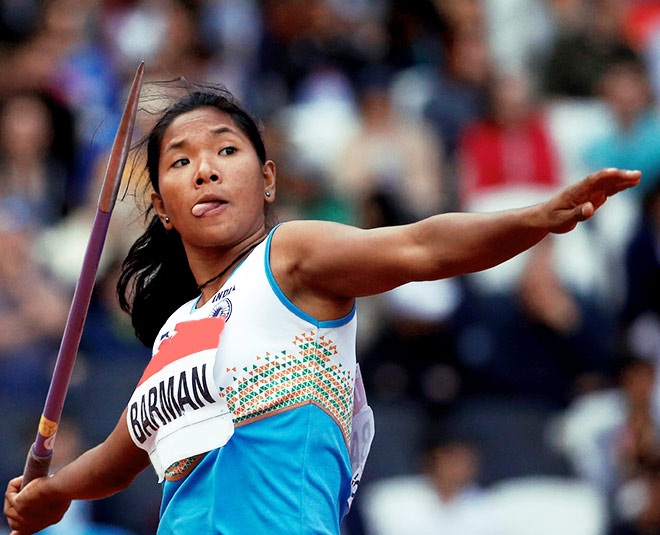 Image courtesy: mykhel.com
The 21-year-old Barman logged 6026 points from the seven events competed for two days. En route the title, she won the high jump (1003 points) and javelin throw (872 points) events and finished second-best in the shot put (707 points) and long jump (865 points).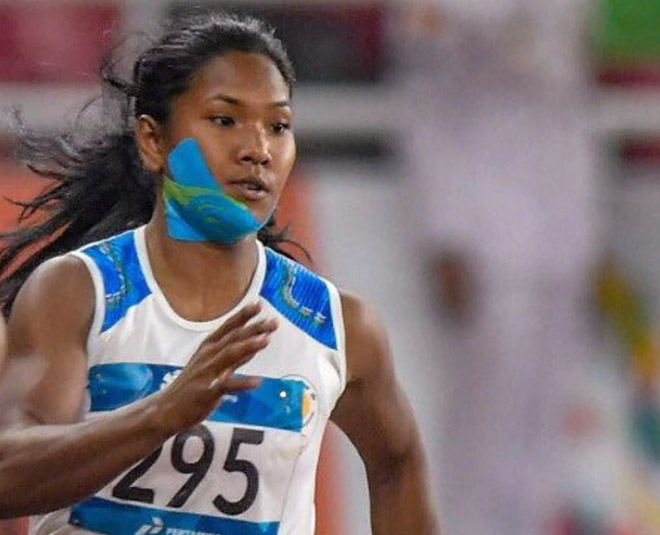 A number of celebrities including the Indian Prime Minister Narendra Modi, took to social media to congratulate the star. He wrote 'A talented athlete wins a prestigious medal. Well done Swapna Barman for winning the Gold in the Heptathlon. This success demonstrates the skills and perseverance you are blessed with. India is extremely proud of you'.