Is A Breast Pump Really Important For New Mothers? Here's A Guide!
Are you a new mother? You may not always be in a place to feed your newborn, thus that's when a breast pump comes into play.
Breast milk is the ideal nourishment for a baby. It effectively provides all the energy and nutrients required by the baby for his healthy growth and development. Therefore, WHO and UNICEF recommend exclusive breastfeeding for the first 6 months continuing up to 2 years of age.
Why Should You Go For A Breast Pump?
Until a few years back, pumping milk was not a well-known phenomenon. But today's life has become more hectic with new mothers being constantly on their toes. They are managing different transitions of life like taking care of the baby while juggling between their work deadlines and family commitments. And what could be really overwhelming for new mothers is how to ensure that their babies get the goodness of breast milk when they are off to work.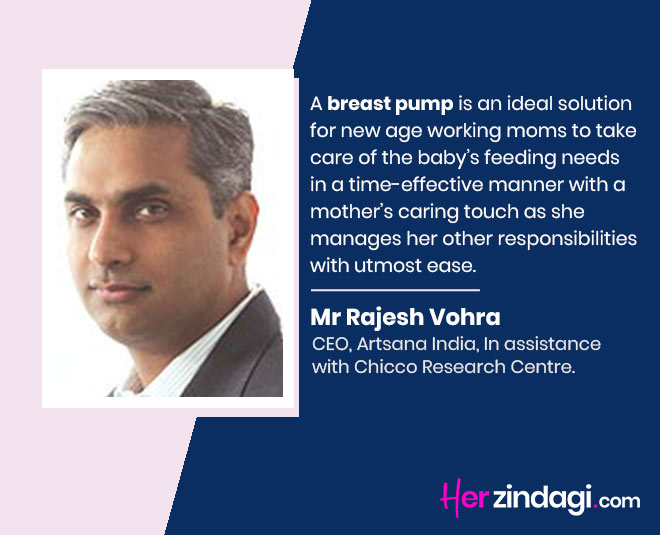 In such circumstances, a breast pump is an ideal solution for new-age working moms to take care of the baby's feeding needs in a time-effective manner with a mother's caring touch as she manages her other responsibilities with utmost ease. Breast pumps are absolutely safe and convenient to extract, express, and store breast milk to feed the babies. It lets the baby get all the benefits of mother's milk which is a powerhouse of nutrients necessary for a baby's healthy growth and development.
It is so convenient that the father, grandmother, or any other caregiver at home can easily feed the baby at times when the mother has to balance her time and efforts in managing her work and home. This useful equipment will serve not only to allow you to continue to give your baby your precious milk but also to avoid losing the stimulation of your breasts if, at the feeding time, you cannot be with your baby.
Read More-8 Causes Of Back Pain In Young Mothers
Types Of Breast Pumps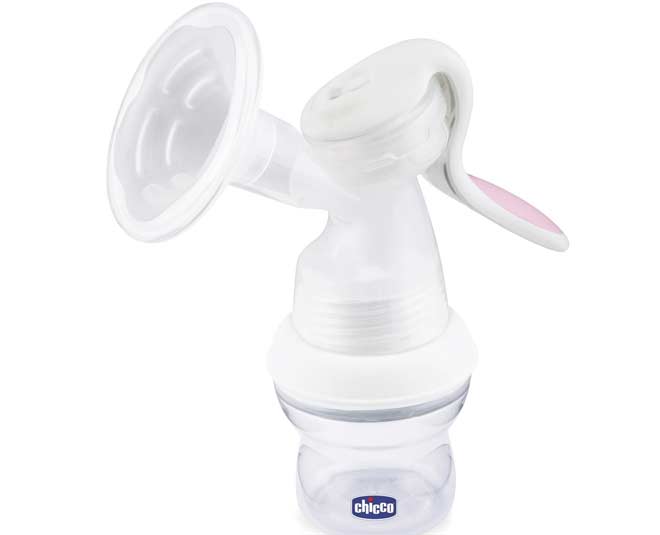 Today breast pumps come in various styles, such as manual, electric or portable, etc. to make the feeding experience comfortable and relaxing for the new-age mothers. In the case of working mothers, who have half a day off shift or so, a manual breast pump is an effective option. However, in case the mothers have a hectic working schedule, then an electric breast pump would serve to be a convenient option that is comfortable and quick at the same time. The market has the offering of a Single electric breast pump for daily usage and also a Double Electric Breast Pump that helps express milk from both the breasts simultaneously which saves a lot of time for the mother.
How To Select The Ideal Breast Pump For Yourself?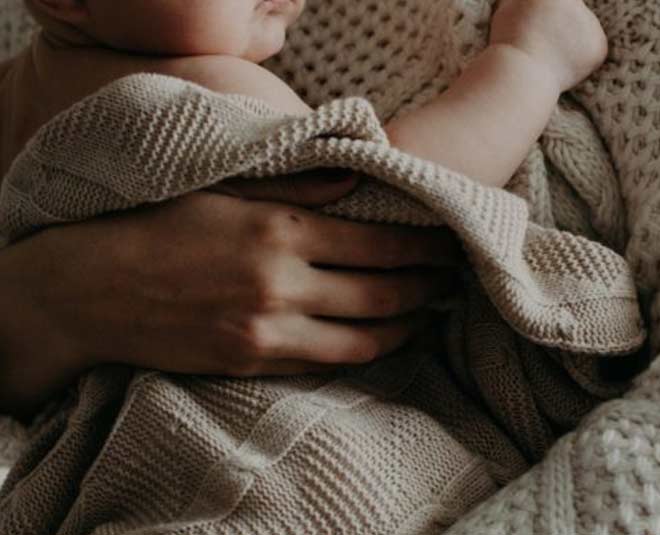 One must opt for the product that best suits your needs. While choosing a manual breast pump, ensure that the pump offers features like - 2 Phase technology that mimics the baby's sucking pattern, has a soft silicone cover, with a comfortable, easy-grip handle for pumping, and is BPA free. In the case of electric breast pumps – opt for the ones with 2 phase technology, soft silicone cover, easy interface to use, offering different intensities of expression and no noise, and BPA free.
Using breast pumps gives the mother and caregivers control over the feeding schedule. Having control over feeding sessions will also make it easy for you to return to work without having to worry about how your little one will get your breast milk. Thus, the objective of giving your baby breast milk can be fulfilled without any hassles.
Above all, with good support and helpful resources, the journey of breastfeeding can become easier and smoother for every mom.
Read More-Expert Shares Tips To Take Care Of New Mothers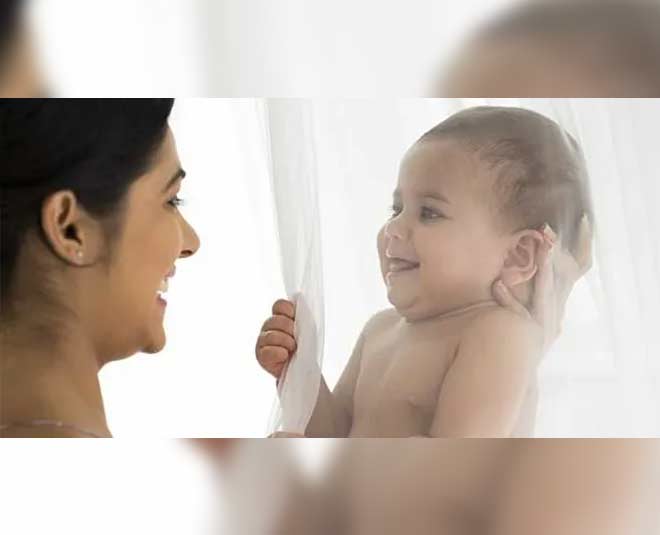 Have more questions? Connect with us over our official Instagram account and comment to let us know. Stay tuned to HerZindagi for more tips and stories!