Parts of north India are battling with a severe heat wave. While the temperature in the national capital, Delhi has already touched 48 degree Celsius, the temperature at a town in Rajasthan soared over 50 degree Celsius. Uttar Pradesh has also created a record high temperature with temperature in Banda and Allahabad touched 49.2 degrees and 48.9 degrees respectively. With the temperature rising unabatedly, people often become victims of heat stroke. Apart from stroke, severe heat wave conditions are making people exhausted. Though, heat stroke is common with rising temperature, neglecting it can be deadly. Children, elders, people with the weak immune system and those suffering from ailments should take extra precaution during summers as they easily get prone to heat stroke. Don't worry, you can prevent yourself from becoming a victim to heat stroke by keeping yourself hydrated by drinking ample amount of water and eating fruits and vegetable with high water content.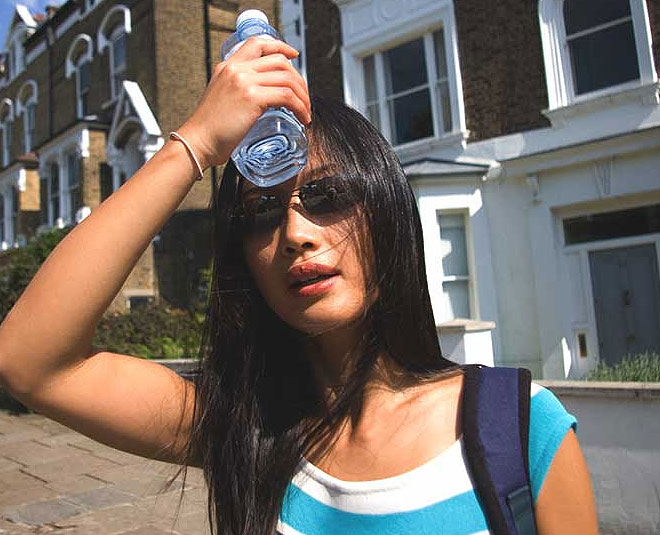 Apart from this, you may also follow the tips by an expert to keep yourself free from becoming victimised to heat stroke.
The symptoms of heat stroke include fever, fatigue, headache, thirstiness, nausea among others. Unlike exhaustion, a person who has suffered from heat stroke will not sweat. Dr. K K Aggarwal of HCFI (Heart Care Foundation of India) says, "The temperature of the body of a person suffering from heat stroke rises at an alarming rate and there is an urgent need to bring down the temperature to normal. For this, you can use a wet sponge. But if you see that you are sweating profusely, you are having high fever or you are not getting an urge to urinate for more than 8 hours then rush to your nearest doctor without delay."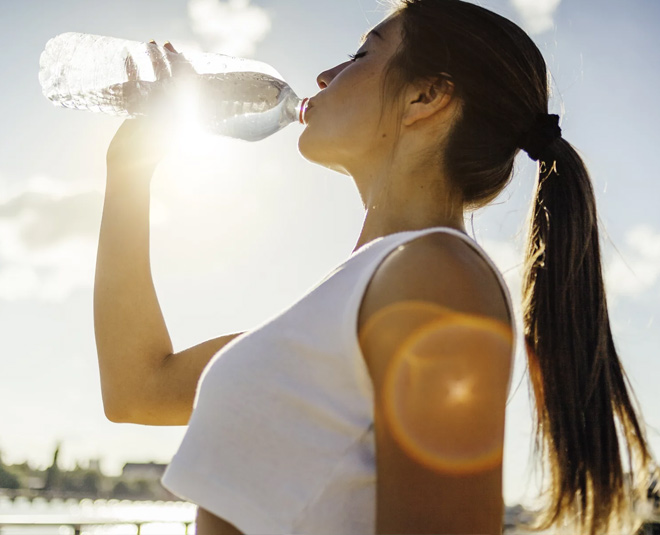 Don't Miss: All Natural Remedies To Prevent Heat Stroke
Apart from this, there are some other precautions you should keep in mind to avoid falling prey to heat stroke. Make sure that you wash your hands with soap after using toilet, take bath regularly and wear clean and washed clothes daily. If you are not maintaining hygiene during summers then you may fall victim to diarrhea, typhoid or jaundice. To keep yourself immune from summer health problems, make sure you keep yourself hydrated.
Ways To Escape Heat stroke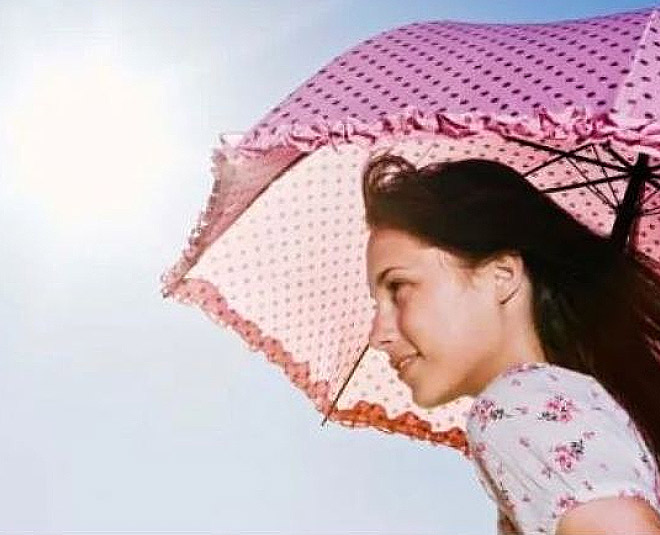 Do not stay out in the heat for long. Make use of an umbrella while stepping out and preferably wear cotton clothes.
Keep yourself hydrated before stepping out during summers. Drink enough water to maintain your body's liquid balance.
Summer beverages like lemon juice, sugarcane juice, Bengal quince (bael) juice, khuskhus juice, raw mango sherbet that you are having should be fresh.
Sugar content in your beverage should not exceed 10 percent, too much of which turns it into an unhealthy soft drink.
One can also consume oral rehydration fluids to treat dehydration during summers. It involves drinking water containing modest amounts of sugar and salts.
Consume a lot of berries during summer which not only helps prevent damage to tissues but also protects the skin from wrinkling up in the summer heat.
Apart from these, observe a fast once a week, abstaining completely from carbohydrates. Just consume fruits and vegetables.