Mental Health Awareness: How To Prioritize Mental Health While Having A Bad Day At Work
Here are a few tips to keep you mentally healthy while having a bad day at work.
It is okay to have a bad day at work. When you are at a place constantly, then hiccups are bound to happen but it is problem when those bad days are getting regular. Regular bad days are hampering your mental health, thus deteriorating your quality of work.
Therefore, it is important for you to focus on your mental health while at work. Here are a few tips for you on how to take care of your mental health when you are having a bad day at work.
Learn To Say 'No'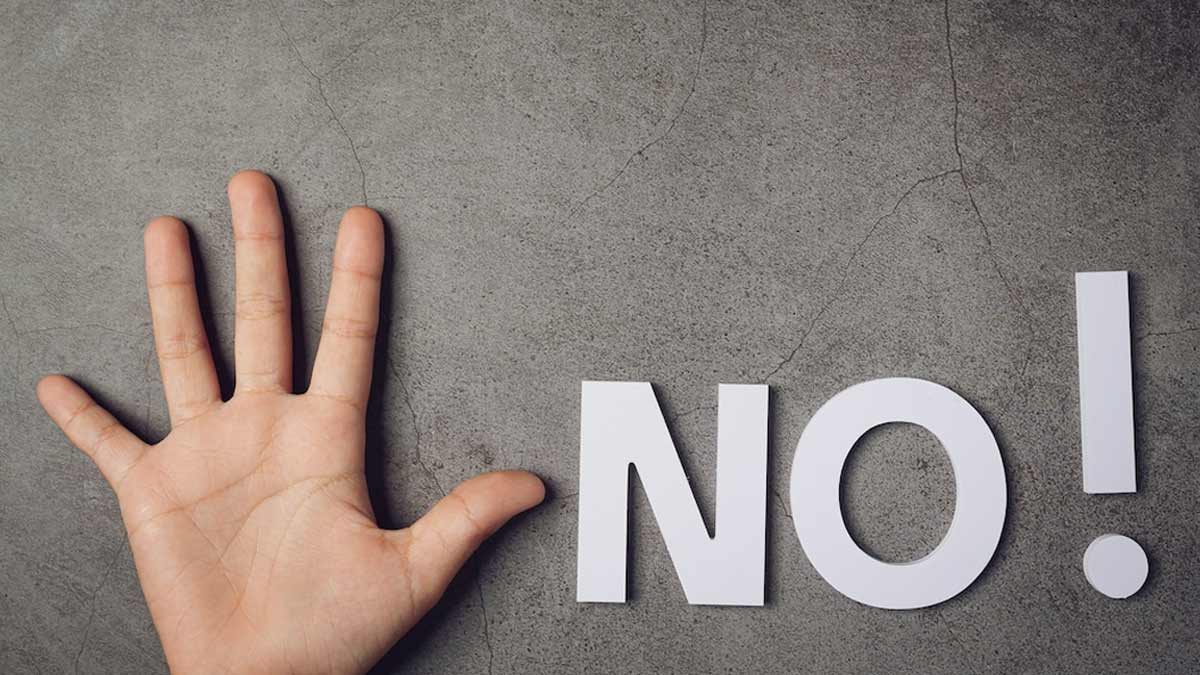 When you are already not in the right state of mind, your usual tasks also seem to be a lot for you. On top of that, if you take up additional tasks, you'll feel under more pressure. This will affect your mental health even more and at the same time, it will deteriorate the quality of your work. This will hamper your personal growth as well as your company's growth.
Therefore, it is better to say 'no' when you are not mentally prepared to take on more work.
Professional Help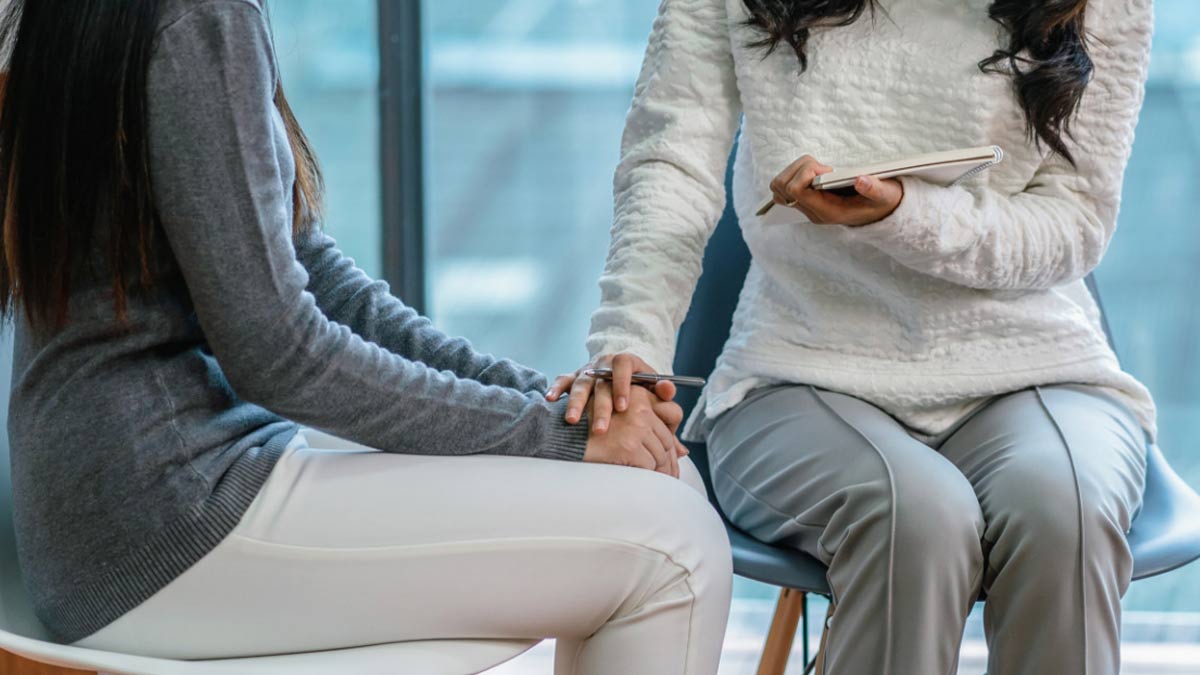 Therapy is still considered taboo in our society. People hesitate to go to a stranger and talk to them about their problems. Instead, people prefer talking to their peers and seeking help from them. However, you will have to agree with me that a conversation with a normal person is different from a conversation with a professional. Try consulting a therapist if such instances become recurring events.
Remember that your friends will give you advice from their personal experience but a professional will give you advice from their professional experience which will surely be helpful for you.
Take A Day Off
Most people as well as workplaces give a leave only when you are not feeling well physically. However, you need to understand that your mental health is also affecting your body. It is important for a person to be fit physically as well as mentally.
Your health should be your first priority because if you are not fit, then you will not be able to focus on your work if you are not fresh physically and mentally. You deserve a day of rest and relaxation.
Don't Miss:Decoding Mental Health With Shilpi Kalwani
Focus On Yourself
If you decide to stay at work instead of taking out time to rest, then you need to make sure that you are prioritising yourself. You need to take a break in between and give yourself time. Do whatever makes you happy.
You can go on walks, listen to music, take up a new hobby, talk to people, play games and more. Just do whatever makes you happy and keeps you busy.
Don't Miss:Importance Of Mental Health For Working Mom
Connect With Co-Workers
You tend to make a connection with people that you work. You meet them everyday and you guys are in constant contact, therefore you are bound to form a connection. Spend time with them to cheer yourself up. You can do fun things together or just have a heartfelt conversation. Make sure to speak with a colleague with who you connect and someone who is trustworthy.
If you don't feel comfortable with anyone at your workplace, then you can connect with friends outside your office. It is a good idea to rekindle with old friends.
For more such stories, stay tuned to HerZindagi!