Washing hands has always been a healthy habit but it has become even more important since the past 2 years.
Basant Goel (Owner of Goel Medicos) says, "ever since the pandemic has begun and started taking toll on people, regular hand washing and wearing a mask has become an important culture of life. There is also a spike in dengue cases these days, which shows that maintaining hygiene should be of utmost importance for individuals. The failure to wash hands regularly may lead to germs like Salmonella, E. Coli O157, and norovirus that cause diarrhea, and it may cause respiratory infections like adenovirus and hand-foot-mouth disease."
I know washing hands is a basic skill but still, many of us do it wrong. We just want to get done with the task. However, you'll be surprised to know that there is also a correct way to wash hands and if you don't do it correctly, then it will not serve the purpose. So, Basant Goel also shares the right way to wash your hands.
Step 1
The first step is to put your hands in running water. The water can either be cold or warm, according to your choice. Once your hands are wet, turn off the tap because saving water is also high on our priority list.
Step 2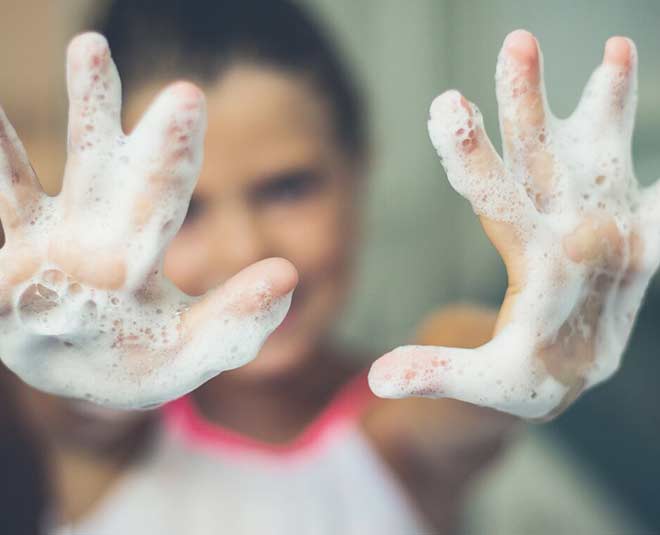 The next step is to rub the soap into your hands. make sure to rub the soap thoroughly and not just for the sake of it.
Step 3
If you feel that you are rubbing your soap thoroughly, then go through this checklist once. Rub the soap (DIY turmeric soap) between your fingers, under your nails, and on the backs of your hands. Don't leave any inch of it.
Step 4
You need to rub your hands for at least 20 seconds to reap the benefits of the task. Is a timer needed? Humm...! Repeat the "Happy Birthday" song twice and there you go.
Don't Miss: Winter Season: Expert Suggests Nutritional Tips For Women
Step 5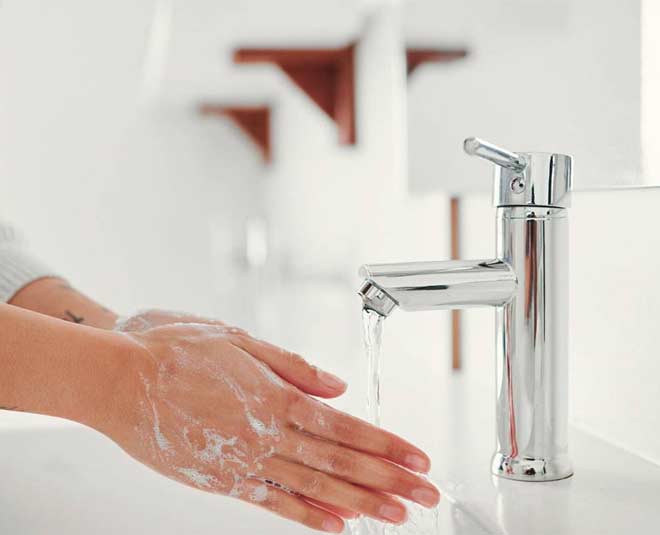 Now, again turn the tap on and put your hands under the running water and wash them thoroughly. Make sure all the soap is washed off.
Don't Miss: Struggling to Get A Sound Sleep, Try This Cashew Milk Suggested By Rujuta Diwekar
Step 6
After you have washed your hands, use a clean towel (towel cleanliness regime) to dry them. Voila! you are done with it and now, no germs can come near you.
For more such stories, stay tuned to HerZindagi!