Music has the power to captivate us all and imagine what wonders it can do if it comes from within you. Whether you are a bathroom singer or a professional one, you should never stop singing ever in your life because singing is linked to many health benefits. If you don't believe us then take a look at the article below.
Boosts Immunity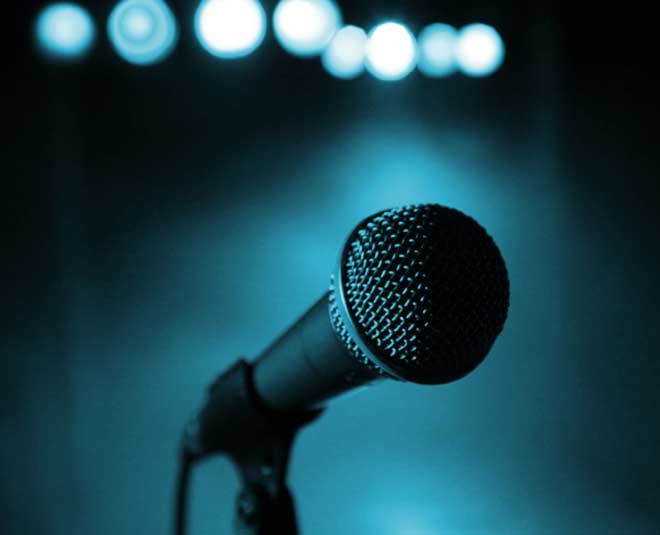 According to research conducted across the globe by capable scientists, there's sufficient evidence that concludes that striking your vocal cords regularly has a strong connection to a healthy and active immune system. Singing actually boosts your immune system which in turn keeps your body safe from countless different kinds of illnesses. It's said that if you sing regularly, the body responds by producing heavy amounts of immunoglobin A, which is an antibody that helps our body fight against harmful disease-causing pathogens. Singing is a potential regeneration therapy for your immune system.
Is A Natural Painkiller
Some studies state that singing may help increase tolerance to pain in some individuals. This is because singing may stimulate your body to release some anti-pain hormones which induce the same effects as that of a painkiller medicine. Regular secretion of such hormones also promotes positive feelings in an individual, act as a powerful anti-depressant, and may also change how one perceives pain completely. The hormones secreted by your body in response to singing are known by the name of endorphins. Endorphins are the reason behind these pain-tolerating and pain-relieving effects associated with singing. The bottom line is, singing regularly can actually keep you from experiencing agonizing physical pain.
Improved Respiratory Functions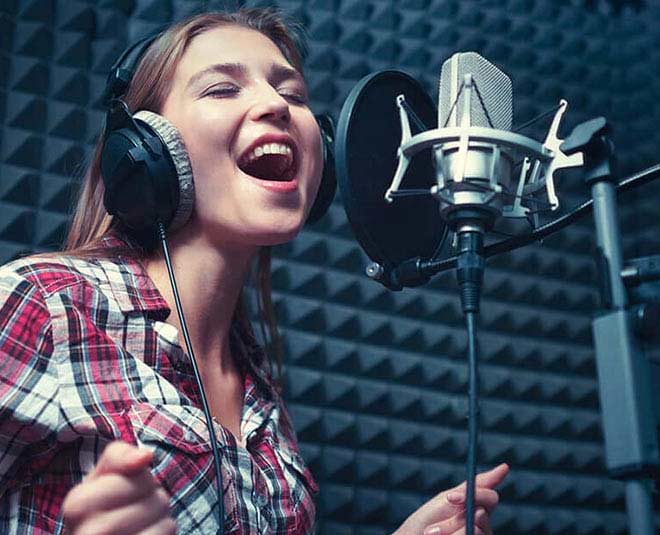 Singing may actually improve your respiratory functions, lung capacity and make them stronger. This is due to the fact that while singing, you are constantly exercising your muscles by performing deep breathing techniques at regular intervals and while you're doing this you are subconsciously training your lungs. This effect can help a person get rid of breathlessness caused by severe lung-related conditions such as asthma and more, even potentially improving the condition overall. Also, singers are most likely to have significantly lower risks of developing negative health-related conditions involving their lungs, because their lungs tend to remain in great shape as compared to people falling in the non-singer community.
Keeps A Check On Your Mental Health
Several scientific studies have successfully concluded that singing(musical careers that pay you well) has a very positive impact on an individual's mental health. Individuals who suffer from anxiety and depression are most likely to get rid of their condition if they are associated with music in general. Singing or being involved in activities which belong in the creative spectrum will lower the risk of an individual to suffer from mental health-related issues. Or even if they do, singing makes sure that their condition improves more quickly and efficiently as compared to medicines. Singing alone triggers an intense therapeutic effect in your mind, in a very similar way that a session of meditation does. It relieves you from psychological pressure and promotes positive feelings.
Don't miss: Five Food Types That Help In Boosting Mental Health In Different Ways
Stress Buster
Looking for an instant stress reliever? Try singing your heart out for 10 minutes and you'll already feel relaxed and way more relieved from the intense psychological pressure. The science behind this stress-relieving effect of singing is a very interesting one. When you sing, the levels of cortisol (stress hormone) drop significantly to a minimum in your body. Cortisol is the hormone responsible for that intense stress that you experience after going through different circumstances which trigger several emotional responses in your mind causing the hormone's level to shoot up in the system. Singing can pull the chain and stop this from happening at all, eventually relieving you from any kind of stress.
Don't miss: Here's Why Journaling Is Good For Your Mental Health, Tips For The Beginners
So, start singing and go on and on. Stay tuned to Her Zindagi for moresuch pieces.