India is one of the largest producers of coconuts around the globe. There are several ways we use coconut in our day-to-day life, such as by applying coconut oil on the skin, eating coconut chutney, preparing several dishes and much more. Each part of a coconut is useful. However, most of the users decide to throw away the shell of coconut fruit in the dustbin.
Many are unaware of the fact that the shell of coconut can also be used in several ways. We are not talking about decoration items, but how coconut shell can benefit your health. The shells are eaten in some part of the country. In others, it is used to cook and eat food in it. You can also do the same and reap the following benefits.
Controls Overeating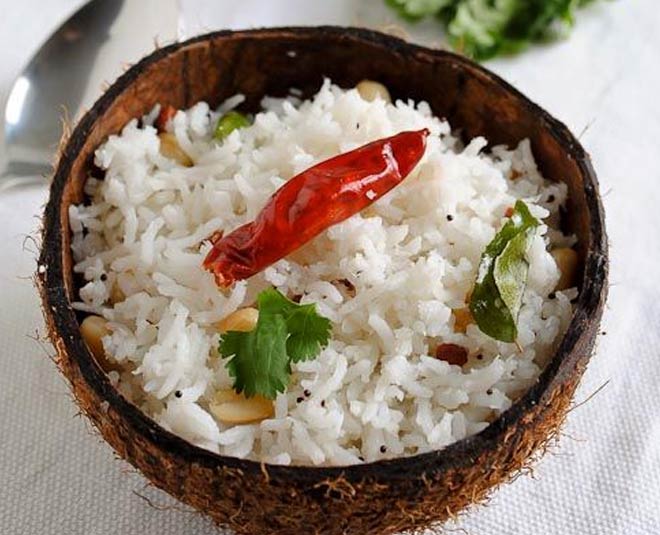 Many struggles with weight gain. While you can try different ways to lose extra pounds, the first thing to do is to control your diet. Eating in a coconut shell bowl can be highly advantageous due to its perfect size. You should not just be mindful of what you eat, but also of how much you eat. If you use cutlery made using coconut shell, you will always be in control of putting food in your system, given the compact size of the shell.
Adds Aroma To The Food
If you are a huge fan of the earthy aroma in the food, ditch your china cutlery and reach out for coconut shell bowls. Cooking and eating in them will enhance the flavour and smell of the food in the most amazing way. Be it your curry or rice, coconut shells will transfer the subtle aroma that they carry in their food. You might not be able to smell it directly, but when you eat food in it, the earthy smell will hit you, elevating your eating experience. This might not happen in the processed coconut shell cutlery.
Reduces Cholesterol Level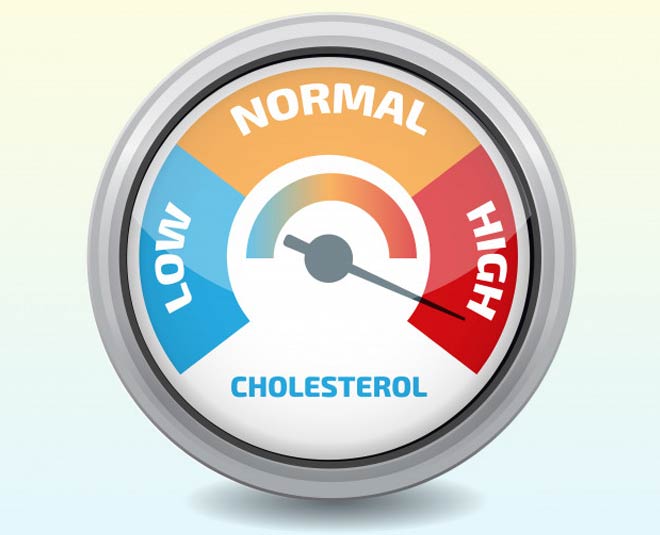 If you have read about the nutritional factor of coconuts, you know it can assist weight loss and can also help significantly reduce the cholesterol levels in people. The same is the case with eating or cooking in a coconut shell. Unlike eating on plastic plates, consuming food in natural cutlery can reduce cholesterol levels a bit. This may not be as significant as adding coconut to your diet, but it may improve your heart's health slowly.
Good For Your Stomach
The coconut shells are packed with nutrition and elements that can highly benefit your stomach. If you are someone who has to constantly deal with constipation, the first thing to do is to visit a doctor. Besides this, you can also try a couple of lifestyle changes, such as switching your regular cutlery with natural coconut shell bowls. The fibre and the vitamins A, D, E, and K in it will improve your bowel movements, further making you a healthy individual.
Don't Miss: Your Guide To Make Coconut Milk A Part Of Your Beauty Routine
It Is Environmentally Friendly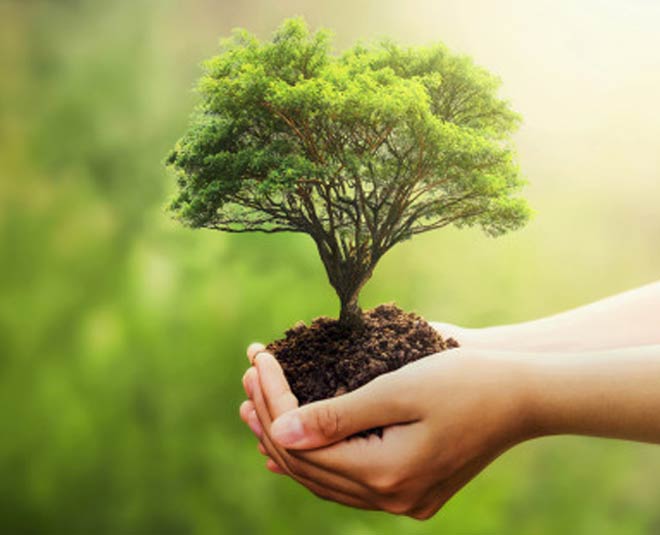 We only have one planet to live and the sad news is we are deteriorating its condition day by day. The plastic pollution on earth is taking a toll on all of us, especially marine life. Hence, it is time to become responsible citizens. Switch to an eco-friendly coconut shell bowl to save the planet from tons and tons of plastic pollution.
Don't Miss: New Moms Should Have Coconut Water Everyday: Expert Explains Why Anita Hassanandani Swears By It
Do let us know how eating in coconut shell bowls benefitted you by commenting on our Facebook page. Stay tuned to HerZindagi for more such stories.