Avocado, a superfood known for its numerous qualities and health benefits which provides the body with a complete balance of various essential nutrients and antioxidants. Having known for its domestication in America to Mexico and roots in Spain as well, the fruit has been used in a number of exotic delicacies across the globe and is a favourite of many of us. while avocados are as trendy and fashionable as ever, this represents merely a resurgence of this superfood's popularity.
In fact, the produce with dark green, knobby skin, buttery texture, and fresh, mild taste has a surprisingly rich and creamy heritage.
Health Benefits Of Avocado
Aids in digestion and weight management.
Rich in anti-aging and antioxidant properties
Good for the eyes & brain.
Helps treat Vitamin- K deficiency.
Reduces inflammation in tissues, muscles, and joints.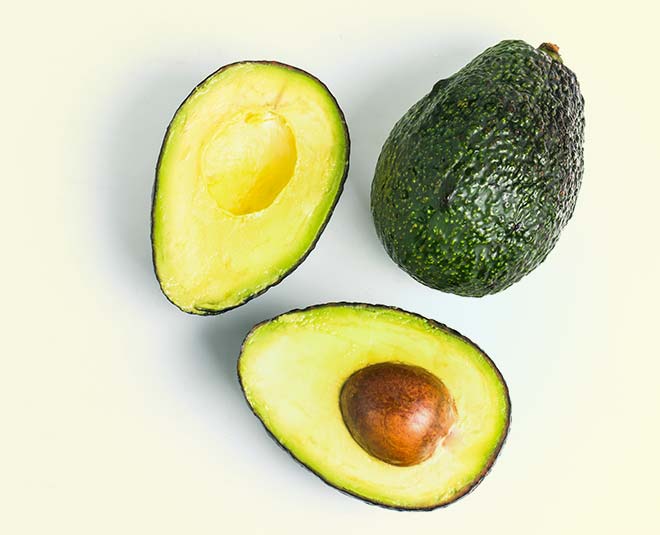 Good for the skin, helps to keep it glowing.
A compound called beta-sit sterol in avocado has been found helping cholesterol levels.
Helps to detoxify the body.
Good source of potassium and folate.
A great immunity-boosting ingredient.
How To Prepare An Avocado Before Use?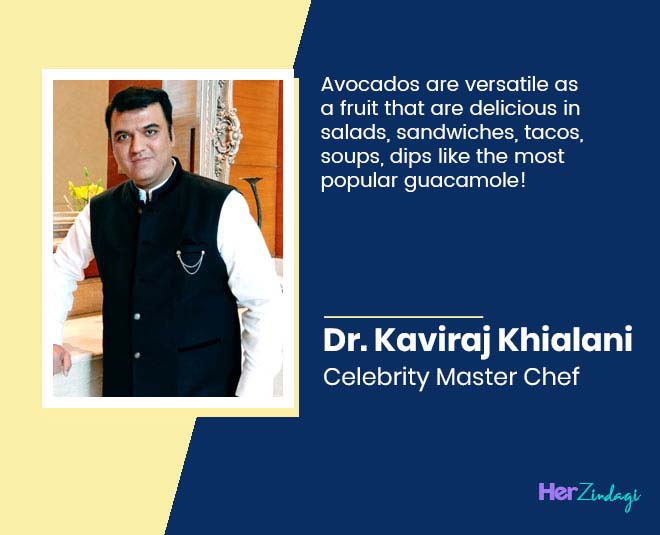 Always prefer a firm avocado while purchasing it, do not go for the very soft and mushy ones.
Check for bruises or cuts on the skin or surface, avoid those.
Handle them with care and prepare them just close to use as far as possible to prevent their oxidation.
Ripe avocados can be stored in the refrigerator for 3 to 4 days wrap them in kitchen towels/cling wrap.
Peel them, remove the stone carefully and handle the flesh with care, sprinkle fresh lime juice on them to maintain their color and a dash of salt to keep up the bite in it.
Olive oil or even avocado oil goes well with avocado when it comes to salads or tossing them up in a dip or salsa.
Uses of Avocado in the Kitchen
Avocados are versatile as a fruit that are delicious in salads, sandwiches, tacos, soups, dips like the most popular guacamole!
Indian cuisine, however, has not found it being used in our local recipes but yes as a chef I have used it with chicken tikka on a canapé with a pesto chutney, with a chilled pasta salad adding it with a dash of chaat masala and tamarind chutney for the spike!
Celebrity Master Chef Kaviraj Khialani has varied experience with hotels, airlines. He is also a food writer, food designer, author, consultant, and creative cuisine specialist. For more tips and recipes from the expert, stay tuned!