Diabetes is a chronic metabolic disease, characterised by elevated levels of blood glucose. It overtime leads to serious damage to the heart, blood vessels, eyes, kidneys and nerves.
The most common type is Type2 diabetes in adults, which occurs when the body becomes resistant to insulin or doesn't make enough insulin. Lemongrass, scientifically known as Cymbopogon citrautus Stapf is a perennial plant, that can be grown easily in your garden or indoors as a potted plant.
It is often used in Thai and many other Asian cuisines for its potent and lemony flavours. One of the greatest advantages of medicinal plants is that they are readily available and have very low side-effects.
To understand how this plant can assist diabetic patients, HerZindagi exclusively spoke to Manika Setia, a clinical nutritionist and diabetes education, and founder of Nutricion.
What Does The Research Say About Lemongrass Benefits Against Diabetes?

Lemongrass tea is a widely consumed beverage for nourishment and is the remedy of diabetes mellitus in Africa locally.
"According to recent research, lemongrass tea is more effective than the aqueous solution. Lemongrass contains substances called 'citral', 'limonene' and 'linalool' which can help to maintain optimum levels of insulin and improve the glucose tolerance in the body," told Manika Setia.
"Research published in 2011 in Food and Chemical Toxicology journal revealed that lemongrass also possess properties that support healthy cholesterol levels," she added.
Benefits Of Consuming Lemongrass Regularly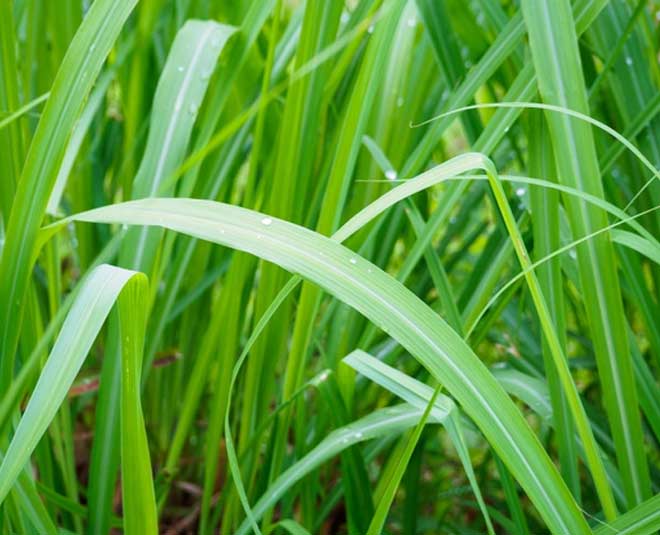 Lowers LDL Cholesterol
Regular consumption has been shown to lower LDL cholesterol and improve HDL (good) cholesterol.
Controls Sugar & Cholesterol Levels
People with diabetes also face challenges with their lipid profiles, and therefore consuming lemongrass tea can be very effective in controlling their sugar and cholesterol levels.
Lemongrass Is Potent Diuretic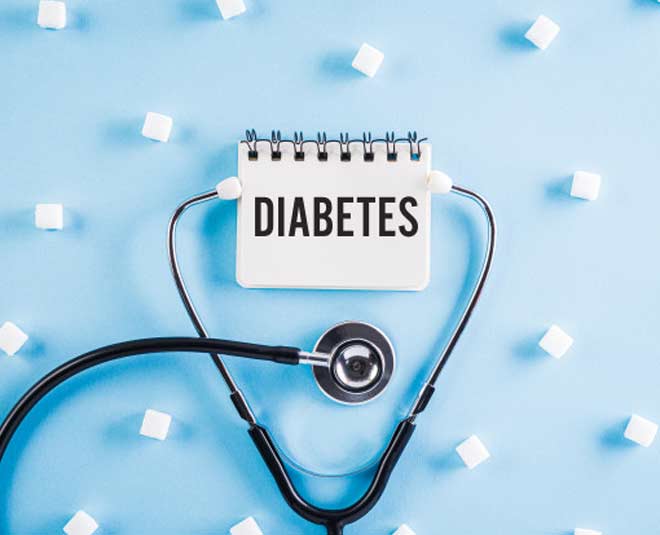 It is also a potent diuretic and helps you to get relief from water retention. Therefore, "you can use this tea as a 'teatox' and even shed some pounds," said the clinical nutritionist.
Decreases Tummy Fat
Regular consumption of lemongrass tea has been shown to decrease the accumulation of fat around the abdomen and promotes the use of stored energy.
Don't Miss: Expert-Suggest Natural Herbs To Control High Blood Pressure
How To Use Lemongrass?

The leaves and stalks are used to make lemongrass tea. Leaves hold more flavour, therefore, you can use whole grass.
You can make refreshing tea by boiling the leaves in water for five to ten minutes and adding mint leaves and jaggery for a refreshing and relaxing drink.
You can add ice-cubes to it and enjoy it as a cold beverage (benefits of chilled cold coffee).
How Much Lemongrass Beverage One Should Consume?
"Diabetics who are already on sugar are often advised to reduce drugs or insulin. Diabetics should consume lemongrass tea with caution as it is very effective in reducing blood glucose levels. They should start with one to two cups per week and work it up to not more than once in a day," advised Manika Setia.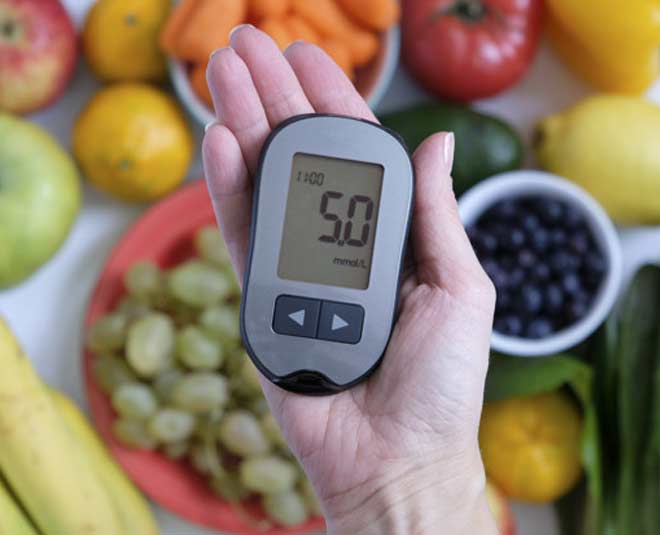 "It is highly recommended to do regular monitoring of your blood glucose levels. Lemongrass also contains potassium and diabetics who have elevated potassium levels due to their kidney problems (signs of kidney failure) should avoid its consumption. Its use is also contraindicated in pregnant women," she concluded.
Don't Miss: Yoga Expert Suggests Easy Yoga Poses To Boost Blood Circulation
Do let us know if you have any queries regarding lemongrass, its benefits or consumption by commenting on our Facebook page. Stay tuned to HerZindagi for more such stories.