Today, everyone is working towards a healthier lifestyle. With time, people have understood the important of healthy living and they are following it to make their lives better. Diet plays a key role in maintaining your health and you must keep a close check on it. Adding the right foods to your diet helps you stay healthy for long. One such good food for you is coconut oil. We all know that coconut oil is great for our health and hair. But did you know that adding coconut oil to your diet is great for your health? Read on to know the health benefits of coconut oil.
1. Adding coconut oil to your food helps you increase your metabolic rate. A better metabolism helps you burn fat quickly. It is especially very beneficial if you want to lose belly fat.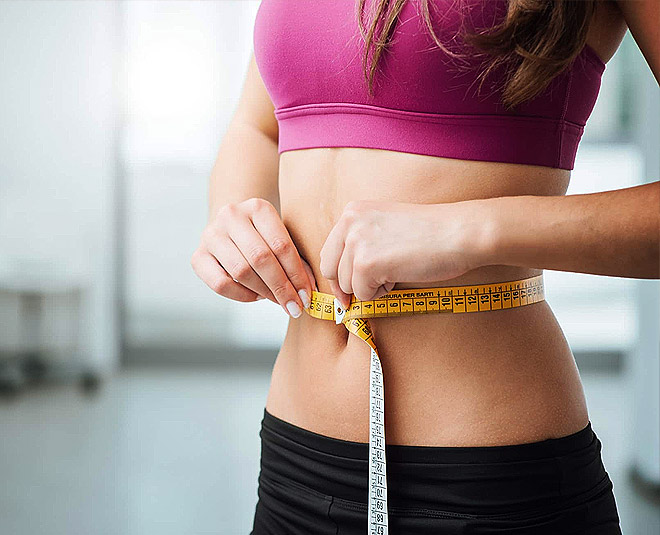 2. If you regularly suffer from digestive disorders then coconut oil is the perfect solution for you. Adding coconut oil to your diet promotes your immune system and this further helps in fighting all the bacteria that cause stomach infections that lead to all the disorders.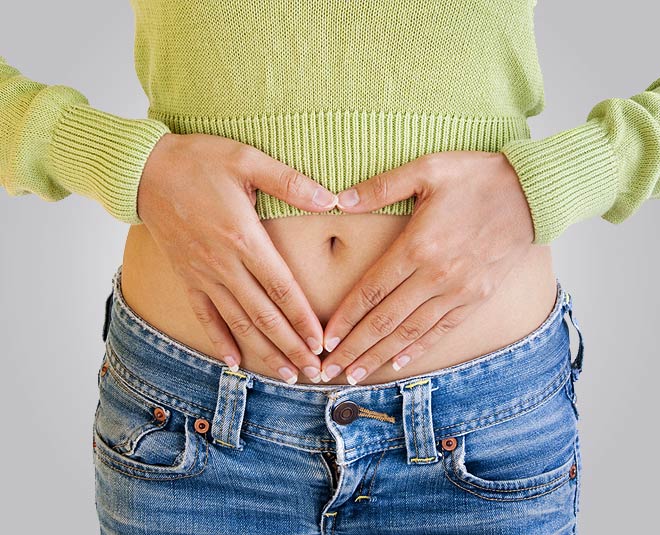 3. Coconut oil produces ketones which provide energy to healthy cells of the body and not the cancerous cells. Because the cancer cells don't get any energy, they don't multiply further in the body.
4. Heart problems are so common among women these days. Coconut oil has lauric acid that promotes good cholesterol in the body and this makes your heart healthy.
5. Adding coconut oil to your diet makes your bones and teeth stronger. Having coconut oil improves the absorption of magnesium and calcium in the body, which are essential for the health of teeth and bones.
6. With anti-bacterial, anti-viral and anti-microbial properties, coconut oil boosts your immune system. This prevents you from common health problems like cold. Don't Miss From Moisturising Your Hair To Cleaning Your Skin, Coconut Oil Has Numerous Benefits
7. Coconut oil has anti-microbial properties and this helps kill all the bad bacteria in the body. Just adding a spoonful of coconut oil to your diet helps you kill all the harmful bacteria. It helps you fight bad breath.
8. Coconut oil is great for your hair. If you can't apply it directly to your hair, add it to your diet. It is great for your hair. It provides all the essential proteins that your hair needs to stay healthy and strong.
If you can't directly cook your food in coconut oil then you can add a spoonful of it to your dishes. You can also add some of it to your smoothies or soups.
Did you like this article ?