8 Ways In Which Peepal Tree Can Be Incredible For Your Health
Peepal tree is not just a sacred, but also an extremely beneficial one that can cure many diseases and health conditions. Read on to find out how!
Peepal tree, known as sacred fig in English holds a holy significance in India. Commonly found in the country, people are often seen worshipping peepal on various occasions. The sacred tree is not just known for spiritual purposes, but also for medicinal ones.
From ages, we Indians have used peepal tree's bark, leaves, roots and other parts for aiding diseases and for healing art. Unfortunately, not everyone is aware of its incredible benefits. And that's why we plan on to tell you a couple of them, such as:
Eases Stomach Pain
Eating complex food or at a disorganised time, are some of the common reasons behind stomach pain. To get rid of this common health condition one can rely on peepal leaves. Nutrients in it are likely to ease down your pain in a day or two.
Purifies Blood
Impure blood can lead to acne and other diseases. To fight or avoid it, invest in peepal seed powder. This you will get from an Ayurveda store or e-commerce websites. Simply mix it with honey and have daily to purify the blood in the body.
Repairs Cracked Heels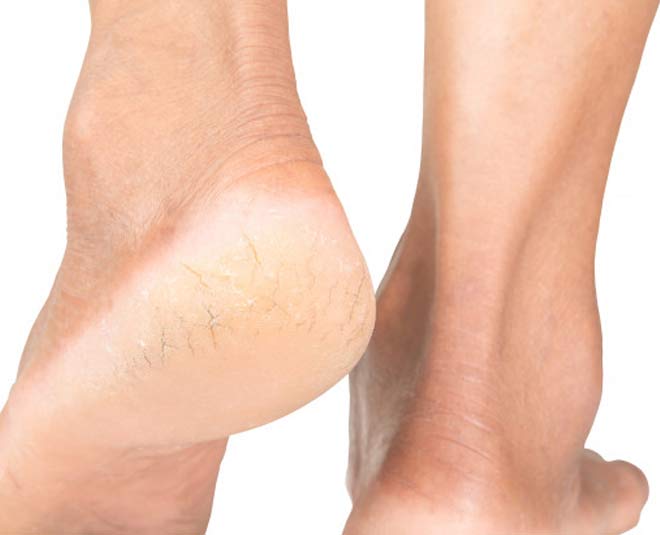 Winter is coming, which means your skin is going to get drier and drier. You need to bestow extra love upon all your body parts, including heels that somewhere get neglected and end up cracked. Not only it looks bad, but also feels uncomfortable. You can rub peepal leaf on your feet to make them soft and smooth again.
Treats Constipation
Constipation can be results of wrong lifestyle and food habits. But mainly it happens due to not consuming roughages and only relying on greasy foods. As per health reports, the fruit of peepal is extremely wholesome and can cure constipation.
Heals Tooth Ache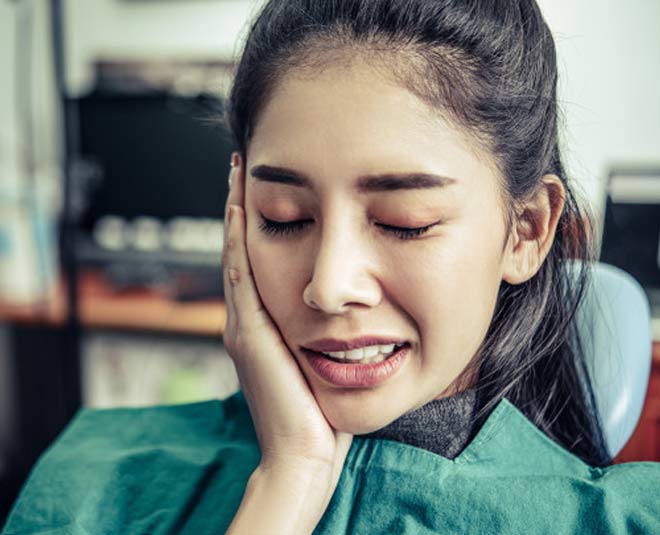 If there is one thing that gets impossible to bear when it kicks, then it has to be a toothache. While you must immediately pay a visit to the dentist, meanwhile, you can consume herbal tea made using barks of both peepal and banyan trees.
Treats Hiccups
The contraction of the diaphragm muscle puts a person in the state of unrest. The next time you have hiccups (remedies that'll stop your hiccups), ditch those desi nuskhe and try taking bark of peepal tree. Prepare its charcoal and extinguish it in water. This hack will give you sudden relief.
Provides Relief From Nosebleed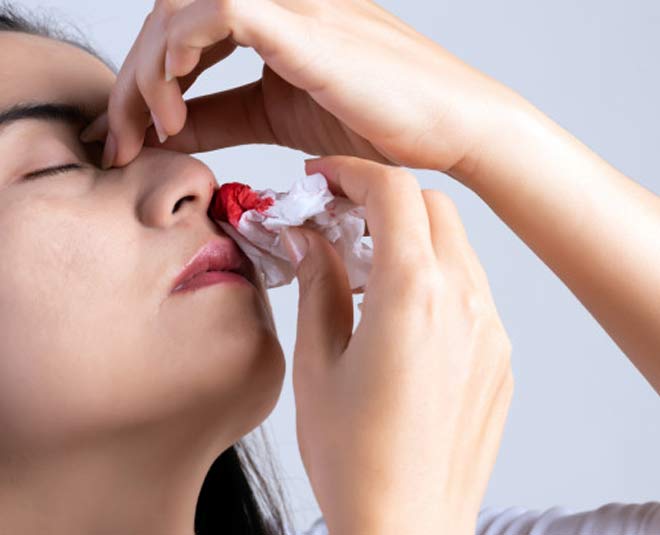 A condition like a nosebleed should never be ignored. It can happen due to various reasons, but two most common ones are dry air, wherein your nasal membranes dry out, and the other one is nose-picking when you somehow end up damaging the skin inside your nose. In such conditions, take a very soft and tender peepal leave, grind it to extract its juice and later apply in the nostrils. This remedy is likely to provide relief.
Don't Miss: Super Health Benefits Of Papaya Flower You Should Know
Helps Managing Diabetes
Diabetes is a common health condition which affects several around the globe. It is something that can not be cured, but only controlled with a low-sugar diet and healthy lifestyle. There are many foods that can help you control your blood sugar levels, including peepal. A store-bought peepal powder along with Haritaki fruit powder may help in reducing sugar levels from the blood.
In case you do not experience relief after trying any of the suggested remedies, it is strongly recommended to consult a doctor. Also, if you have any prolonged illness, consult your doctor before trying these remedies.
Don't Miss: Here Is Why You Should Drink Raisins Or Kishmish Water Everyday
If you liked this article, do comment on our Facebook page. Stay tuned to HerZindagi to read more such stories.
Image Courtesy: Freepik, Pinterest
Recommended Video