Leg pain is a common complaint among people of all age groups. Whether it is due to daily commuting or some underlying medical condition, leg pain can affect our daily routine lives. In some cases, it even turns into a life long problem. But no matter how severe your pain is, you can always rely on home remedies for quick relief. But if you are undergoing through a treatment, then talk to your doctor before opting any of the following remedies.
Do Exercise Daily
Overweight people are more prone to leg, knee or joint pain. More pain means that legs need to carry extra pain which leads to muscle cramps. So, follow a healthy diet and do exercises regularly to maintain your weight.
Ginger To Your Rescue
Ginger is enriched with a compound called gingerol which is a natural analgesic and pain reliever. You can either apply ginger oil on the affected area or start drinking ginger tea daily to get relief from leg pain.
Heat And Cold Compress
Both heat and cold compress can be beneficial in relieving leg pain. But the treatment you choose depends upon the reason for pain. If a lack of blood circulation is the reason, you can apply hot compress or else ice pack. Place the hot/cold compress on the affected area for few minutes. Repeat it thrice a day for effective results.
Drink Apple Cider Vinegar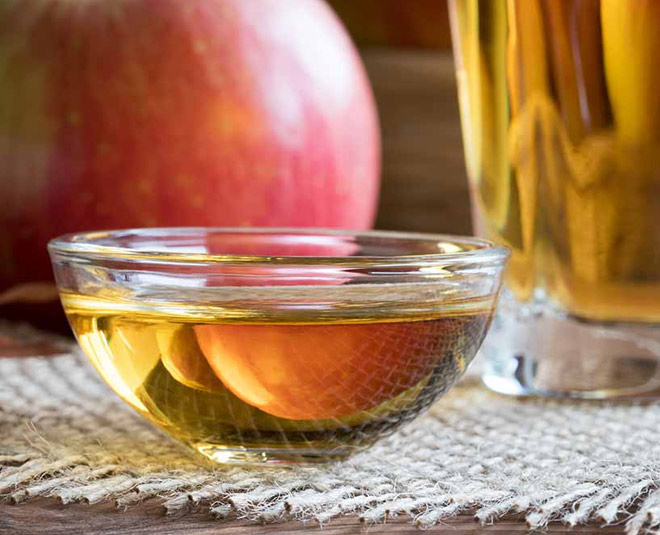 Apple cider vinegar is packed with analgesic properties that can soothe inflammation and pain in the legs. Mix half a tsp of honey with 2 tsp of ACV in a cup and drink the concoction daily on an empty stomach. You can also mix it with water and take a bath.
Don't Miss: Cinnamon In Coffee: 6 Reasons You Should Sip This Magic Concoction
Yoga Is A Must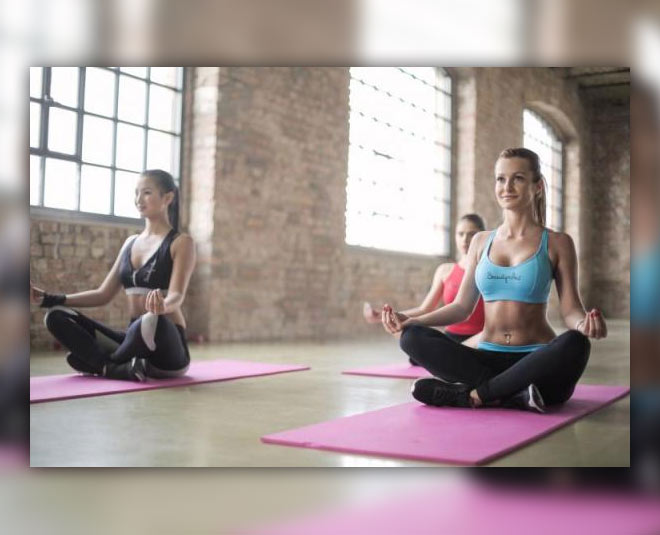 If you want to boost blood circulation, reduce cramping, and get relief from pain, try doing some yoga. Yoga is restorative in nature, which can help detox our body and speed up the healing process. So, next time you have a leg cramp, start doing cobra, dolphin, bound angle, eagle or extended side angle pose.
Methi Water
Fenugreek has antioxidants and anti-inflammatory properties which helps in relieving pain. To prepare this magical concoction, soak one tbsp of methi seeds in two glasses of water and leave them overnight. Drink this concoction on an empty stomach. You can also chew a tsp of methi seeds twice in a day.
Some other ways to get rid of leg cramps
Drink plenty of water every day

Riding bicycle may prevent leg pain
Wearing comfortable footwear
Disclaimer: These remedies are based on research. So, it is important to consult a doctor before trying any of these remedies.
Stay tuned to HerZindagi for more such articles.