Women hold a lot of responsibilities on their shoulders. From being great daughters to sisters to amazing wives and mothers and a lot more roles, they act as the nurturer of families, they produce life, and fulfill every role with perfection. And since she puts in everything she has in her life and the fact that they are far more delicate than men, so, they need more care as well. Along with that maintaining stress-free and optimal physical and mental health is important. As stress and anxiety in women may lead to weight gain or obesity for a few other reasons.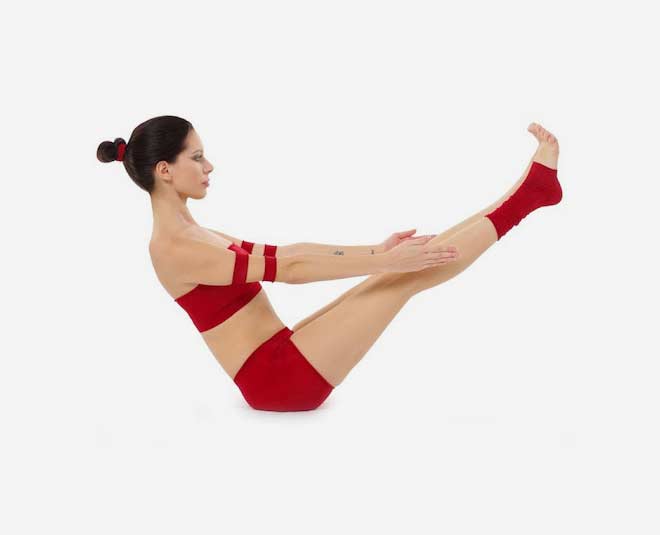 And the best possible way to maintain a healthy lifestyle is perhaps to practice yoga. Yoga is known for its holistic approach to uplifting your mental and physical health.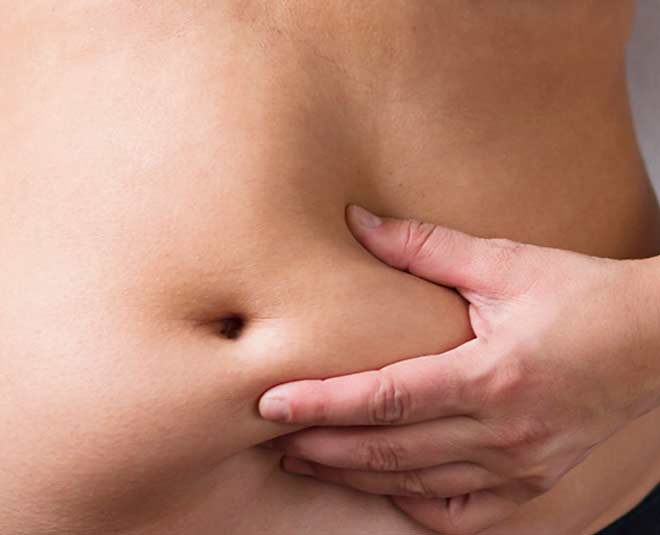 In order to lose weight and seek a perfect physical and mental balance, it is important that one practices yoga asans daily, and perhaps if that is not possible then you will have to start doing it thrice a week stretching the lookout for not less than 45 minutes. Following are some asans that can help you through your weight loss journey given by Yoga Master, philanthropist, religious guru, and lifestyle coach grandmaster Akshar, that you should definitely do thrice a week.
Swear By Naukasan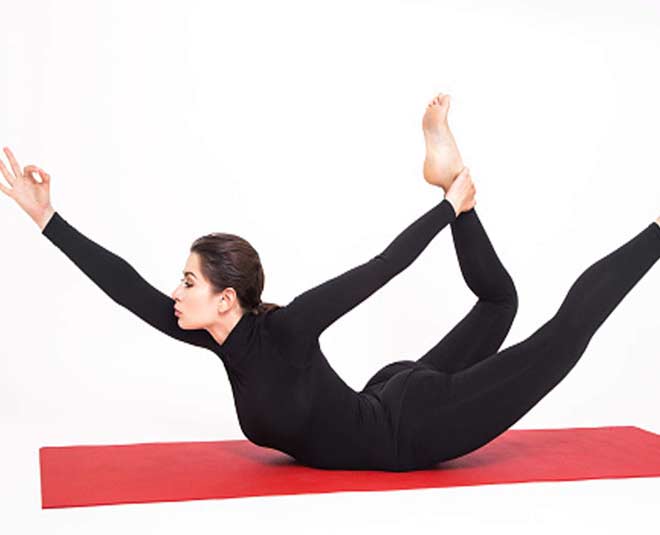 Start by lying down on your back.
Balancing over the back, raise the upper and lower body slowly such that your toes are in alignment with your body.
Also make sure that your knees and back are straight, while your arms are parallel to the ground.
Next, tighten your core or the abdomen muscles and straighten your back properly.
Inhale and exhale slowly and reach your normal pace.
And come back to the first pose.
Relax in ardha padmasana, sukhasana, or padmasana.
Then keep your hands facing upwards over your knees, this is called prapti mudra.
Straighten your back again and close your eyes completely.
Along with this try maintaining a time of inhalation in the ratio of 6:6; which means, that if you inhale 6 times you have to exhale 6 times too.
While inhaling and exhaling also remember to focus on your breath and further release it through your nostrils.
Afterward, stand straight over your back and joining the palms, make a posture of namaste.
Next, bend the knees a little and slowly lower your pelvic region and make sure it is parallel to the floor and the knees are bent at an angle of 90°.
Now gradually align your ankles with the knees and form a straight line.
Keep your spine straight and avoid arching backward.
Maintain the posture for 10 seconds.
This is a very effective pose that you can further combine with pranayama, or breathing techniques such as anulom vilom, khand pranayam, etc.
So, try this pose thrice a week as yoga can turn out to be very beneficial as it maintains not only physical health but it also balances hormones, improves menstrual health, and aids weight loss by controlling diseases like PCOD and thyroid. If you face issues even after regular yoga practice then do see a doctor.
Don't miss: Expert Approved Ways To Overcome Bladder Leakage At Home Via Yoga
If you liked reading this article then stay tuned to Her Zindagi for more.