Our lives have seen a lot of changes in the last year. And after going through all that 2020 had shown us, we have all become super flexible with a lot of things such as working from home, working out from home, meeting people on online chats, and many more small and big things. And it was all no less than a mess initially, but now people, organisations are managing things so flawlessly that it seems like we have been working like this for years.
But if you are one of those who have still not allianced with the current scenario, then perhaps you are still finding it boring and restrictive.
Therefore, in order to keep your mood uplifted, you need to stay fit and active which you can simply do by achieving your daily step count. But the question arises, how can you increase your steps while you're at home. So, we thought of giving this question a perfect answer. Take a look at these tricks to bag those steps to increase your daily count easily. Here's more.
First, Get Yourself A Smartwatch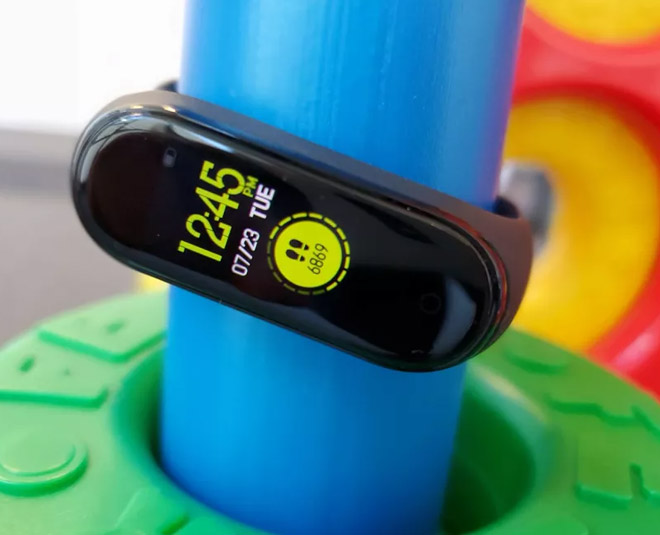 A smartwatch can help you monitor and record the number of steps you took. Plus, it gives notifications and signals for you to move and increase your steps to achieve your daily step count. So, before starting to pay attention to your steps you need to have a smartwatch. A smartwatch of many different brands are available in the market and you can buy one that fits your budget and fulfills your requirement.
Walk While Binging
Binging is another activity that people have majorly appreciated during the lockdown and that is why we see this as an amazing way to increase your steps in a day. All you have to do is while you are watching your favorite show, you might as well start walking in a loop or in the place itself. In this way, you won't feel tired as your attention will be focused on the show and your step count will also increase.
Dance While In The Kitchen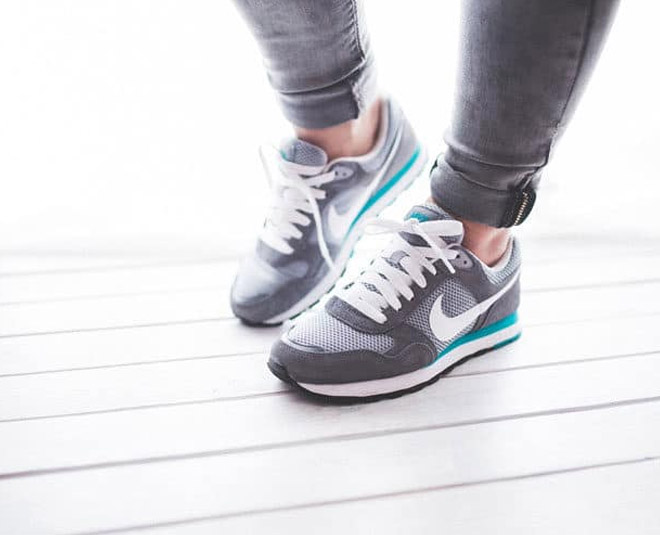 Some people already have this habit of listening to music while cooking, you can take this a notch higher by dancing in the kitchen while cooking. You just have to be super careful and alert when doing this.
Play Dog And The Bone
Take your dog to the terrace and play fetch the bone with him. Run after him and try to catch the bone before him. This is super fun and interesting way to increase your step count.
Make Laundry Work Less Efficient
Another useful way to increase your steps is to make laundry inefficient. As in, pile the laundry in a different room and take turns to pick them up from this will make your walk longer and will contribute more steps to your daily count.
Walk While You Talk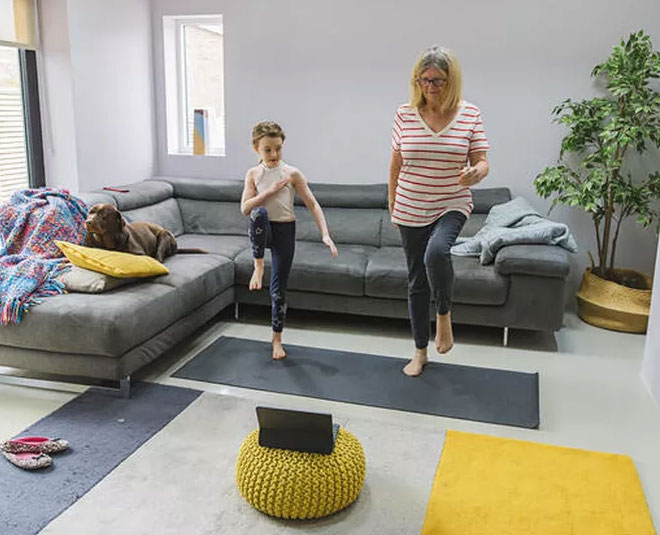 To increase your footsteps easily you can simply walk while you talk this will facilitate better digestion and will also promote activeness.
Don't miss: Battle Sinus With These Yoga Tips
Install A Desk Treadmill At Home
A desk treadmill is a combination of a treadmill and an office desk, which means you can both work on it and workout on it.
Don't miss: 3 Pranayama Aasans That Help You Boost Your Immunity
If you liked reading this article then stay tuned to Her Zindagi for more such information.
(Image Courtesy: skinnyms.com, cnet.com)