We all know the importance of indulging in some form of physical activity or doing regular exercises. But, in today's time when we are mostly running around to strike a balance between hectic work hours and personal life, taking out time for a workout can be very challenging. Every time we think of exercising, all that comes to our mind is the time we will have to spend working out. However, it does not seem to be that difficult when you can get in shape by doing simple High Intensity Interval Training (HIIT) by spending only 7-minutes of your day.
How To Do 7-minute High-Intensity Interval Training (HIIT)
It is very simple, you just have to indulge in an exercise vigorously for the first 30 seconds initially, and then go easy for the next 15 seconds of the exercise. The HIIT training is known for burning more calories after your workout and it also helps with improving your cardio vascular health. Let's look at some forms of HIIT workout that you can do.
Running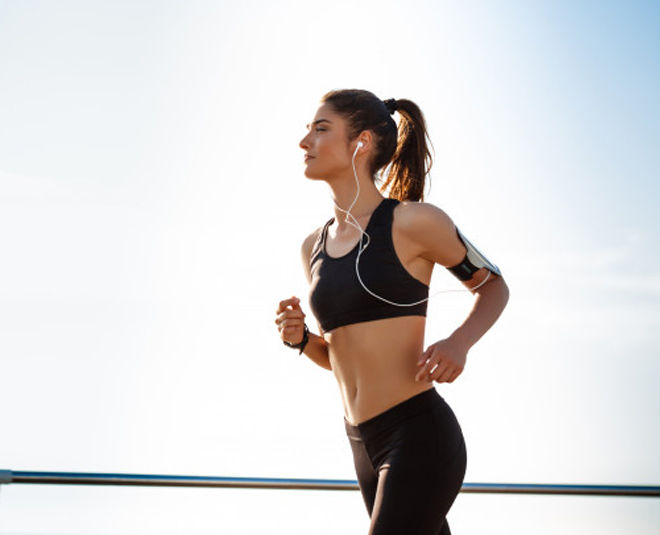 Running here does not mean jogging or a simple run, it means to run at your highest speed. Challenge yourself to run as fast as you can under 7-minutes and set a record. Once you can increase your pace then try and break your record. This way you can add more fun to your workouts and get in shape quickly.
Cycling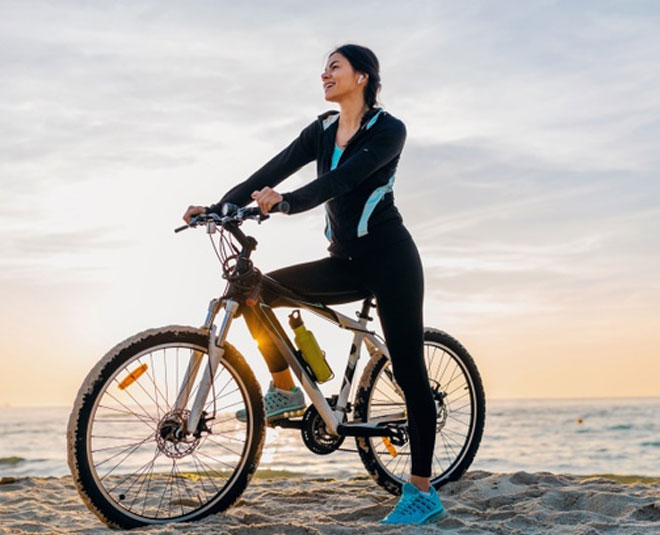 Cycling is another way of getting fit as it targets your core muscles and glute area effectively. You can go to a gym and exercise on a stationary bike for 30 seconds at the highest speed and then the next 30 seconds normally. If hitting the gym is not your cup of tea then you can simply get yourself a bicycle and go for a ride every evening or morning. Cycling is not only good for your physical health but it also helps with uplifting your mood.
Don't miss: You Should Never Do These Things Before Your Workout
Resistance Bands
Resistance bands are a great way for improving the quality of your workout. It helps you with increasing your focus and balance while performing the exercises. If you are someone who doesn't like lift heavy machines, then resistance bands are a great alternative to the massive gym equipment. These bands make use of your body weight to perform various exercises like lying leg presses, seated rows, and Y-raises.
Don't miss: Do These Squat Variations For Stronger Hips And Thighs
Plank Exercise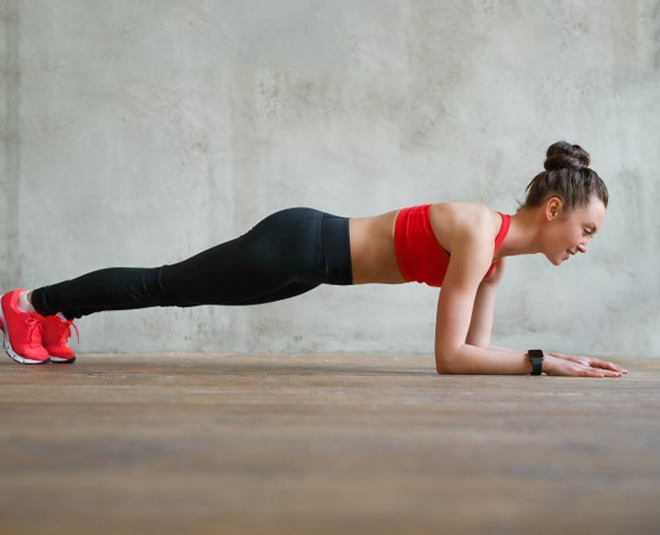 Plank is another great exercise to improve the balance of your body and posture. It targets your core muscles and helps them to strengthen, improves your flexibility, metabolism and reduces belly fat. There are several plank variations such as a high plank, side plank, or reverse plank, for you to choose from. You can also do each variation for 45 seconds and then rest for 15 seconds in between them.
We hope you found these High Intensity Interval Training workouts useful. Stay tuned to Herzindagi for more such stories.