If you love surfing YouTube then you probably be aware of this content creator turned actor and her channel Mostlysane. We are talking about none other than Prajakta Koli who is currently one of the most loved and celebrated YouTubers we have. She is especially popular among the youngsters and with more than 5M followers on her channel it won't be wrong to say that she is the biggest Youtube star of current times. In the lockdown, she took to her channel to share about her fitness journey and how she is developing some good and easy-to-follow habits to take care of her skin, hair, and body.
Healthy And Glowing Skin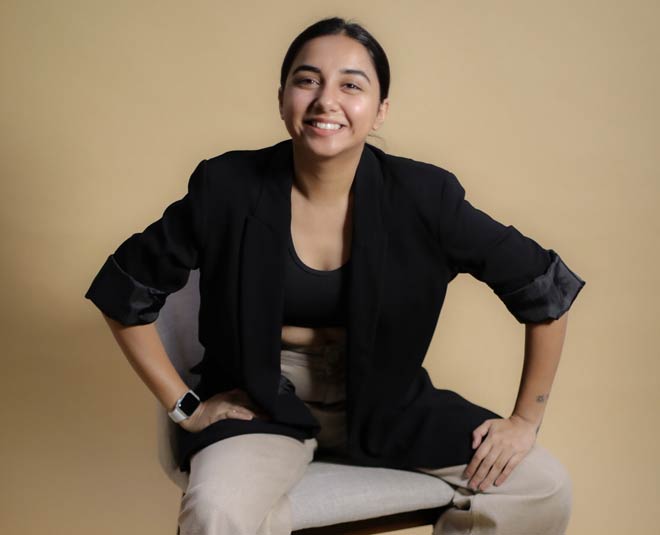 In one of her RealtalkTuesday videos, Koli shared that in lockdown she has spent a lot of time on herself and has given a lot of attention to her body. While talking about her skin she said, "I used to feel earlier that if you want to have good and healthy skin then you'll have to spend a lot of money on expensive products." However, she further mentioned about three things that helped her achieve healthy skin without burning a hole in her pocket, "I drink lots of water, work out regularly and try to follow a sleep cycle. I also keep splashing cold water on my face throughout the day". The Youtuber highlighted that it may sound clichéd but following this regime has worked wonders for her skin.
Healthy Hair Secrets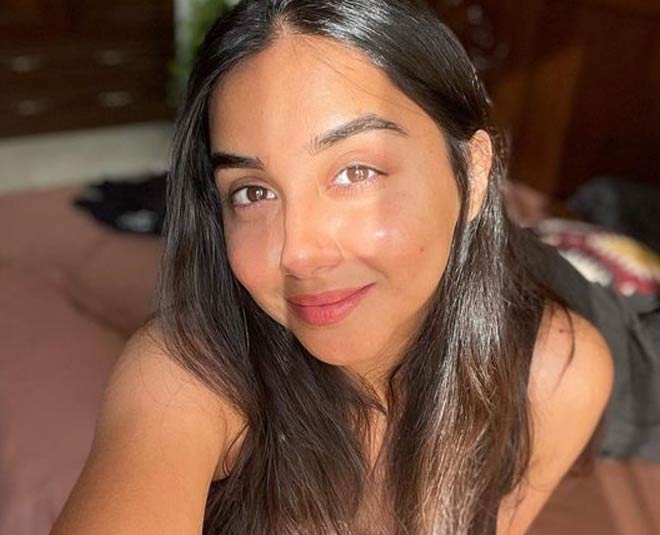 The actor further shared that she likes to wash her hair almost every day especially after a good workout session but that resulted in breakage and hair fall. Her parents came up with a homemade recipe of hair oil that changed everything for her, "for preparing the oil you have to pour one bottle of your coconut oil in a pan, put an adequate amount of sliced onion to it and let it fry until it turns brown. Once it's done drain the oil in a bottle (once cooled down) and massage the oil on your scalp and tresses twice a week," she said.
Don't miss: Simple Routine You Need To Follow Post Your Workout
Washing Your Hair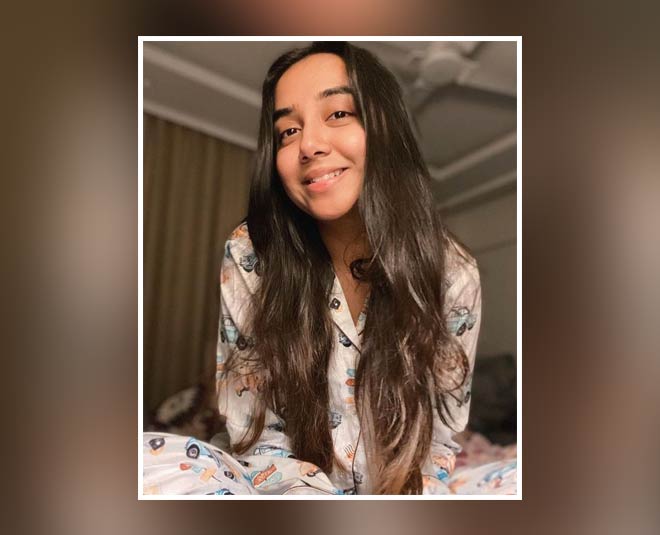 The Youtuber also suggested how one should dilute the shampoo before applying it on the scalp, adding "Either you use a daily shampoo or dilute the shampoo with water before putting it on your scalp this will help you combat your hair fall" she said.
Don't miss: Tricks That Will Make You Stay Positive And Motivated During Hard Times
Healthy Body And Mind Hacks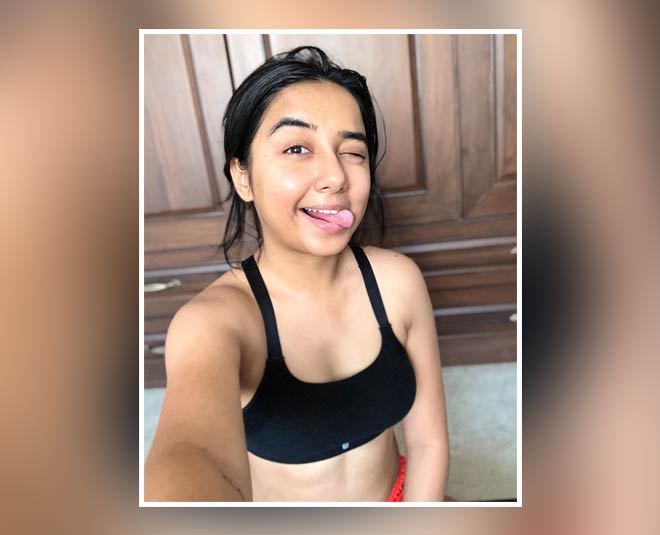 Apart from following a 3 step fitness regime, Koli stressed not to underestimate the good habits of eating healthy home-cooked food, following a sleep cycle, and indulging in some form of physical activity, "when you start working out your body feels good from within, you need to start listening to your body requirements, after a point the body will start telling you that you are missing something when you skip your workout sessions," she stated.
While concluding the video she shared about how following a routine has helped her mentally, "For mind, it helps me a lot it keeps me more productive, my energy levels are high and my mood throughout the day is much better. My workout has also helped me in setting up a sleep cycle that I now follow and I now sleep by 12:30 pm to wake up at around 7:30 in the morning that's how my day also gets longer." She said.
We hope you will too follow these simple hacks in your life. Stay tuned to Herzindagi for more.
image courtesy: Pinterest-mostlysane