The way you start your morning determines how the rest of your day is going to go. This is because the morning is one of the most important times of the day along with bedtime, as during this time your subconscious mind is open to suggestion and building subconscious habits. The morning is the best time to practise yoga because it will help you feel more awake and alert. The post below will show you some morning yoga poses that are easy enough for beginners, but still effective at improving health and well-being.
Morning Yoga Flow (Sun Salutation)
This is a collection of a variety of morning yoga poses. It is better known as the morning yoga flow. It is a series of yoga poses that will improve flexibility, circulation and breathing while helping to calm your mind. This flow can be done in one session or broken up into different sessions throughout the day depending on what you want to achieve. The morning yoga flow helps to increase metabolism so it is great for weight loss as well. If you are short on time you can just perform these poses and not the other ones mentioned on the list as that would be just as helpful.
Cobra Pose (Bhujangasana)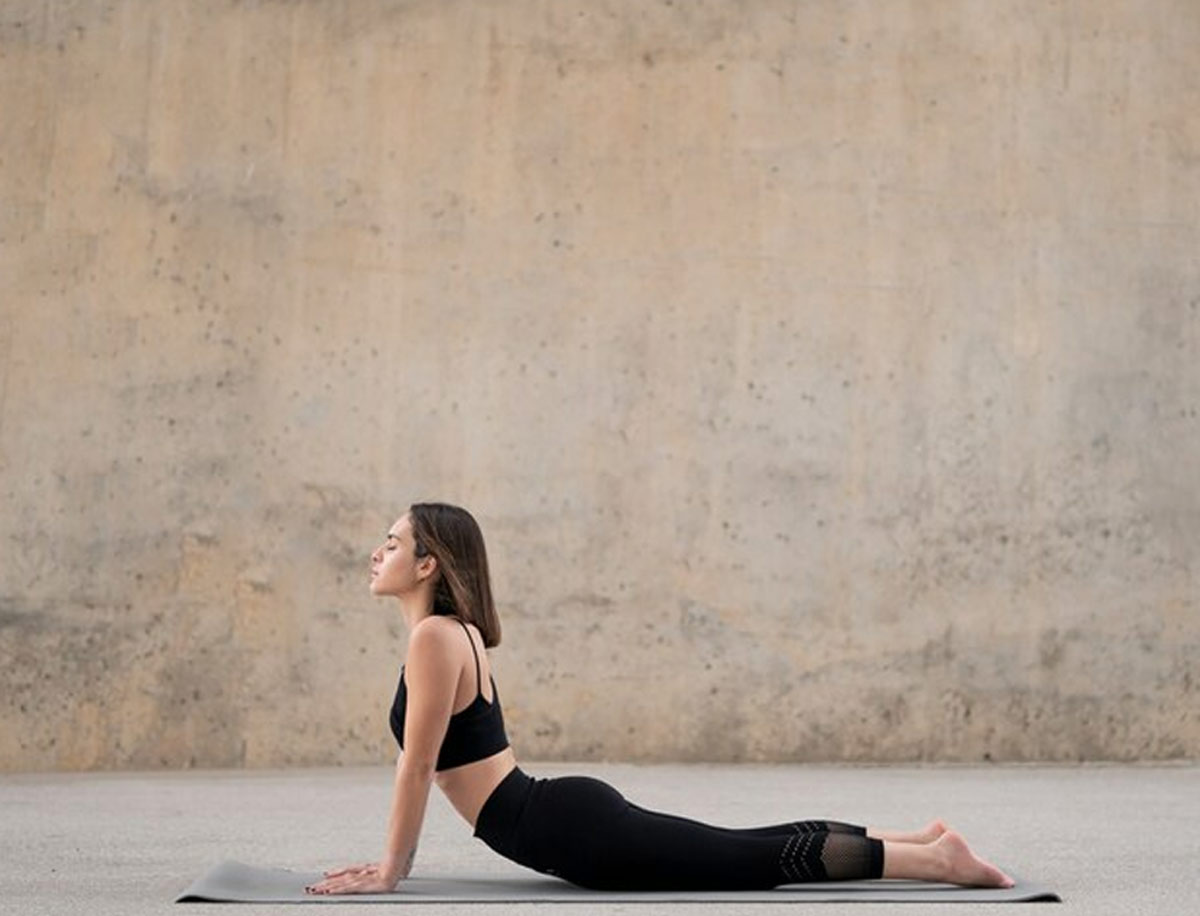 In this pose, you will lie on your stomach with your hands under your shoulders and raise your head and chest off the floor while keeping your legs straight behind you. Hold this position for up to one minute, breathing deeply and slowly.
This pose improves blood flow in the chest area which can help with breathing problems such as asthma and heart disease. It also stretches the muscles around your abdomen, back and neck which can relieve tension and lower back pain. Cobra Pose is great for improving mental focus because it helps clear your mind of all thoughts and relax.
Don't Miss: Hydration To Yoga: 6 Tips To Avoid Waking Up Tired In The Morning
Standing Forward Bend (Uttanasana)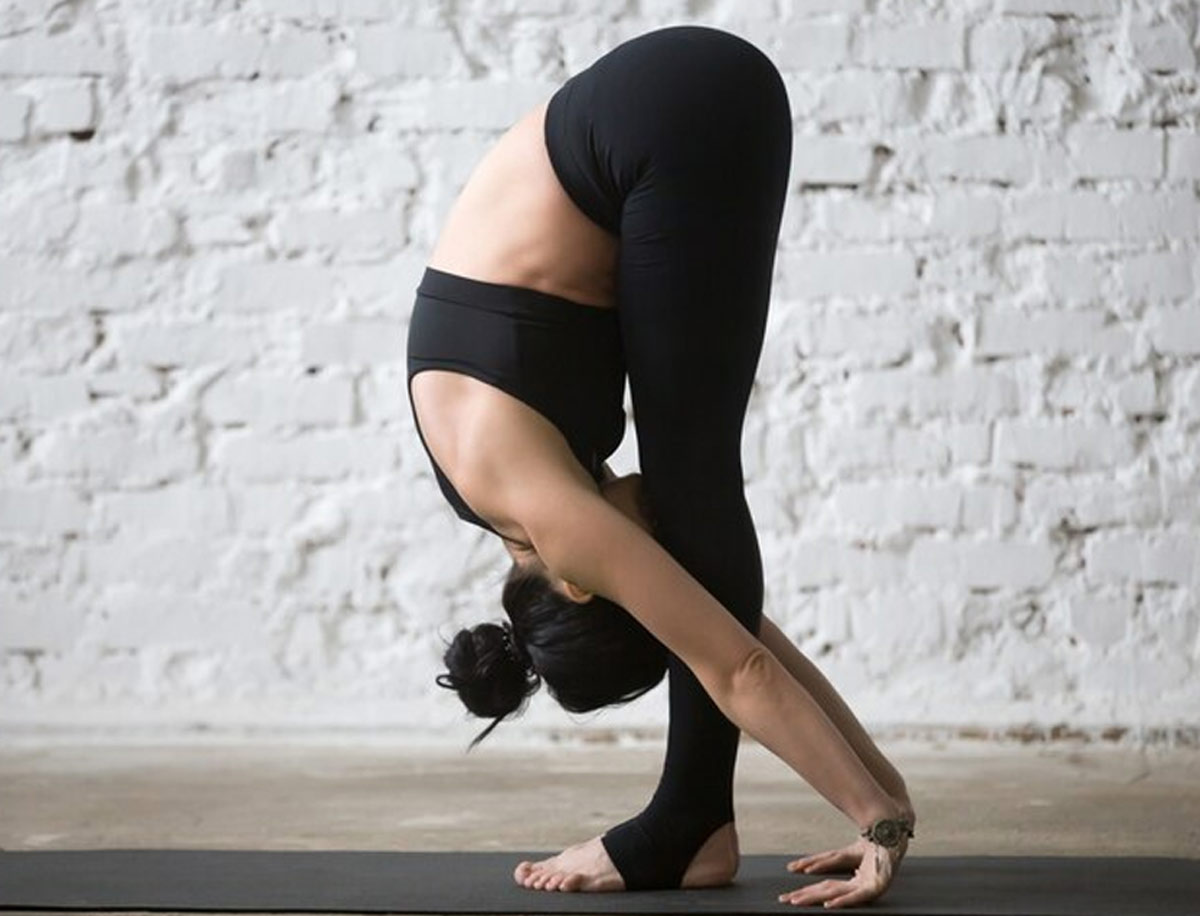 In this pose, you will stand straight with your hands resting on your hips and then bend forward at your hips until your head touches the floor or your hands. Stand up straight and breathe deeply for two minutes before repeating this yoga pose again.
This morning yoga pose is great for improving circulation, digestion and flexibility. It will also stretch out your back muscles which can help with lower back pain. Standing Forward Bend is a good yoga pose to do after Sun Salutation because it helps calm your mind after all of the activity from that sequence.
Don't Miss: Yoga Routine To Get Healthy Skin In Your 40's
Child's Pose (Balasana)
In this pose, you will sit on the floor with your legs spread apart. Then, place your hands on the floor in front of you and lean forward until your head is resting on your hands or between your arms. Breathe deeply for two minutes before repeating this yoga pose again.
Child's Pose is a great morning yoga pose because it helps calm your mind as well as relax all of your muscles. Additionally, by massaging the abdominal organs, it aids in better digestion.
Did you like this article ?