This lockdown made us all awaken our inner chef. We all have been bingeing on so much food during this quarantine and many of us have ended up putting on those kilos. Before things get back to normal, it is time we start focussing on our health and quickly shed all that excess weight. Stepping out of the house for a workout or a run may still make you feel at risk so best to stay at home and try losing weight. But how?
Well, if you look around your kitchen, you will find so many different ingredients that can help you lose weight. So, here we are with 5 easy home remedies that can be helpful in weight loss.
Carom Seeds Or Ajwain Water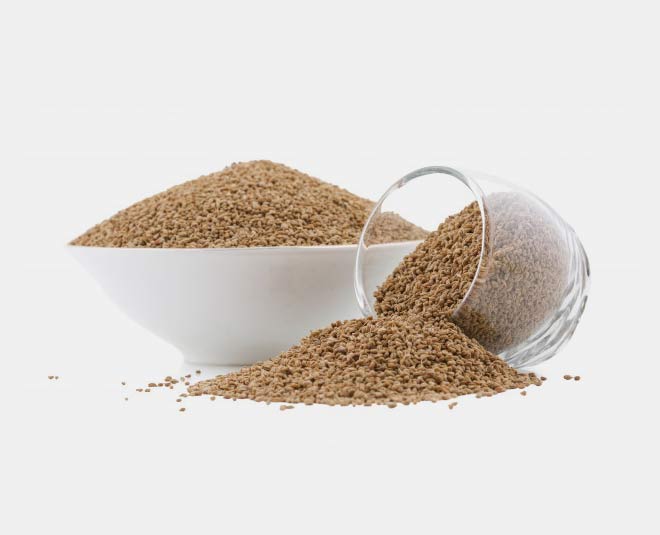 Consuming ajwain or carom seeds are great for weight loss. For quick weight loss, you need a healthy digestive system. Having ajwain everyday helps you keep your digestion in place and further makes you lose weight. In a glass of water, add carom seeds and keep overnight. The next morning, boil this water and drink it.
Lemon Water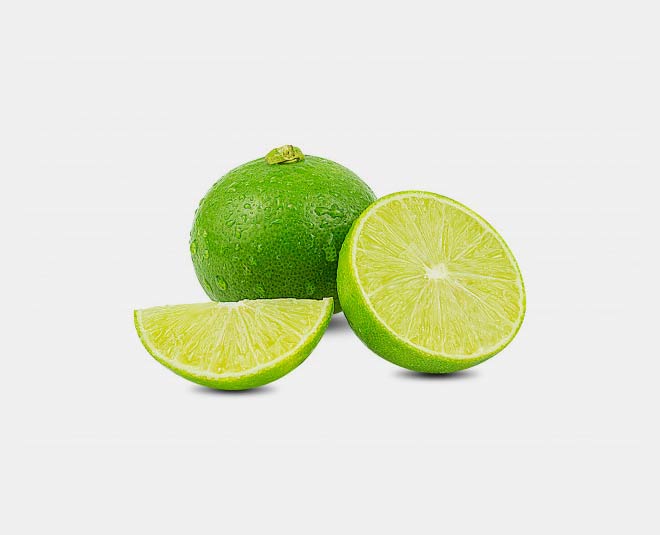 Lemon is one of the best ingredients for weight loss. It is packed with a lot of vitamins which are essential for our body. Also, it is believed that lemon helps in cutting off all the excess fat accumulated on your body. Drinking a glass of hot lemon water in the morning can help in weight loss. If you don't wish to drink lemon water then adding lemon juice to your regular vegetable and curries can be beneficial.
Garlic Cloves
Garlic is known to increase the energy levels of the body which further helps to boost the metabolic rate. Good metabolism further helps in burning calories. Consuming 1 or 2 garlic cloves everyday and chew them well. You may not really like the taste but developing a habit may not be difficult.
Sendha Namak
It is believed that replacing your regular salt with sendha namak can be extremely beneficial. Sendha namak helps you lose weight quickly. Start using sendha namak in your food preparation.
Curry Leaves Juice
Curry leaves are beneficial in weight loss. Take a handful of curry leaves and add to a glass of water. Pour in a blender and mix to prepare juice. Drinking this juice everyday helps in losing weight.
Black Pepper Powder
Adding more black pepper to your diet helps in improving your digestive system. Good digestion further helps in melting excess fat in the body. An easy way to add it to your diet is by sprinkling it on your fruits, using it in the preparation of curries and vegetables. You can also top bread toasts and curries with black pepper powder.
Other than trying these home remedies, make sure you drink a lot of water throughout the day. Good water intake helps you get rid of excess fat. Also, sipping on herbals teas is great for weight loss. These teas have antioxidants that are helpful in losing weight. Cutting down your sugar intake is also beneficial in weight loss. Stay away from consuming sugar-rich foods.
All these home remedies use natural ingredients that have no side effects and give great results. However, if you are suffering from a serious health issue, do consult your doctor before following any of these home remedies. For more such weight loss tips, stay tuned!