Face masks have now become an integral part of our attire Pandemic or the climatic conditions are changing adversely and the sight where you will have to where you have to wear face masks all the time might not be far. So now it no use in getting disgusted over face masks spoiling your look. Face masks are important and we need them. So why not customise them to make them super attractive and establish them as a style statement of your own. Well, we do understand that sine masks are the need of the hour, very beautiful ones are also very expensive and you can't practically buy them. So we are here with some absolutely amazing techniques to help you decorate and enhance the look of your mask.
Paint/Embroider Little Things On Yor Face Mask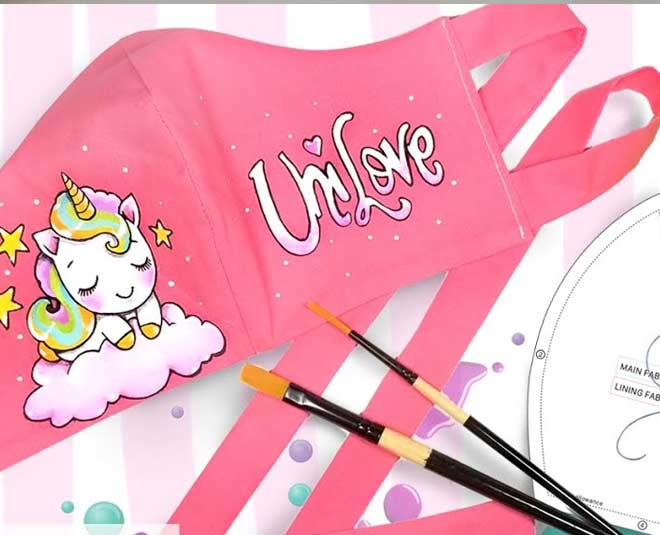 Painting is the easiest way to get your mask to speak a lot of words about your fashion sense. Just take a simple solid coloured face mask. And then take some fabric paints and brushes and draw a small little something that you like on your mask and fill in the colours. Create interesting patterns on it and when its time to change the mask then paint something n the new one again.
Similarly for those who know embroidery, there nothing better than embroidering a beautiful and intricate pattern on the face cover.
Tie And Dye The Masks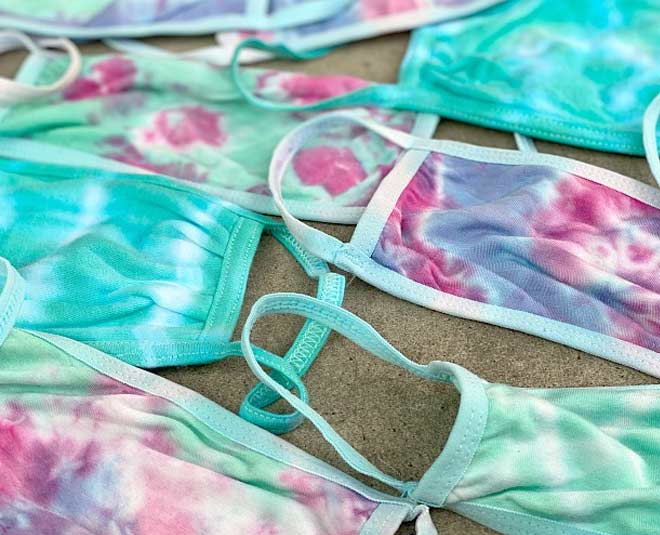 Another amazing way to make a statement with simple cloth masks is to dye them in various colours. The dyed mask works well for people of all ages and genders. So, if you have a fashionista inside you then why hide it.
To dye(how to dye old tees) a mask, tie it strongly with a string at various places and using the clothing dyes to colour them as per your wish.
Leather Face Masks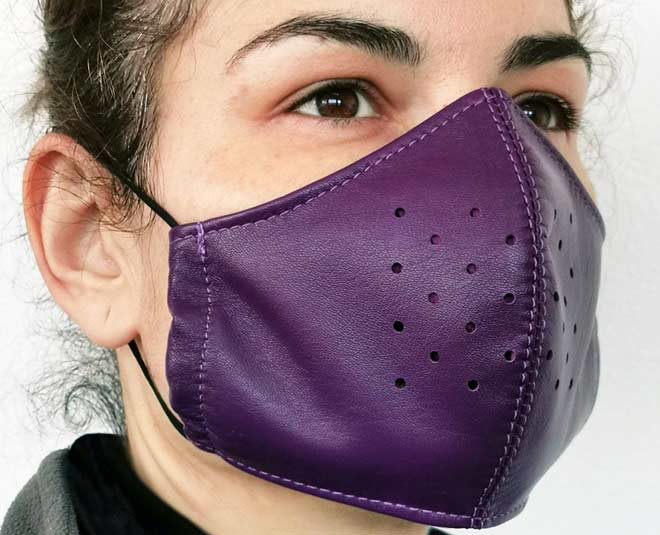 While it may seem a vague option as leather is a textured fabric but it is not you can make a sturdy face mask double or triple-layered one and mark holes in the center of the mask. Leather face masks will definitely make you stand out and make your attire look super edgy and classic.
Velvet Face Mask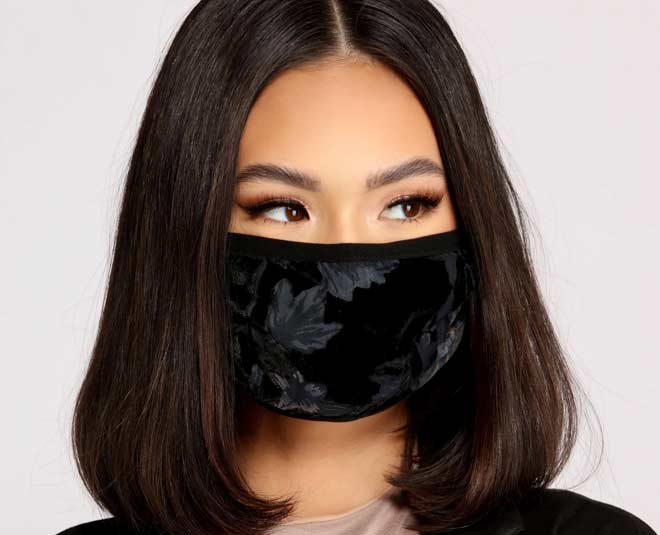 Another fabric you can use for making your face mask is velvet, it is textured and looks very regal. You can choose the one that has an intricate pattern embossed over it or add sequins to amp up the look of this face mask.
Don't miss: Here Are Some Really Cool Ways To Revive Your Old Jeans And Flaunt Them With Style
Stick Up The Stickers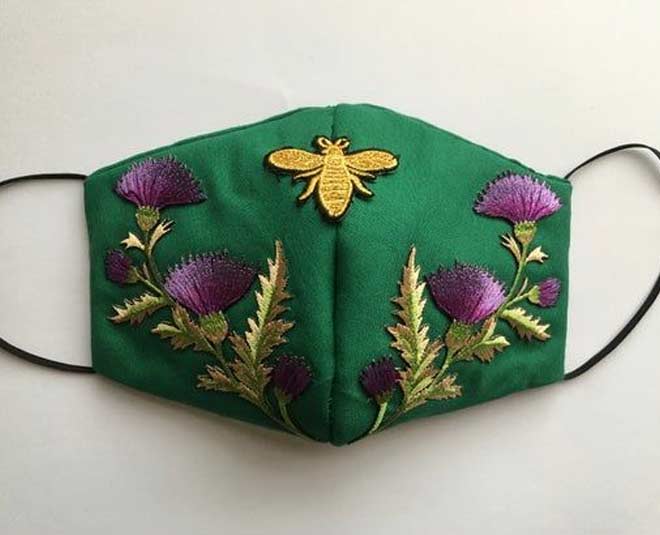 Well, a superlatively amazing way to add class to your face masks, if you don't know how to paint, embroider, tied dye, or sew a DIY face mask then stickers are the best choice for you.
Just take a plain face mask and place the stickers at a different location over it. Keep another cotton fabric over it and gently iron the face mask. The stickers will release their glue and get stuck on the fabric. Alternatively, you may also try patchwork on your face mask with someone's help.
Otherwise you can prepare face mask covers, that can be removed after using the mask for some time. Once your face mask cover is old replace it and your mask will still work efficiently.
Don't miss: DIY: Here's How To Transform Your Old Skirts To New
If you liked reading this article then stay tuned to Her Zindagi for more.