With a growing concern among the masses to choose healthier dietary alternatives, gluten has become a popular topic of discussion. Apart from that, people diagnosed with Celiac disease should absolutely not consume gluten, regardless of any benefits associated with its consumption. Most people who choose to opt for a gluten free diet often worry that they might not be able to enjoy their favourite dishes, especially their favourite desserts because of the flour. There are many myths about the gluten-free diets but the one thing that is certain is that it offers a plethora of health benefits for those with gluten intolerance or celiac disease.
Ms Akshina Mehta, Co-Founder, Head Baker, Moonlight Bakers & Ms Raina Mehta, Co-Founder & Head Baker, Moonlight Bakers, told HerZindagi that "most of us have picked up an old hobby of baking, while some have watched countless videos to sharpen their skills baking the perfectly fluffed cake."
For those who don't just like eating desserts but also like baking them here are a few things listed by them that you must keep in mind about gluten-free desserts.
The Taste
One of the major issues that people with Gluten allergies face is finding a substitute that give you the same taste and feel that the wheat flour gives. Gluten free desserts are made from a wide host of flours such as : almond, potato, oats, quinoa,coconut, amaranth, sorghum to name a few. Having said that, using just one type of flour cannot replace the strength of gluten and hence using a blend of flours ensures structure and moisture in the baked goods.
The Shape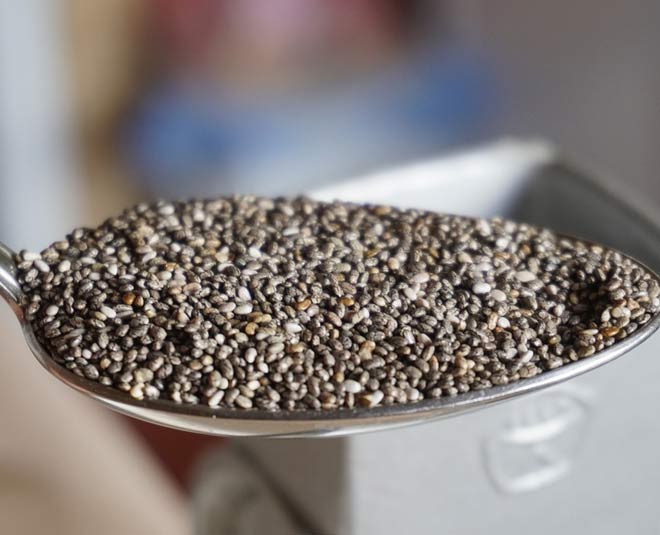 Gluten helps dough to rise, gives shape and a chewy texture to baked goods. As the gluten bonds are formed, the protein forms elastic films within the dough, which in turn gives structure to the dough. Also when heated, the gluten proteins solidify, forming a semi-rigid structure and providing texture to many wheat-based products. However, due to the absence of the glue-like binding nature of gluten, gluten free desserts can use a variety of ingredients that act as binding agents. These could include ingredients such as chia seeds/ flax seeds/psyllium husk/agar powder.
Don't Miss: Vegan Diet: 5 Plant-Based Foods You Must Consume To Boost Your Immune System
The Dough
Often we are warned that we must not overmix baked goods that have been made with wheat flour. Well, that's less of a concern with gluten free items. The upside of gluten-free desserts is that you really can't do much to toughen the dough. Therefore, another aspect that one can keep in mind while making the desserts is that, because the flour has no gluten, you can never overmix gluten-free cake.
The Consistency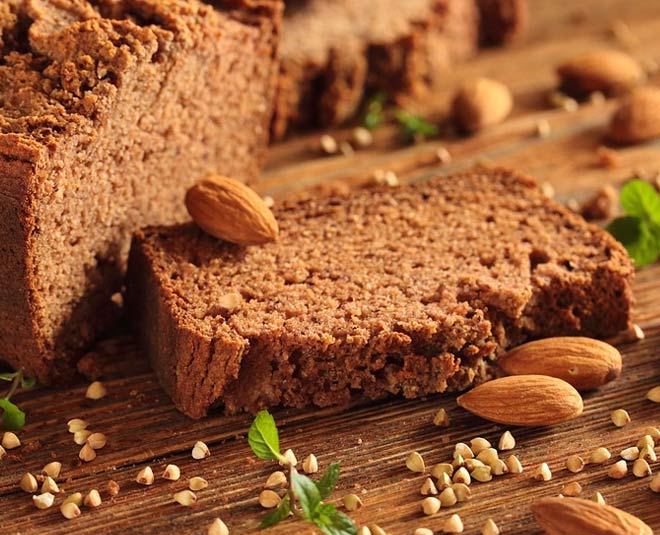 Gluten-free cake batters are much more runny consistency than their gluten counterparts and their baking time is much longer. The cakes do not dome and rise as well and often sink due to the lack of structure. These are only aesthetic differences and the desserts taste just as brilliant. When you start experimenting with gluten free baking, you should stick to gluten free recipes until you get the hang of the changes with the consistency and workability of the dough/mixture.
Don't Miss: Trying To Switch To A Vegan Diet? Here Is Everything You Can Eat, As Suggested By An Expert
The Shelf Life
Once made, the lifetime of Gluten free desserts is not as long as regular desserts. While this needn't be said, most of us can't wait to clean off the dessert plate as soon as it's ready, these dishes should be consumed in the prescribed time period and stored according to the recommended method.
With a gluten free diet, even the people who aren't allergic to gluten can benefit from the diet. It can help improve your intestinal and dietary issues and help you and your entire family feel healthier with the tastiest of desserts! Whereas people suffering from celiac disease can show improvements when it comes to digestive health.
Stay tuned to HerZindagi for more on gluten-free food.