One of the toughest place to remove fat is the belly area. Crazy diets, hours of workout in the gym, you have done it all but getting no results. You keep scrolling through weight loss tips all day but none of it works. What to do? Summers are here and it is time to do something about that belly fat. Do what? You need to drink up the right drinks. Anyways this season you are going to keep yourself hydrated with loads of drinks through the day, why not pick healthier ones? This season, pick fruits and vegetables to make your summer juices. These juices will be packed with nutrients and antioxidants that will help you achieve your goal. The best part about these drinks is that they will help you increase your metabolic rate that is great for weight loss. Read on as we give you these summer juices to lose your belly fat quickly:
Pineapple Juice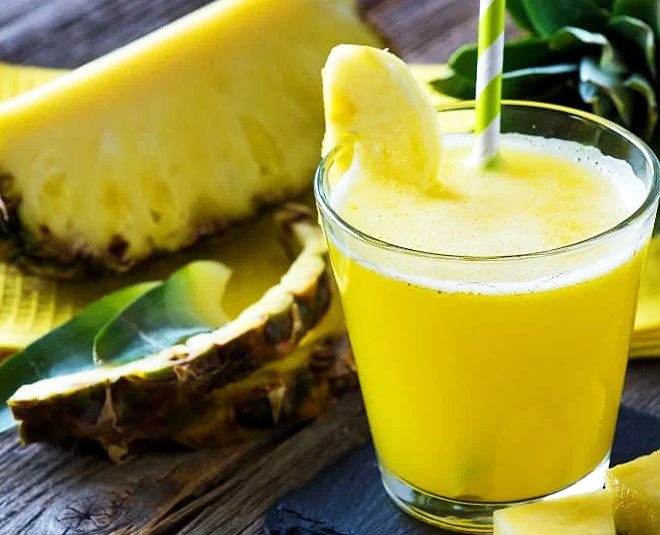 Pineapple is one juice that can increase your metabolism. Pineapple has an enzyme called bromelain which increases your metabolic rate and helps you lose belly fat. You can prepare this juice easily at home, all you need is some pineapple, ice, sugar, and salt. Remove the outer skin of the fruit and chop into small cubes. Next, put it into a blender to make juice. Strain and add ice, salt and sugar as per your taste. Don't Miss Want A Flat Tummy? Make These Healthy Changes In Your Life For Quick Results
Orange Juice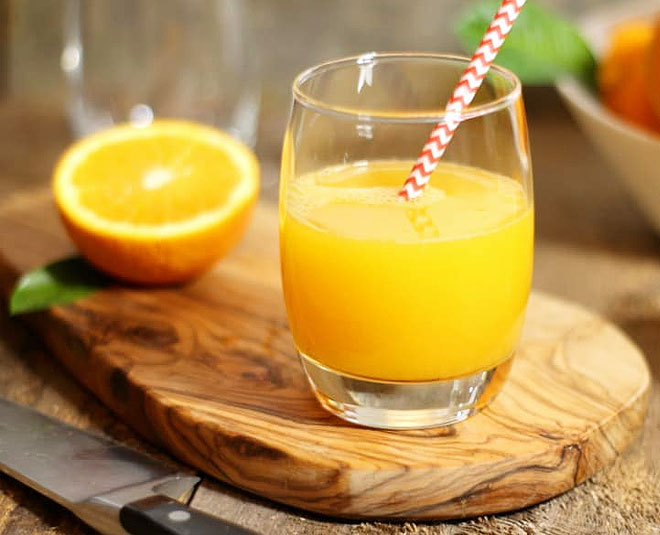 Loaded with vitamin C, oranges have really fewer calories as compared to other fruits. Drinking orange juice helps you stay fit and healthy. Again, preparing orange juice is really easy. Peel oranges and put in a blender. Strain the juice and add some lemon juice. You can add black salt too.
Cucumber Juice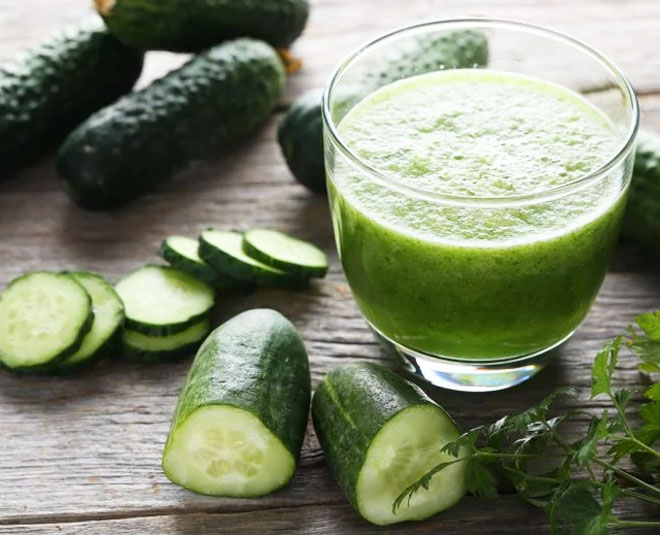 Cucumber is a healthy vegetable which has loads of water and nutrients. Drinking cucumber juice will keep you full for a long time and prevent you from overeating between meals. In a blender, add cucumber, some ginger, and cold water. Mix and then strain.
These juices are really easy to make and a great drink to have this summer season. They will keep you full and energetic for long. Having them regularly will help you get that flatter belly really quick.