What Is Better For Your Morning Tea Or Coffee? Mishri Or Sugar?
Do you know Ayurveda considers mishri beneficial for lactating mothers? Read on!
Expert Views By Dr. Dixa Bhavsar
Misri vs Sugar: Have you ever stopped and wondered why we do not add misri (mishri) to sweet dishes but sugar? Have you ever tasted the sweet cubed of misri or mishri? Well! We will answer all your queries related to sugar as well as misri.
You must have heard elders saying to control the consumption of sugar as it can harm your health. You must have also heard replacement for it - jaggery and misri. Why should you add misri to your morning tea or coffee than sugar? Let's read expert views!
What Does Ayurveda Say?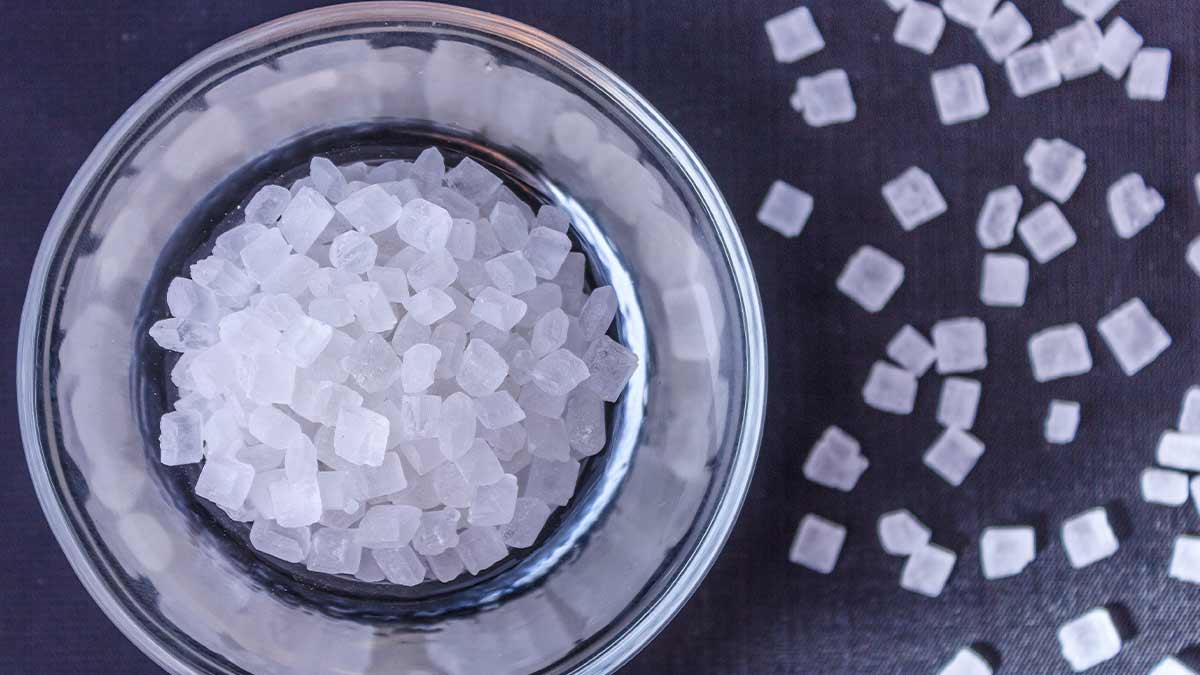 Ayurveda mentions six tastes - sweet, sour, bitter, salty, astringent and pungent. Of all these, the sweet taste is considered to have water and earth elements. Dr. Dixa Bhavsar says that misri has many medicinal values, whereas processed sugar has chemicals. Even today, mishri is made using traditional techniques that make it a crucial product with medicinal values.
Benefits Of Mishri In Ayurveda
Dr Bhavsar mentioned many benefits of Misri listed under Ayurveda. They include,
Boosts immunity
Offers relief from fatigue
Removes vat dosha
Helps to improve the quality of sperms in men
Good for eyes
Regulates acid levels in the blood
Maintain the health of the intestines
Aids indigestion
Helps with nausea and vomiting
Why Should You Avoid Eating Sugar?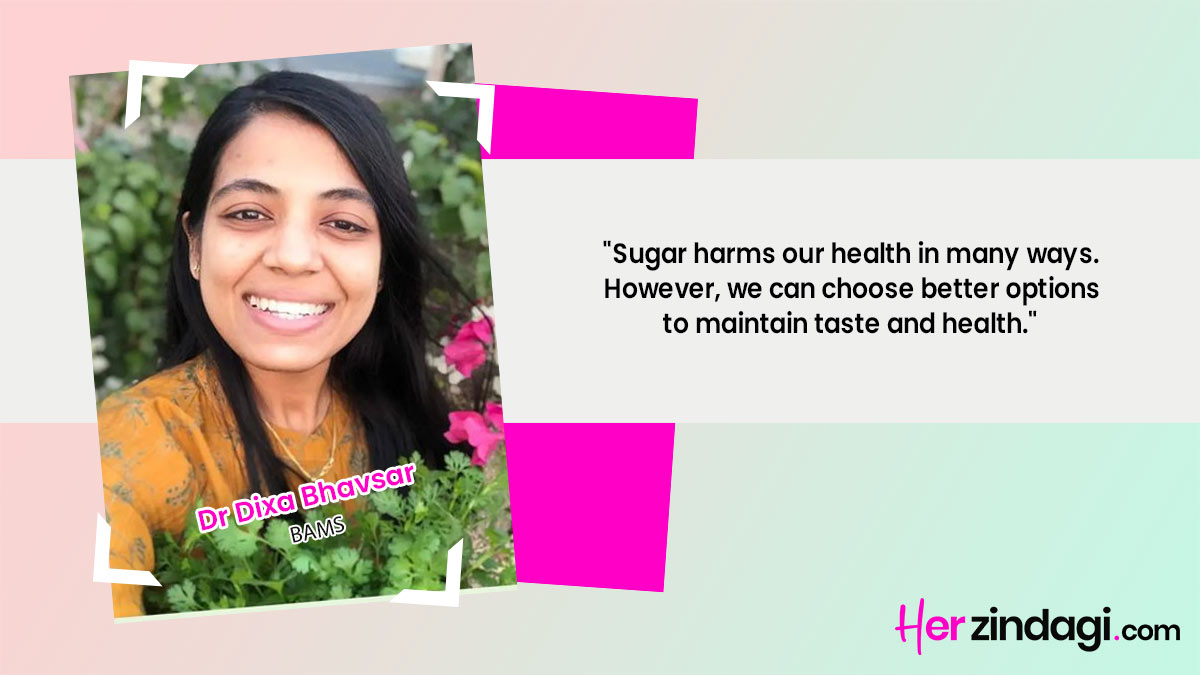 Dr Bhavsar shared that sugar is made using the techniques of processing and bleaching. The industries use sulphuric acid with raw sugar to create perfect crystals and forms of sugar. While the mixture is good for your eyes, it could have devastating effects on your body.
On the other hand, misri has a neutral pH level and comes without any acids added to it. Hence, you will never find misri in white colour. It is always available in a creamy white or yellowish shade.
Where Does Ayurveda Use Mishri?
Dr Bhavsar shared the uses of misri in Ayurveda on Instagram.
Culinary benefits
Used in a refreshing drink
Boosts energy
Offers relief in sour throat and cough
Aids to digestive problems
Beneficial for lactating mothers
Medicinal Values Of Misri In Ayurveda
View this post on Instagram
Dr Bhavsar shared on her Instagram, "In small amounts, misri (mishri) is considered Sattvic in nature. Ayurveda considers misri a medicine. As with everything in Ayurveda, Mishri should be consumed consciously and sparingly. If it is consumed as a medicine, mishri can be very healthy for your body."
Don't Miss: Best Vegetarian Food For Vitamin D
Our expert advises against the use of misri by people with issues of cholesterol, diabetes and autoimmune disorder. They can consume natural sugar compounds present in fruits, but that too in moderation.
Stay tuned with HerZindagi for more such stories on health and wellness!